The Cardinals announced on Thursday that they have reached a three-year, deal with righty Lance Lynn that buys out his remaining three seasons of arbitration eligibility. The contract reportedly guarantees Lynn a total of $22MM. Additionally, the second and third year of the contract contain incentives, based on games started, that can boost the total value to $23.5MM. There are no options on the straight three-year deal, so the Cardinals will be gaining cost certainty, but no additional years of club control.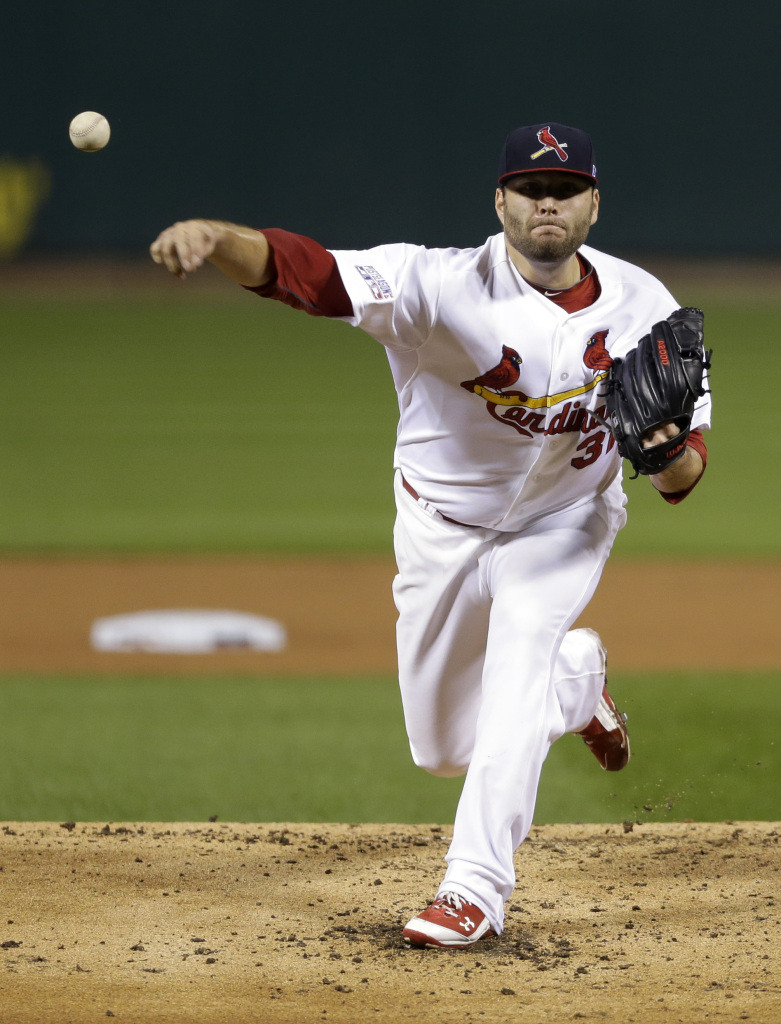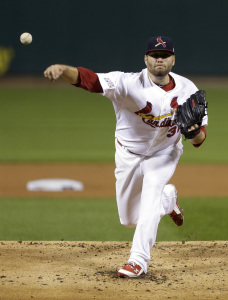 MLBTR contributor Matt Swartz recently broke down the arbitration case for Lynn, who projected to earn a $5.5MM payday that would set a record for first-time arb-eligible pitchers. (As Swartz explains, he expected that Lynn would fall shy of that mark, but still earn somewhere in the $4.5MM range.) Instead, like several other quality starters before him, Lynn will take a multi-year guarantee that avoids any new records.
For the club, this contract ensures cost certainty while avoiding the expected annual haggling that would have come from continued quality work from Lynn. If he puts up numbers remotely in line with his prior work — he has averaged over 200 innings of 3.35 ERA pitching over the past two seasons — then his arb earnings would likely have handily outstripped the $22MM guarantee that he takes home.
If, on the other hand, Lynn were to reach his full ceiling, it is not hard to imagine that the Cards will realize rather significant savings. (David Price, after all, is projected to take home nearly $19MM next year alone.) While no additional control appears to have been obtained via the contract, the protection against massive performance-driven salary increases has plenty of value for St. Louis.
A corresponding set of considerations surely drove the deal for Lynn, a client of Excel Sports Management. Though he sacrifices some upside earning opportunity, he preserves the ability to hit free agency in advance of his age-31 season while locking down his first significant payday and safeguarding himself in the event of an injury or an unexpected decline in performance.
Deals of this nature are uncommon, though not entirely unheard of. As MLBTR's Extension Tracker shows, recent cases of players selling all three of their arb years with no options include Pablo Sandoval ($17.15MM in 2012), Elvis Andrus ($14.4MM in 2012) and Joey Votto ($38MM in 2011). Of course, Andrus and Votto ultimately signed new extensions on top of those pre-existing deals.
Jon Heyman of CBSSports.com first reported the deal (Twitter links), while Derrick Goold of the St. Louis Post-Dispatch added further details.
Photo courtesy of USA Today Sports Images.