The Dodgers have announced that they've signed righty Brandon Beachy to a one-year deal. Beachy will receive $2.75MM, and the Dodgers will get a club option for 2016 that can be worth between $3MM and $6MM depending on how much Beachy pitches in 2015. To clear space for Beachy on the 40-man roster, the Dodgers moved pitcher Chris Withrow to the 60-day DL. Beachy is represented by Icon Sports Management.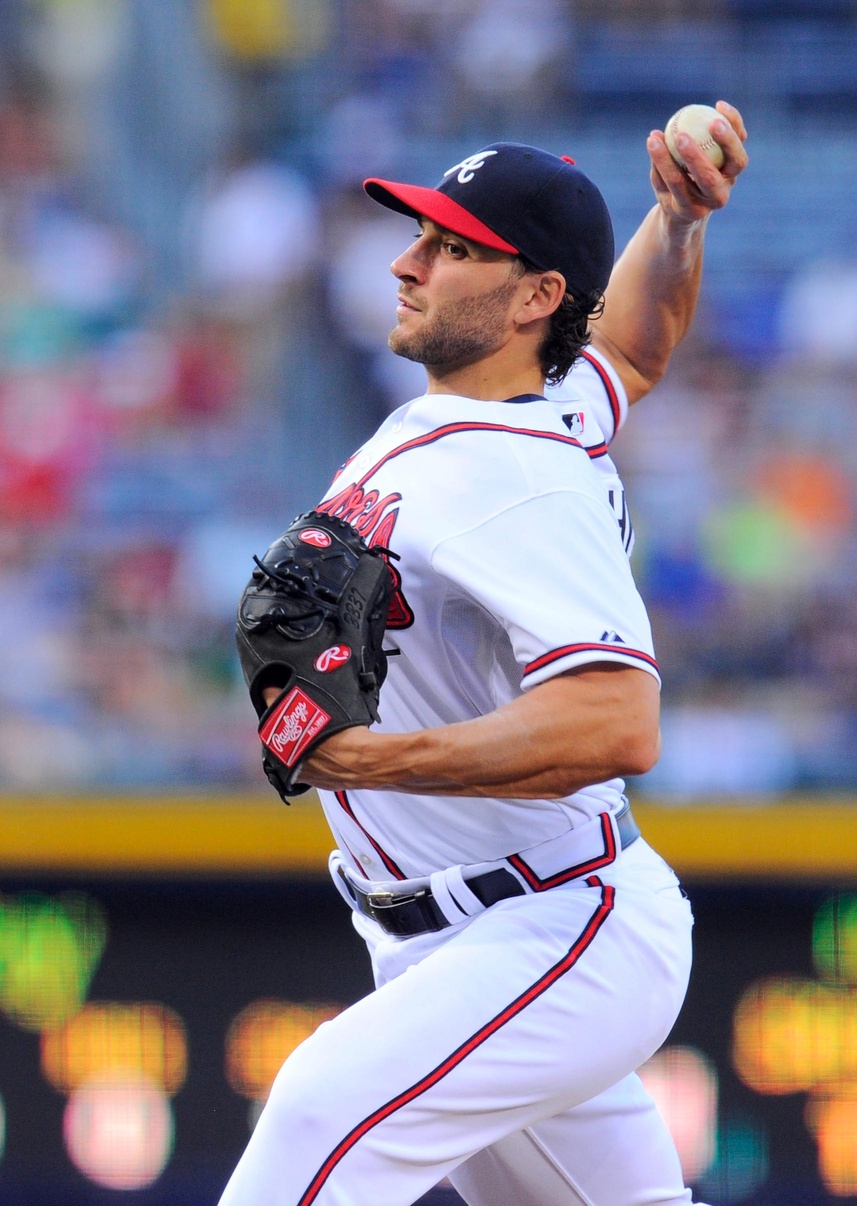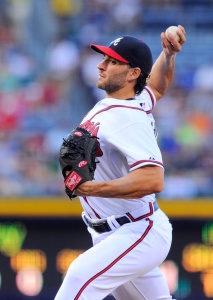 Beachy missed the entire 2014 season after having his second Tommy John surgery and will likely spend the first part of the 2015 season on the disabled list. As Rosenthal notes, though, Beachy gives the Dodgers an extra starting pitching option for 2016 after a 2015-16 offseason in which Brett Anderson and perhaps Zack Greinke (who has an opt-out) could depart via free agency. Once Beachy is healthy, he'll join Anderson and Brandon McCarthy as newcomers to the Dodgers' group of rotation candidates.
Should Beachy return to form, he could end up being very helpful — the 28-year-old has a career 3.23 ERA with an excellent 9.2 K/9 and 2.9 BB/9 in parts of four seasons with the Braves, giving him upside that's rare in a pitcher signed to a one-year deal. Finding a pitcher with Beachy's talent is especially tricky at this point in the offseason — the free agent starting pitching market is now largely bare, with Kevin Correia, Randy Wolf and Chris Young as the only significant free agents remaining. It's not yet clear, however, how well Beachy will pitch after having surgery for the second time in three years.
Atlanta non-tendered Beachy earlier this offseason. He still only has four years and 14 days of service time, so as MLBTR's Steve Adams noted earlier this month, he would have had two years of team control remaining regardless of the terms of his new deal. The Dodgers' club option for 2016 means they won't have to take him through the arbitration process for his last year before he becomes eligible for free agency.
FOX Sports' Ken Rosenthal was the first to report the deal (via Twitter). CBS Sports' Jon Heyman tweeted that Beachy would receive $2.75MM guaranteed. Bill Plunkett of the Orange County Register tweeted the terms of the Dodgers' 2016 option.
Photo courtesy of USA Today Sports Images.