The Diamondbacks have called up recent Cuban signee Yasmany Tomas from Triple-A, the club announced. Tomas had opened the season in the upper minors despite inking a six-year, $68.5MM contract to join Arizona over the offseason.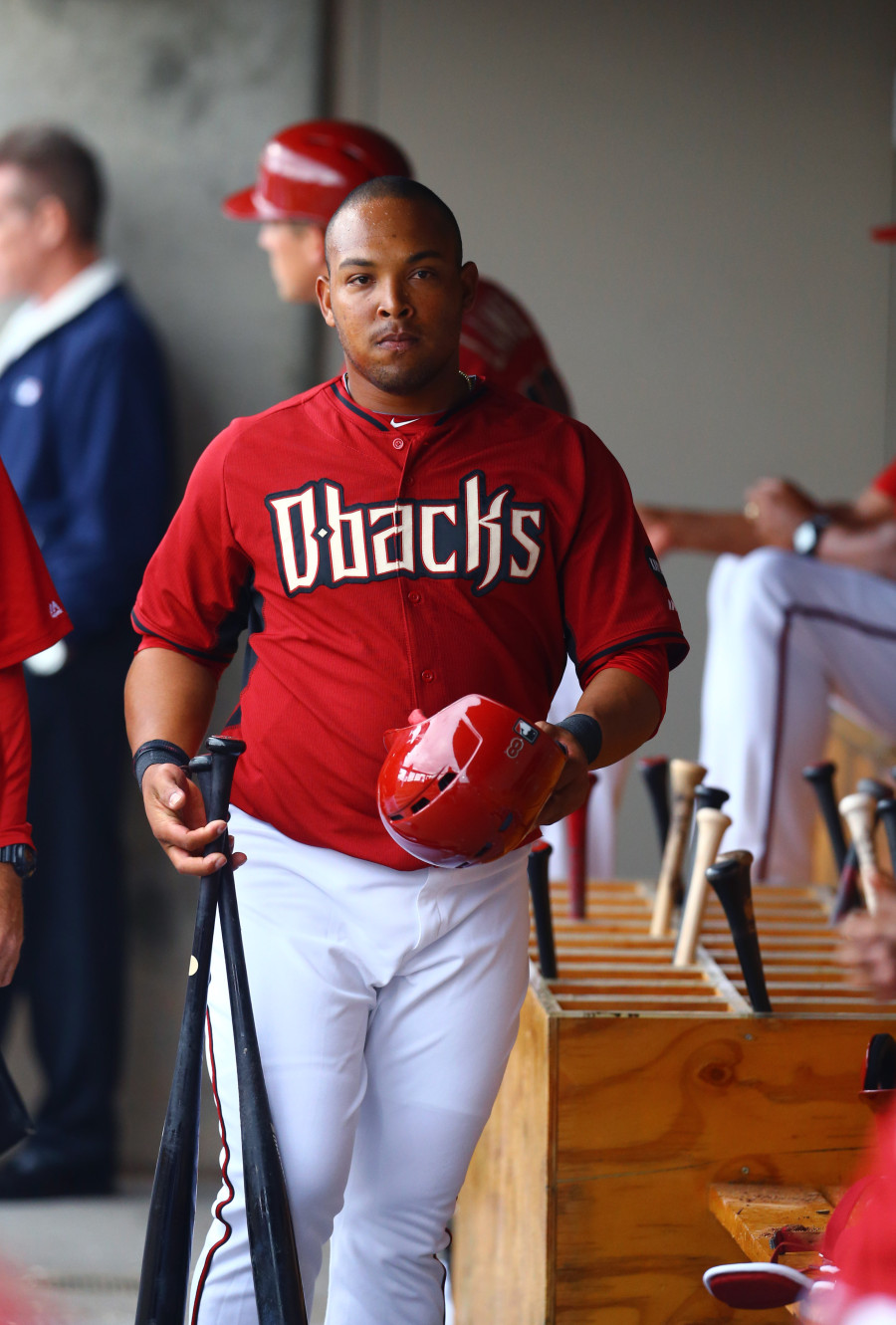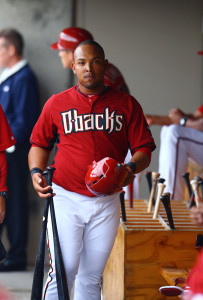 Of course, Tomas is just 24 years of age and never really settled on a defensive position over the spring, making his early-season demotion more than understandable. While he did not do much with the 23 plate appearances he saw at the Triple-A level, Tomas also got over 70 plate appearances in the spring to prepare him for the season.
Tomas has shown largely the skillset that was expected: he has immense power, but may not reach base at a productive clip. He seems to be capable of hitting big league pitching, though precisely how well remains to be seen. Baseball America listed him as the game's 57th overall prospect based largely on his bat, noting the possibility that he'll strike out a lot, though BA is also fairly bullish on his ability to be an average player in other respects.
The real question, it would seem, is defense. An experimental effort to play him at third did not look very promising over the spring, and fellow youngster Jake Lamb has hit his way into playing time there. First base is a non-starter with Paul Goldschmidt installed. The likeliest scenario, then, is that Tomas will play in the corner outfield, though it remains to be seen how much time he'll get there with Mark Trumbo, David Peralta, and Ender Inciarte all in the mix.
With the move, Tomas's service clock will start in time for him to compile a full year of MLB service in 2015. Of course, that likely will not mean much to him. Tomas is under contract through at least 2018 and possibly through 2020, as his contract contains an opt-out clause after four seasons. It's theoretically possible, then, that Tomas could end up in an arbitration scenario, though it does seem rather unlikely.
Regardless, the timing of the move seems odd, as the D-Backs have said that they would prefer Tomas see regular playing time in the upper minors before ascending. Though it is possible that he will see consistent action in the big leagues, that will send someone else to the bench — presumably Peralta or Inciarte.
For the Diamondbacks, the allure of a lineup including the right-handed power of Tomas, Trumbo and Goldschmidt is easy to understand, but that lineup would likely lead to a defensive alignment featuring Trumbo and Tomas manning the outfield corners. A.J. Pollock's defensive wizardry in center field notwithstanding, that outfield defense would likely serve as a significant hindrance to an already questionable pitching staff.
Photo courtesy of USA Today Sports Images.