The Brewers have announced that they've fired manager Ron Roenicke. The team says it will announce his replacement at a press conference at 10:30am Monday. The Brewers will not make any further changes to their coaching staff at present, Adam McCalvy of MLB.com tweets.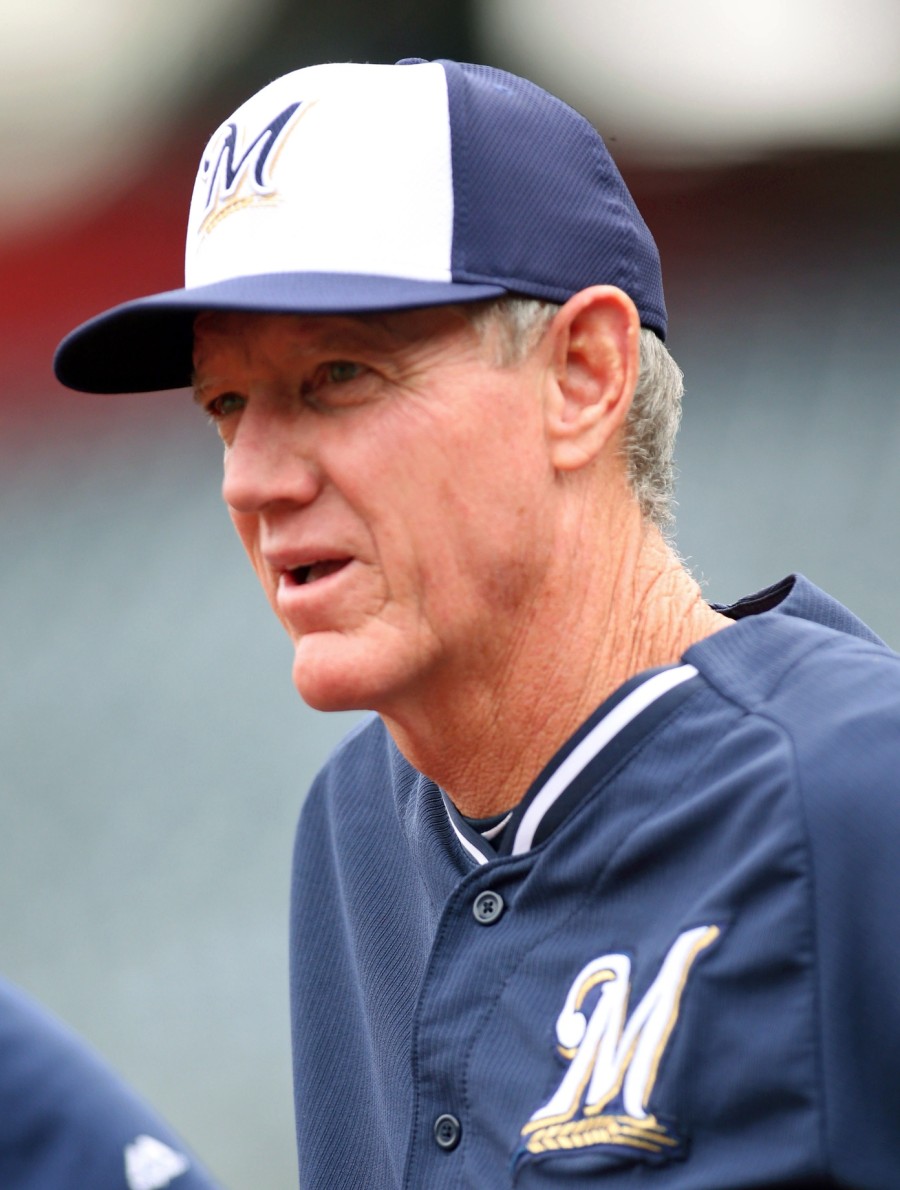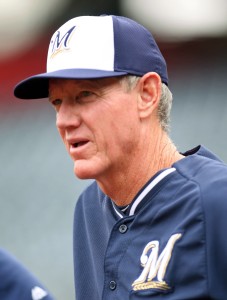 The Brewers posted a solid 342-331 record in four-plus seasons with Roenicke at the helm, and he led the Brewers to an NL Central division championship in 2011. The team also had winning records in 2012 and 2014, although it collapsed badly down the stretch last season. It exercised its 2016 option on Roenicke in Spring Training, and GM Doug Melvin said less than two weeks ago that he and owner Mark Attanasio weren't even considering firing Roenicke.
The Brewers were off to a dreadful 7-18 start this season, however, that led to plenty of reports and speculation about a major shakeup within the organization. The team began its year with four straight losses and hasn't gotten back on track, dealing with an injury to star catcher Jonathan Lucroy and subpar performances from a number of key players. The Brewers did, however, win their last two games, perhaps suggesting (as the Milwaukee Journal Sentinel's Tom Haudricourt tweets) that they had already decided to fire Roenicke before this weekend.
USA Today's Bob Nightengale (via Twitter) and others have already speculated about the possibility that Craig Counsell, who has worked with the Brewers front office since retiring as a player, could be Roenicke's replacement. There's also been speculation about former Twins manager Ron Gardenhire, although SB Nation's Chris Cotillo tweets that Gardenhire will not be replacing Roenicke.
"This has been a difficult start to the season, something that we certainly didn't anticipate," says Melvin. "We appreciate all that Ron has done for our organization, and he has handled his duties with great professionalism and dedication."
Photo courtesy of USA Today Sports Images.