Mariners outfielder Carlos Quentin confirms that he will retire from the game, as Ken Rosenthal of FOX Sports reports in a series of tweets. Quentin had been playing with Seattle's top affiliate since inking a minor league deal, but left Tacoma last night.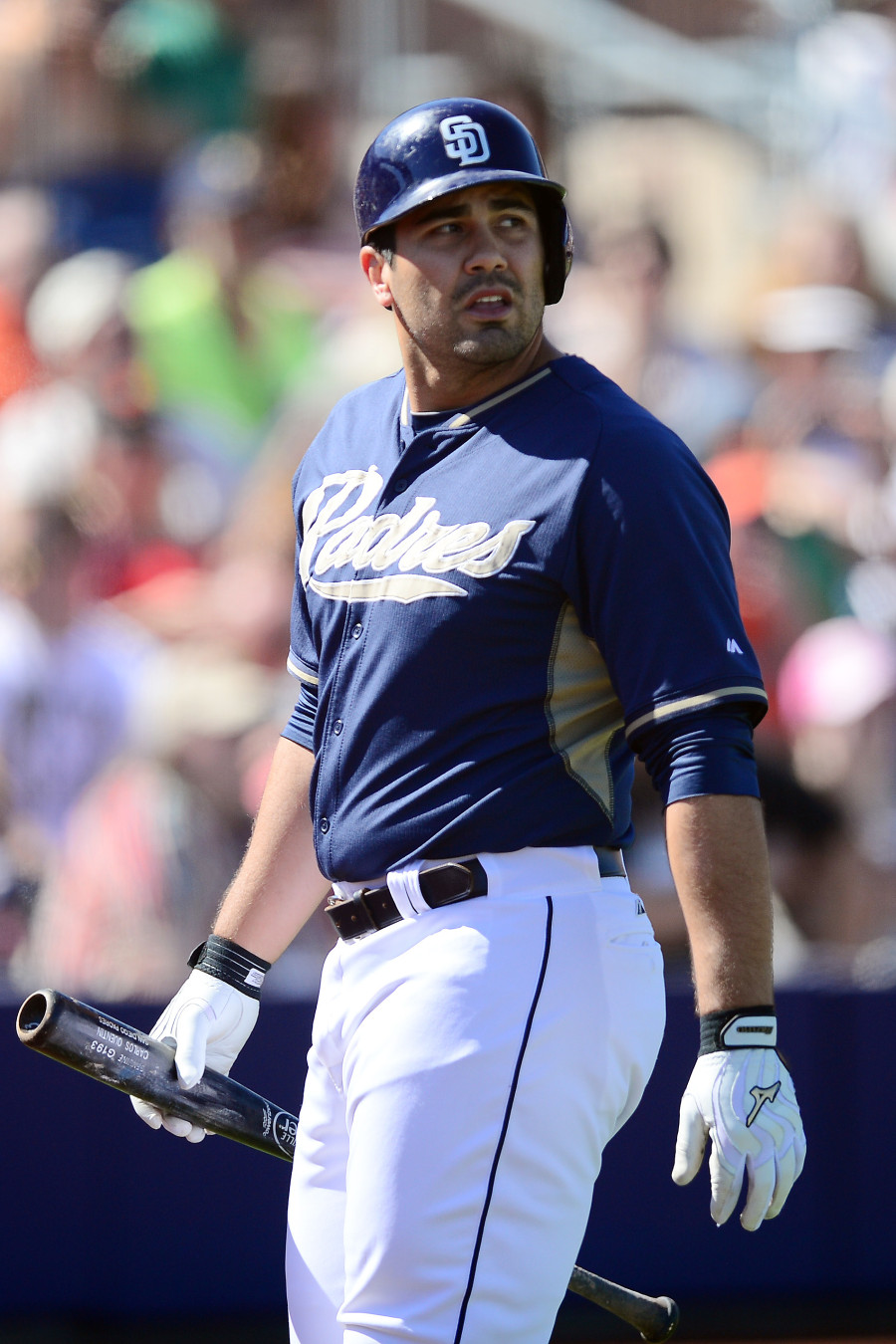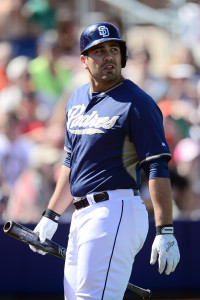 Quentin, 32, has $8MM left on the deal that he originally signed with the Padres. San Diego shipped him to the Braves just before the start of the season, of course, as part of the salary swaps included in the Craig Kimbrel deal. Atlanta cut him loose in short order, eating the remainder of that contract.
The route being pursued currently would see Quentin retain his rights to that guaranteed money. Atlanta would have been able to earn some relief had Quentin continued playing, though that amount would not have exceeded the pro-rated portion of the Major League minimum salary.
The Mariners will technically grant Quentin his release, reports Jon Heyman of CBS Sports (via Twitter), but that's little more than semantics. Heyman notes that Quentin's injuries will no longer allow him to play, which is the reason for his departure from Tacoma and his decision to retire.
The Mariners had hoped that Quentin would re-establish himself as a viable part-time bat, though obviously the team was not relying on that outcome and essentially took on no financial risk in signing him. Between 2008 and 2013, Quentin slashed a robust .260/.356/.503 with 136 long balls. But he has been slowed by injuries in recent seasons, making only 815 total plate appearances in that stretch.
Quentin confirmed in the press release that physical issues drove the decision to retire. "Over the past several days, it became clear to me that my injuries have taken too great of a physical toll for me to be able to perform at the level I expect from myself," he explained.  "As a result, I believe it is the right time for me to walk away and to refocus my energy on the next chapter of my life with my family."
Photo courtesy of USA Today Sports Images.