7:23pm: Avila received a five-year contract that runs through the end of the 2020 season, reports MLive.com's Chris Iott.
3:10pm: The Tigers have announced significant changes to their front office structure, with Al Avila taking over for Dave Dombrowski as GM and executive VP of baseball operations. In a statement, announcing the move, owner Mike Ilitch issued the following statement: "I've decided to release Dave from his contract in order to afford him the time to pursue other career opportunities."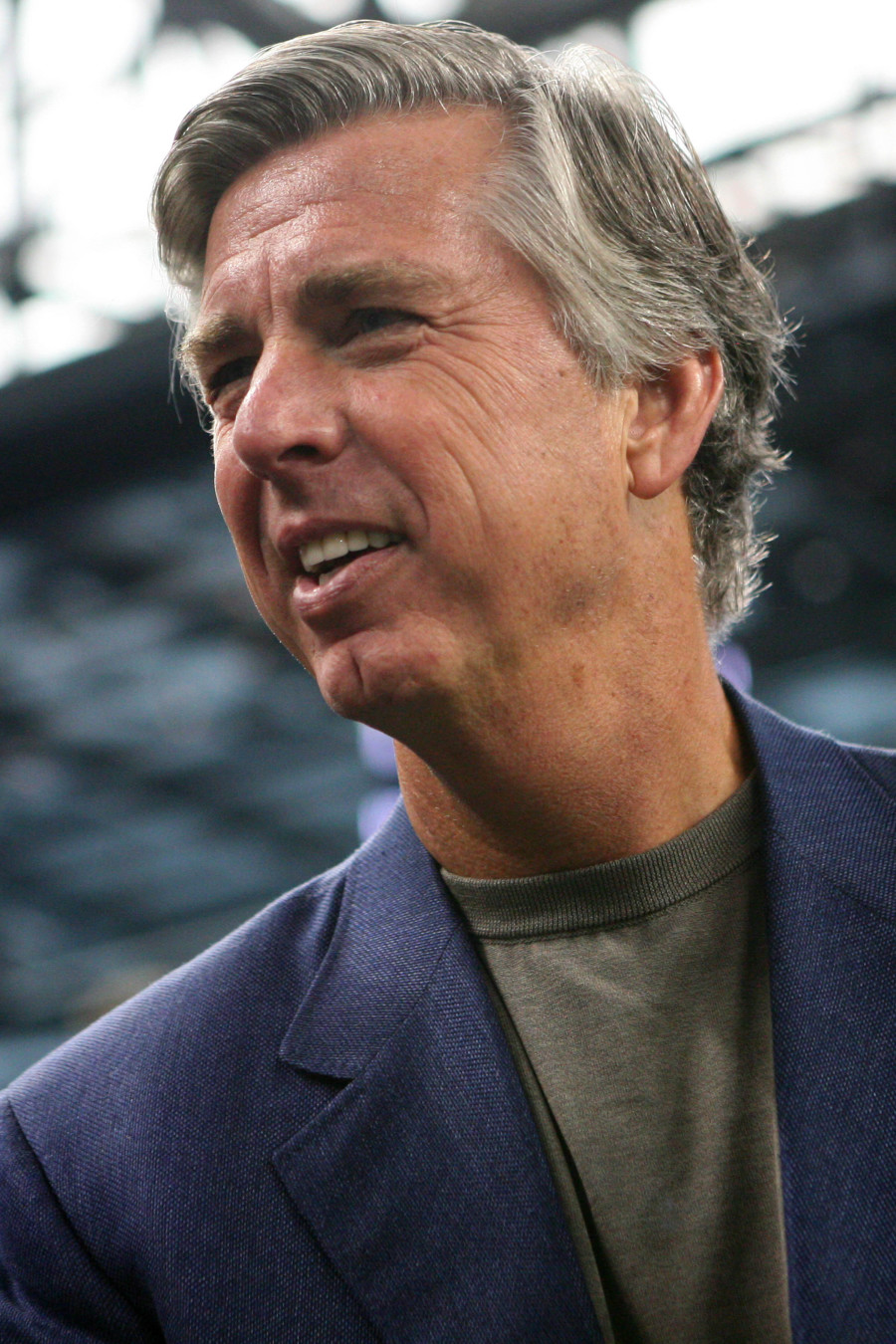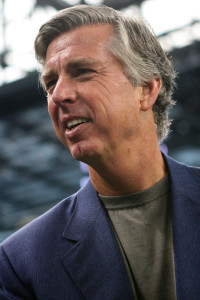 The sudden and abrupt departure unexpectedly brings to close a historic and successful tenure for Dombrowski as the Tigers' top baseball operations decision-maker. While there's been some speculation that Dombrowski would depart after the season, the fact that he was allowed to oversee franchise-altering transactions such as the David Price and Yoenis Cespedes trades led many to believe that Dombrowski would remain with the Tigers.
The 59-year-old Dombrowski's experience as a general manager dates back to 1988, when he became GM of the Expos at the age of 31. (Notably, he worked with Angels interim GM Bill Stoneman in Montreal.) He's since served as general manager of the Marlins — including in 1997 when the team won the World Series — and the Tigers.
Dombrowski has served as the Tigers' GM since 2002 and helped to revitalize an organization that finished no better than third place in the AL Central in each of the division's first eight years of existence. (Three of those were under Dombrowski's watch.) His 2006 blockbuster trade to acquire Miguel Cabrera and Dontrelle Willis from the Marlins in exchange for Cameron Maybin, Andrew Miller, Burke Badenhop, Mike Rabelo, Frankie De La Cruz and Dallas Trahern looks, in hindsight, like one of the most lopsided swaps in recent history. Other notable transactions made under Dombrowski's tenure include acquiring Max Scherzer and Austin Jackson in a three-team deal that sent Curtis Granderson to the Yankees as well as acquiring Doug Fister from the Mariners in exchange for Francisco Martinez, Casper Wells, Charlie Furbush and Chance Ruffin.
Of course, Dombrowski isn't without fault, either. His trade of Fister to the Nationals in exchange for Robbie Ray, Steve Lombardozzi and Ian Krol hasn't panned out as hoped, and the Tigers have seen trade acquisitions Shane Greene and Alfredo Simon struggle quite a bit in the rotation this season.
Dombrowski is one of the game's most well-respected executives and should have no difficulty finding a position elsewhere. The Angels are currently without a permanent general manager, for instance, following Jerry Dipoto's resignation. The Blue Jays took a long look at Orioles GM Dan Duquette as a potential replacement for retiring president Paul Beeston this offseason, and one can envision Dombrowski sliding into that role as well. Brewers GM Doug Melvin is rumored to be rising to the role of president this offseason, which would create a GM opening. Other very preliminary speculation has connected Dombrowski to both Seattle and Boston.
As for Avila, his Detroit tenure also dates back to the 2002 season. The father of Tigers catcher Alex Avila, he's also worked in the front office of the Pirates and the Marlins. With the Marlins, Avila was involved in the signing of Cabrera as well as several of the drafts that helped form the foundation of a 2003 World Series Championship (after Avila had departed). "I'm very excited for this opportunity, and honored and grateful to Mr. Ilitch for having the faith and trust in me to run the ballclub in our continuing pursuit of a World Series championship," said Avila in the press release. "…We're confident we can make a strong push to win this year, and that we have the foundation in place to win next year and for years to come."
Avila's emphasis on winning in 2015 — a sentiment he echoed at today's press conference, via MLive.com's James Schmehl (on Twitter) — is an interesting development and one that could at least indicate some of the reasoning behind the executive shakeup.
Photo courtesy of USA Today Sports Images.