The Brewers announced today that longtime GM Doug Melvin will move to an advisory position within the organization, and the team will begin hunting for a new GM immediately (Twitter link). Tom Haudricourt of the Milwaukee Journal-Sentinel tweets that it was Melvin's decision to begin the transition now as opposed to after the season. MLB.com's Adam McCalvy reports (on Twitter) that the Brewers have hired executive search firm Korn Ferry to organize the team's pursuit of a new general manager. The priority, according to McCalvy, will be to target younger candidates with knowledge of analytics.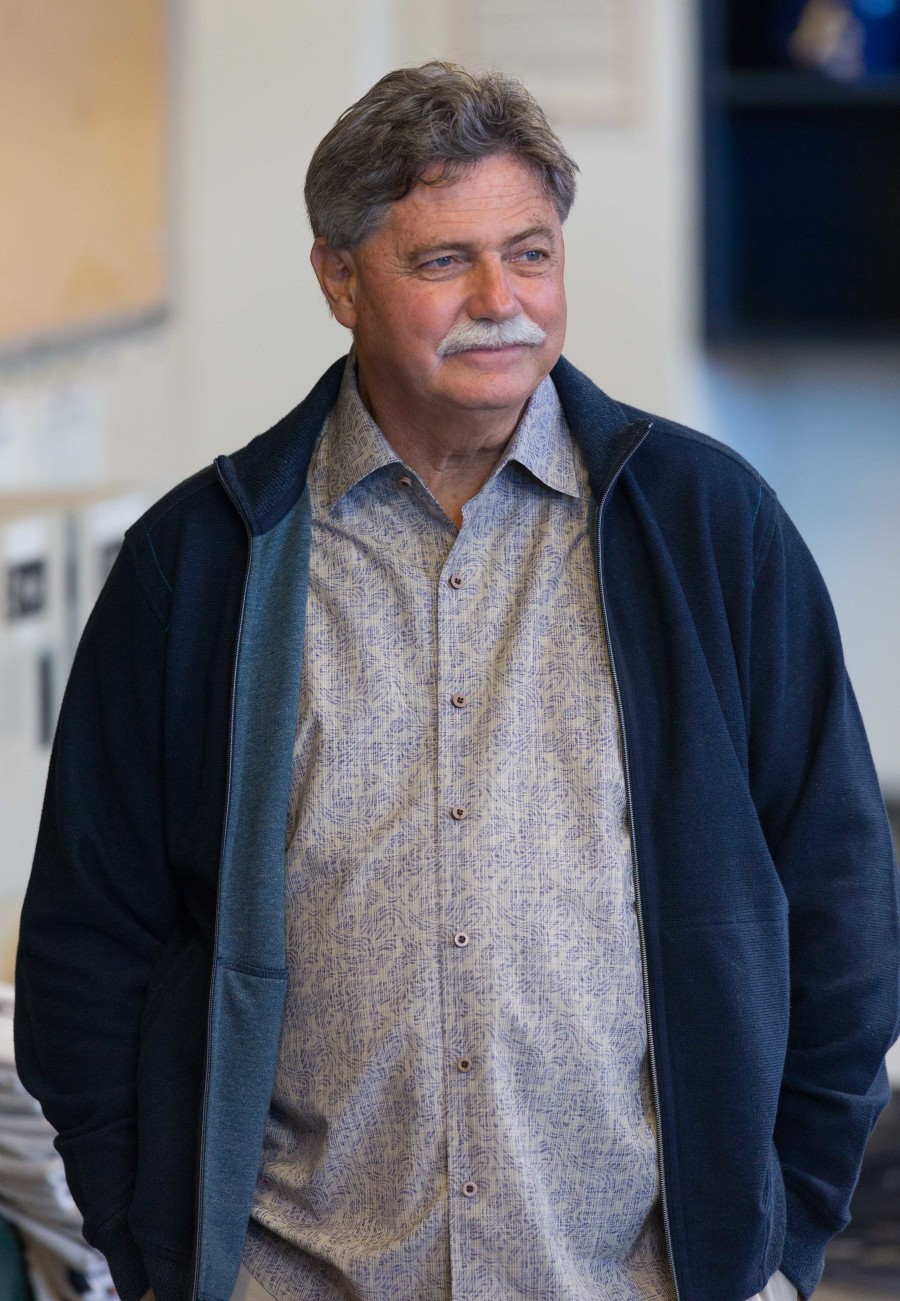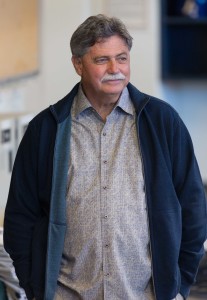 Melvin, 63, became Milwaukee's general manager nearly 13 years ago and prior to that spent eight years as GM of the Rangers. He was the GM in Texas for the team's first three postseason appearances and helped to construct a pair of playoff teams during his Brewers tenure as well, including a 96-win team that made it to Game 6 of the NLCS against the Cardinals in 2011
As one would expect with such a lengthy tenure at the top of the team's baseball operations hierarchy, Melvin made a number of notable transactions in his time with the Brewers, including a handful of high-profile trades. In 2008, Melvin acquired CC Sabathia from the Indians in a rental deal that sent Matt LaPorta, Michael Brantley, Zach Jackson and Rob Bryson to Cleveland. He swung another deal for an ace in the 2010-11 offseason, landing Zack Greinke from the Royals in exchange for Lorenzo Cain, Alcides Escobar, Jake Odorizzi and Jeremy Jeffress (who has, of course, made his way back to the Brewers).
Melvin ultimately traded Greinke away a season and a half later, acquiring Jean Segura, Johnny Hellweg and Ariel Pena in exchange. He's also architected extensions for Carlos Gomez (three years, $24MM), Ryan Braun (eight years, $45MM, followed by an additional five years, $105MM), Jonathan Lucroy (five years, $11MM) and, in a less successful decision, Rickie Weeks (four years, $38.5MM).
Melvin's recent transactions have been something of a mixed bag. The Adam Lind-for-Marco Estrada swap has benefited both parties, and the re-signing of Francisco Rodriguez has, to this point, been a solid move. Kyle Lohse made good on the first two years of his three-year, $33MM contract and justified the expenditure despite a poor 2015 season. However, the Matt Garza contract currently looks like a misstep, and recent seasons have seen Cain, Escobar and Odorizzi emerge as very valuable pieces.
This summer, Melvin drew praise for the return for Gomez and Mike Fiers — a four-player package that brought Brett Phillips, Josh Hader, Domingo Santana and Adrian Houser to Milwaukee. He also landed a nice piece from the Orioles when trading Gerardo Parra to Baltimore: right-hander Zach Davies.
Photo courtesy of USA Today Sports Images.