Every winter, we cover a host of seemingly minor signings — veteran utility players, swingmen, platoon outfielders, etc. — as teams fill out their rosters by adding depth and competition in areas of uncertainty. It's unusual for such deals to have truly significant impact.
But minor league signings can be hugely important. The Tigers, for instance, have rightly received ample attention for their immensely beneficial decision to bring in late-blooming slugger J.D. Martinez, who engineered a hard-to-predict turnaround through carefully thought-out changes in his swing mechanics and approach.
As good as Martinez has been, though, there's an argument to be made that Justin Turner was the more insightful breakout signing of the winter of 2014. Turner languished on the market until February, when the Dodgers — then still under the command of Ned Colletti — swooped in with a minor league deal that ultimately paid out just $1MM.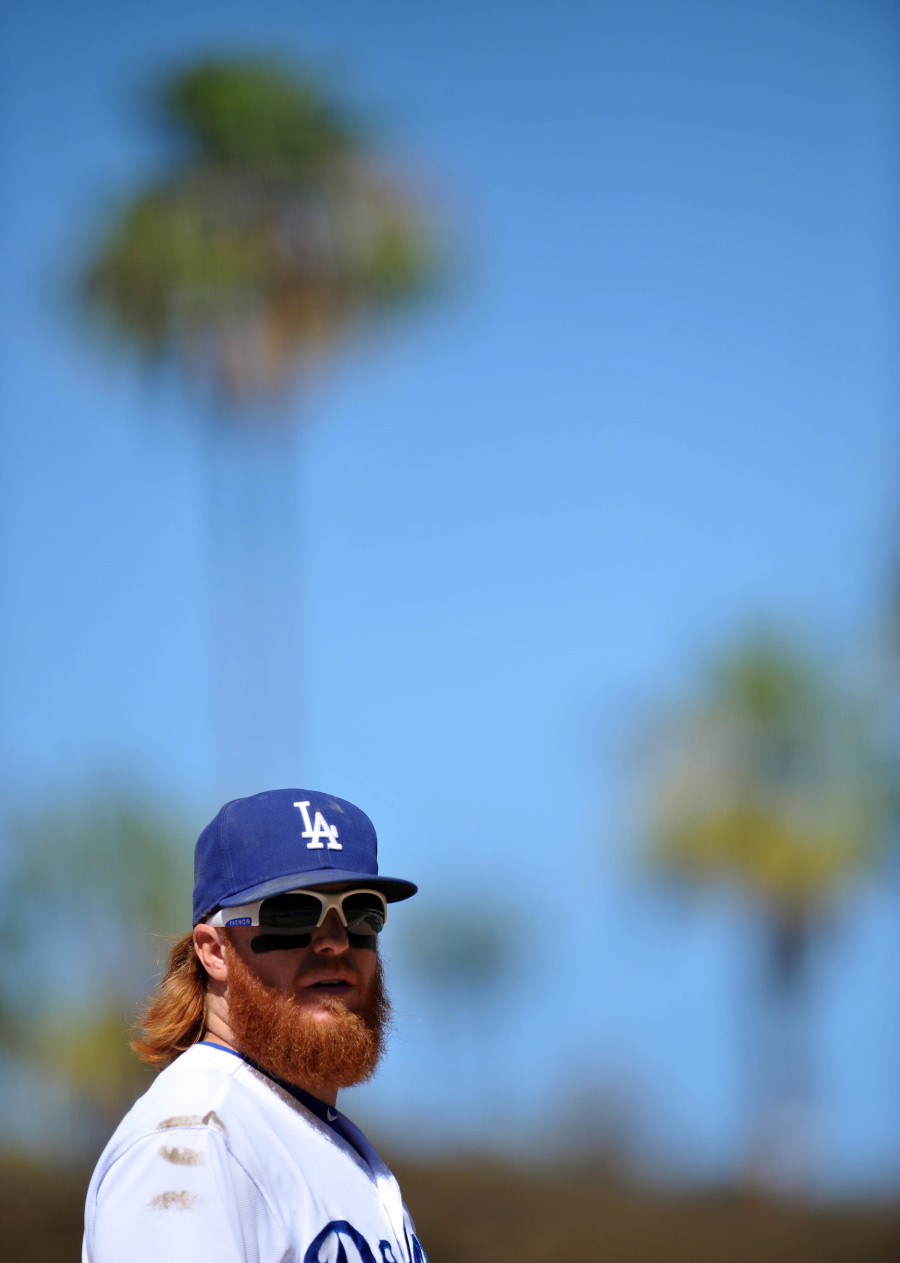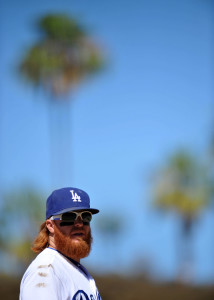 At the time, Turner was a 29-year-old utility infielder who carried an approximately league-average batting line. He profiled as a solid-enough defender at third who delivered usable, but inferior, glovework up the middle.
It looked like a nice get for the Dodgers, who committed nothing but a spring invite, but hardly seemed a game-changing addition. With two more years of arb control, there was some added value since Los Angeles effectively picked up option years at values that would be dictated by his performance.
What seemed to be solid value has turned into an unbelievable bargain. Over 672 plate appearances in Dodger blue, Turner owns a .314/.379/.501 slash line with 22 home runs and eight stolen bases. There were some questions whether he could keep things up this year after posting a .404 BABIP in 2014, but Turner has thrived by increasing his power output even as his batting average on balls in play has fallen back to normal levels.
It's questionable, to be sure, whether he can maintain the power surge that has pushed his isolated slugging mark to over .200. Turner's 15.6% home run per flyball rate in 2015 may be unsustainable — that's a career-best by a significant margin — but he has obviously learned something about driving the ball that seems likely to stick. Building off improvements in his contact profile that were evident in his 2013 numbers with the Mets, the 2015 version of Turner makes hard contact in approximately one third of his plate appearances while generating the same soft contact rate (10.8%) as Paul Goldschmidt and Miguel Cabrera.
On the defensive side of the ledger, Turner continues to receive fairly poor defensive metrics when playing at second and short. But he's spent most of his time at the hot corner, and both UZR and Defensive Runs saved value him as an above-average defender there over the last two years.
Needless to say, the aggregate package is quite good. Fangraphs and Baseball-Reference credit Turner with about 6.5 to 7 wins above replacement since the start of 2014. That's all the more impressive given his somewhat limited plate appearances — he was a part-timer last year and missed time with injury this year — meaning it was accrued in about a full season's worth of regular playing time. And it's not as if Turner has succeeded because he's been limited to situations with the platoon advantage; he's actually delivered significantly better numbers against right-handed pitching this season and over his career.
It's not clear whether the Dodgers' new front office will pursue a new deal with Turner, but this coming offseason presents an obvious opportunity to do so. Howie Kendrick, Jimmy Rollins, and Chase Utley will all be free agents after this year, assuming the team declines Utley's option. While the organization has some immediate options — Corey Seager, Enrique Hernandez, and Jose Peraza chief among them — none have had the chance to establish themselves fully at the big league level. Hector Olivera, of course, has already been cleared out of the picture with a mid-season trade.
From Turner's perspective, too, there are some good reasons to consider such an arrangement. He earned a relatively meager $2.5MM in 2015, and will be in line for a significant raise. But Turner will still be a great value for next season, will remain a year away from the open market, and will then be signing in advance of his age-32 season.
If the sides choose to chat, it will be difficult to find comparable players. Late-career breakouts are hardly unheard of, but even premium players such as Jose Bautista and Corey Kluber have signed extensions at rather reasonable prices with shorter track records to work from.
And there is one obvious comp: Martin Prado, a similarly-profiling defender, who inked a four-year, $40MM pact with the Diamondbacks the winter before he would have reached free agency. Prado was then entering his age-29 season and had a longer history of good offensive production and strong defensive work around the field. But he was also just one year removed from a down season and had not shown the same offensive ceiling that Turner has established.
All told, that contract seems to provide a useful starting point for talks between the Dodgers and Turner's representatives at the Legacy Agency. Of course, whether or not an extension can be reached (or will even be pursued) depends on the motivations of all involved, but a big new contract for Turner seems a reasonably plausible scenario.
Photo courtesy of USA Today Sports Images.