The Phillies have extended the contract of manager Pete Mackanin through next season, according to a team announcement. Philadelphia will also add a club option for the 2017 campaign.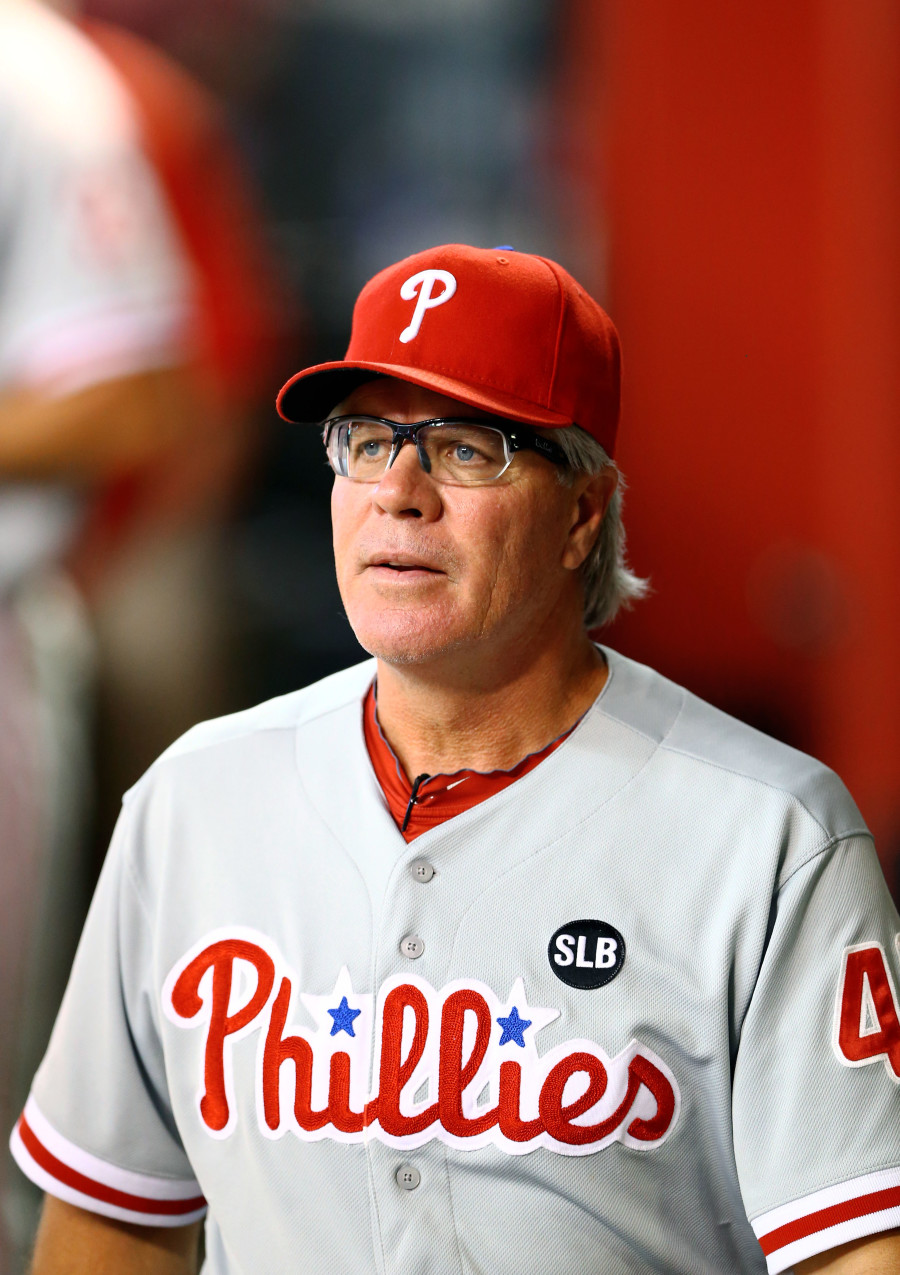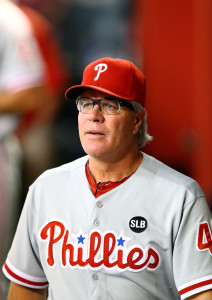 Mackanin stepped in mid-year for the basement-dwelling Phils amidst significant organizational turmoil. When then-skipper Ryne Sandberg resigned in late June, Mackanin was given dugout duties on an interim basis. Not long thereafter, Philadelphia brought in new president Andy MacPhail and ultimately fired GM Ruben Amaro Jr.
While the general manager's seat remains open, the Phillies apparently decided that they had seen enough positive results from Mackanin to keep him as the top uniformed personnel member. Philly is just 30-46 under Mackanin's leadership, which isn't much better than they were with Sandberg, but the team was never expected to contend and has also dealt with the loss of several more key veterans.
Of course, Philadelphia is less concerned with immediate results than it is with development at this stage, and Mackanin has overseen a fairly promising arrival of younger players. Having already helped to welcome key names such as Maikel Franco and Aaron Nola to the big leagues, Mackanin will be responsible for overseeing their continued maturation and the ongoing introduction of youthful talent onto the big league roster.
"The Phillies are pleased that Pete has accepted the position of manager for the 2016 season," MacPhail said in a statement. "We believe that Pete is the best fit for the role. Since assuming the interim manager position in June, Pete has developed an excellent rapport with our players and has also connected well with the media and our fans. Equally as important is his eagerness to take on the challenge of rebuilding the team and further developing our players. We look forward to his contributions."
Mackanin is a veteran baseball man, but this will be his first non-interim managerial stint. He has previously spent time as a stop-gap skipper for the Pirates and Reds. Before his more recent turn as the Phillies' third base coach, Mackanin was the team's bench coach over 2009-12.
Photo courtesy of USA Today Sports Images