10:45am: The Nationals announced that not only has Williams been fired, but the entire coaching staff has been let go as well. Bench coach Randy Knorr, pitching coach Steve McCatty, hitting coach Rick Schu, third base coach Bobby Henley, first base coach Tony Tarasco, bullpen coach Matt LeCroy and defensive coordinator Mark Weidemaier are all out, as the Nats will hire a new skipper and an entirely new field staff.
10:17am: The Nationals dismissed manager Matt Williams earlier this morning, a source tells James Wagner of the Washington Post (Twitter link). Jon Heyman of CBS Sports wrote last Friday that his fate was sealed, and reports of communication issues from Heyman, the Post's Barry Svrluga and others have been circulating for quite some time.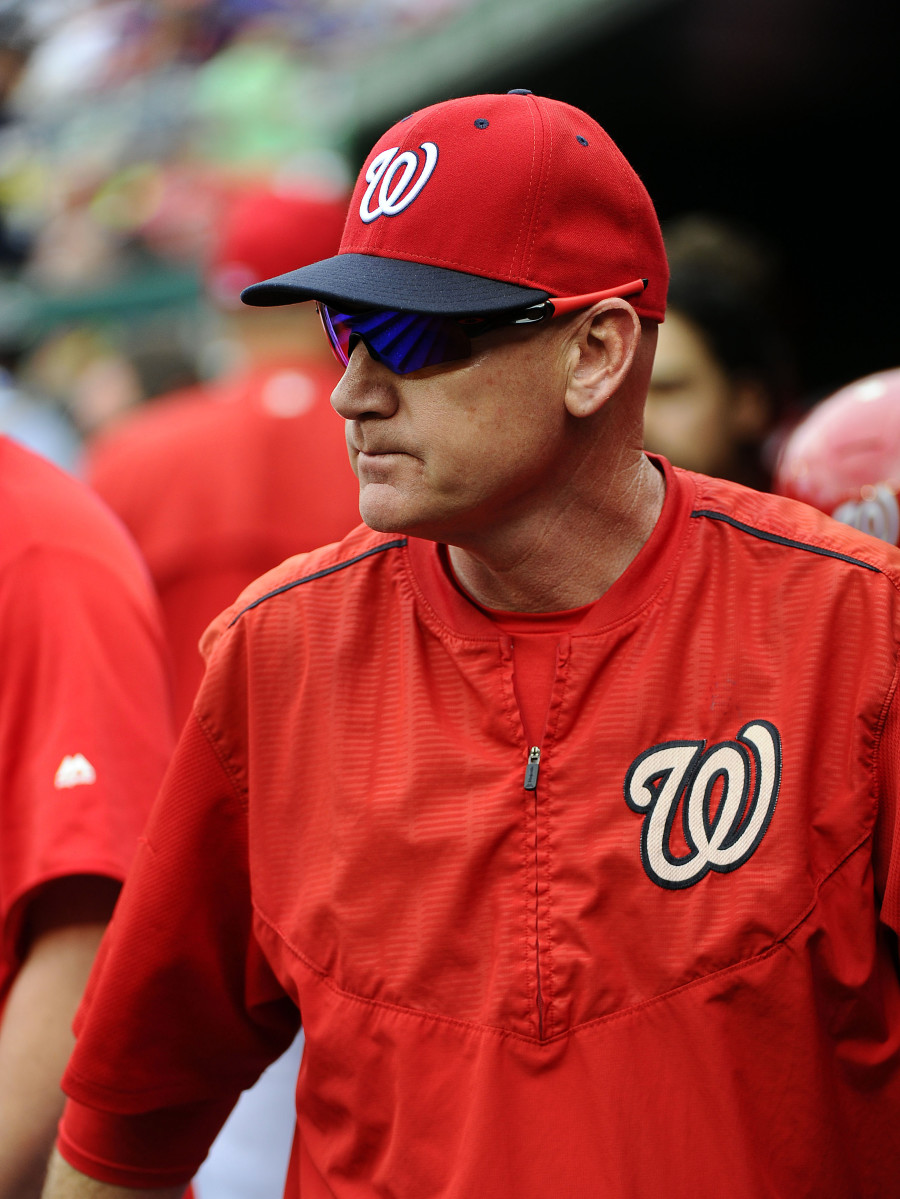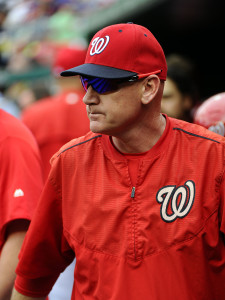 Believed by many to be the division favorite entering the season, the Nationals instead finished the year second place in the NL East by a wide margin and also failed to secure a Wild Card spot in the playoffs. Of course, injuries played a large role in the team's underperformance — Anthony Rendon, Ryan Zimmerman, Denard Span, Jayson Werth, Stephen Strasburg and Doug Fister were among those to spend time on the DL — and an unexpectedly dreadful first half from Ian Desmond did the team little favors.
However, reports late in the season surfaced that suggested Williams' cold demeanor didn't sit well with players, and the aforementioned Svrluga report in particular chronicles a significant altercation with Werth while also mentioning communication issues with a number of veteran players. Bryce Harper gave Williams a vote of confidence late in the season, but shortly thereafter, the manager seemed inexplicably oblivious to a physical confrontation between Harper and trade acquisition Jonathan Papelbon. Harper called Papelbon's antics "tired" after the closer threw near Manny Machado's head, telling the media that if anyone on the club was going to pay for it, it'd be Harper himself the following day in the form of retaliatory plunking. Days later, Papelbon would take issue with Harper, supposedly for not running out a fly-ball (though, as many have pointed out, Harper did reach first base prior to the ball being caught) and ultimately grab Harper by the throat and shove him after a heated exchange. Unaware of what had transpired at the other end of the dugout, Williams sent Papelbon out to pitch the next inning.
Williams won National League Manager of the Year honors in 2014 despite persistent questions regarding his bullpen management, which were highlighted in last year's playoffs. His two-year tenure with the Nationals will conclude with a 179-145 record that looks impressive on paper but serves as a reminder that there's much more to evaluating a manager than simply checking the win/loss column.
Photo courtesy of USA Today Sports Images.