NOV. 12: The Braves have formally announced Pierzynski's new contract, via press release.
NOV. 11, 7:33pm: Pierzynski gets a $1MM signing bonus, a $2MM base salary and another $1MM worth of incentives, tweets Rosenthal, who also adds that the veteran catcher had a more lucrative offer but chose to return to Atlanta instead.
7:13pm: Pierzynski will receive a $3MM base salary on his new contract with the Braves, reports Jon Heyman of CBS Sports (via Twitter).
5:23pm: The Braves and veteran catcher A.J. Pierzynski are in agreement on a one-year contract, reports Ken Rosenthal of FOX Sports (links to Twitter). The Hilliard Sports Management client will return to Atlanta for his second season in 2016, pending a physical.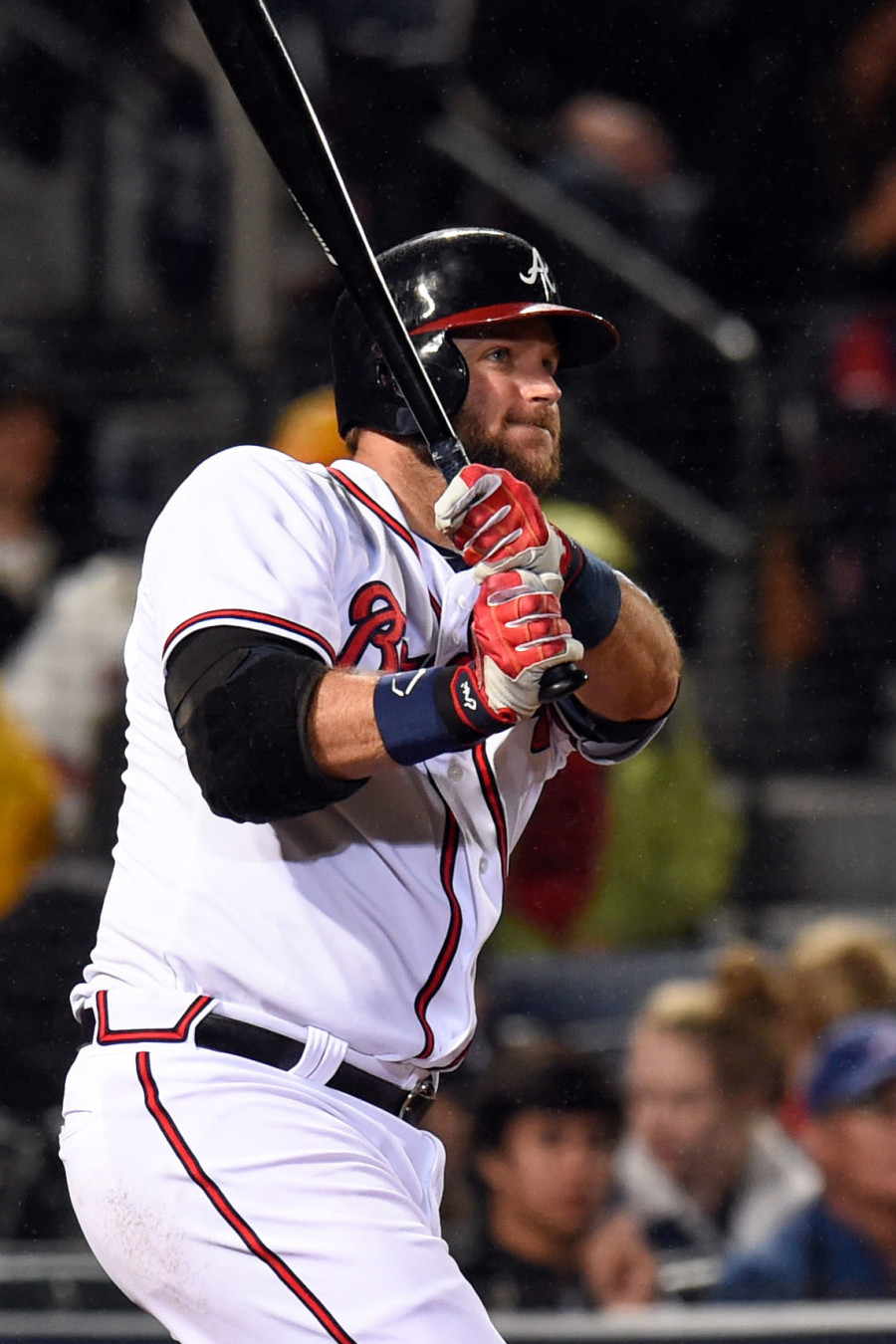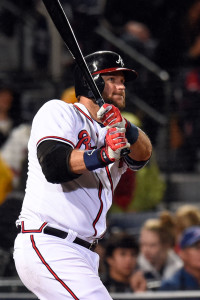 Pierzynski may be turning 39 years old in December, but he didn't show his age last season with the Braves, hitting .300/.339/.430 with nine homers in 113 games as Atlanta's primary catcher. Pierzynski also caught 24 percent of opposing base-stealers, which was below the league average but fell right in line with his career norms. Pierzynski earned a $2MM base salary plus another $700K worth of incentives, and it would seem that his strong 2015 play has positioned him to earn a raise in what will be his 18th Major League season.
The Braves have been rumored as a potential landing spot for Matt Wieters this offseason, but the re-signing of Pierzynski would seem to dampen the possibility of a match with the Atlanta and the former Georgia Tech star. The Twins were an oft-rumored destination for Pierzynski, having attempted to sign their former catcher to a two-year deal prior to the 2013 season and also having expressed interest at the trade deadline. However, Minnesota swung a trade to acquire John Ryan Murphy from the Yankees earlier today, presumably taking them out of the market for Pierzynski's services.
Pierzynski, for the time being, figures to slot in atop the Braves' depth chart at catcher, although the organization does have a highly touted young receiver in Christian Bethancourt. However, Bethancourt is coming off a disappointing season and has yet to establish himself in the Major Leagues. Reports have indicated that the Braves are interested in upgrades behind the plate, and they've been linked to younger catching options that could be long-term pieces behind the dish. As such, it's probably wise to not yet rule the Braves out on adding further catching help, as Pierzynski could certainly profile as a backup given his advanced age, even if his bat still appears potent enough for regular starting duty.
Photo courtesy of USA Today Sports Images.