Lefty Brett Anderson has decided to accept the qualifying offer issued to him by the Dodgers, ESPN.com's Buster Olney reports on Twitter. He becomes the third player to accept a qualifying offer this year, joining Colby Rasmus (Astros) and Matt Wieters (Orioles).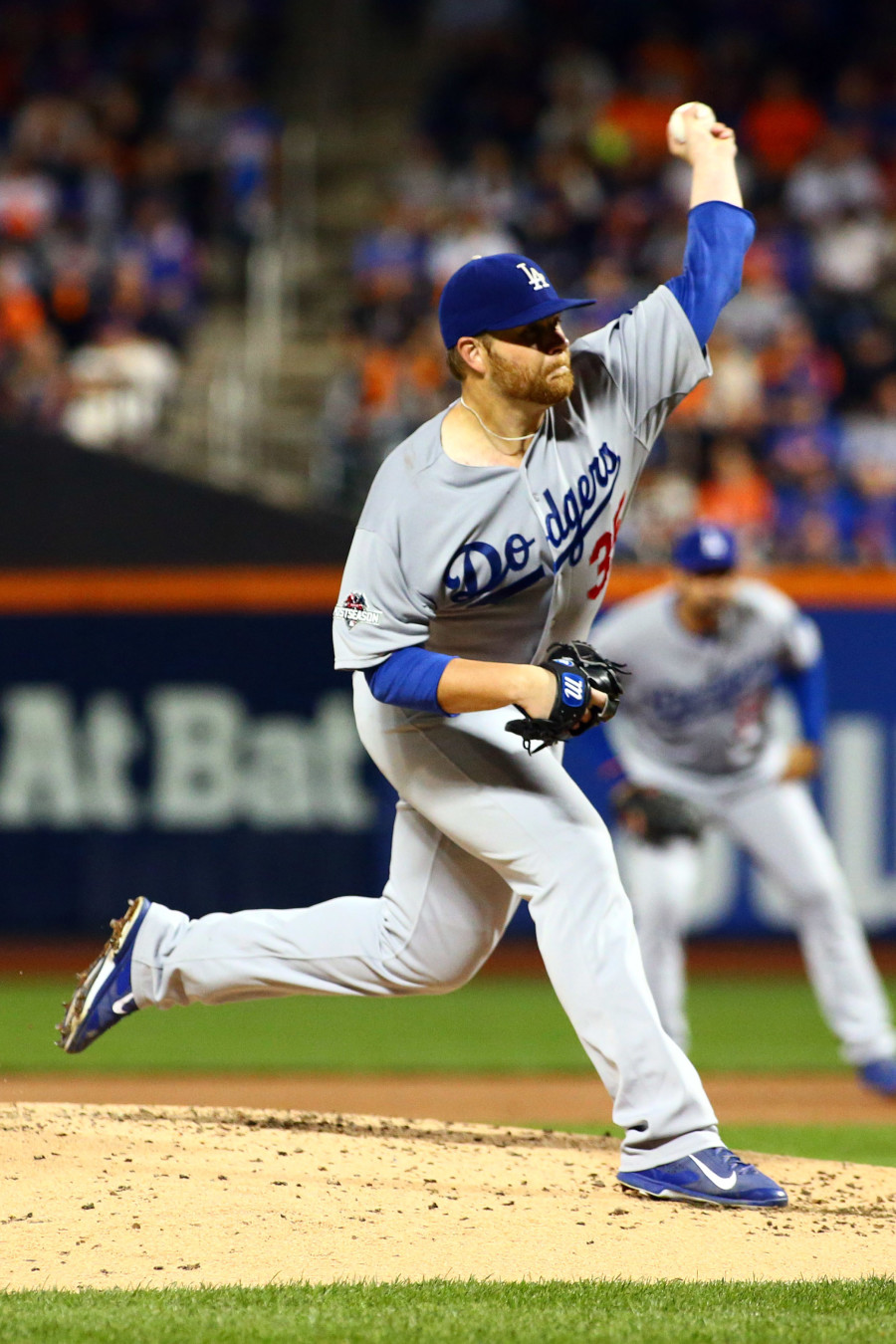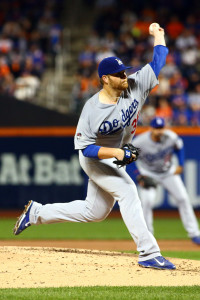 Anderson is just 27 years of age and is coming off of a year in which he put up 180 1/3 innings of 3.69 ERA ball. That makes his decision somewhat surprising, at first glance, particularly given his pedigree. And metrics like xFIP (3.51) and SIERA (3.46) felt that Anderson was a bit unlucky, with his 17.0% HR/FB rate probably stands to drop back toward his career levels (11.2%). All told, there was good reason to think he'd draw wide interest as a free agent.
Of course, it's obviously highly relevant that the talented southpaw failed to reach the 100-inning threshold in any of the four preceding seasons. His results have generally been quite strong, and his 3.72 career ERA is actually a fair bit higher than ERA estimators value his performance, but Anderson has dealt with a wide variety of injuries. He's battled through Tommy John surgery, a fractured foot, a broken finger, and back issues over his careers.
In short, then, Anderson presented possible suitors with ample risk and plenty of upside. And he faced the same kind of calculus in assessing his decision on the qualifying offer.
It's worth noting that Anderson was able to earn a $10MM base salary and $2.4MM in incentives in his contract last year, coming off of yet another injury-shortened campaign. It certainly would have been plausible to imagine him signing a nice one-year contract if nothing better was offered, possibly with a club that had already given up an early pick or two to sign other QO-bound free agents.
But there were other considerations at play, too, for Anderson and his reps at the Legacy Agency. In addition to ensuring that he'll add a hefty, $15.8MM salary to his bank account, the move allows Anderson another opportunity to prove his health and effectiveness. He'll still be plenty young next year, when the market features nothing close to this season's mass of top-end talent and overall depth. With a big 2016, then, Anderson could be in prime position to cash in.
Los Angeles will be glad if Anderson does position himself for a big payday, as they would stand to reap the benefits. The team is uniquely situated to take on this kind of salary in a one-year arrangement, and is probably not displeased at the chance to fill a rotation spot with a good arm without binding up future commitments. The team is certainly not done shopping, though, as the rotation still needs to be filled out — including, perhaps, adding another high-level arm alongside ace Clayton Kershaw.
Photo courtesy of USA Today Sports Images.