TODAY: Ortiz announced via Twitter that he'll call it quits after the coming year. "Life is based on different chapters," said Ortiz, "and I think I am ready to experience the next one in my life."
YESTERDAY: Red Sox slugger David Ortiz plans to retire at the end of the 2016 campaign, Ken Rosenthal of FOX Sports reports on Twitter. That's not exactly shocking news, as Peter Abraham of the Boston Globe notes on Twitter that Ortiz hinted at just that possibility over the course of the 2015 season.
Boston owes Ortiz $16MM for the coming season after he maxed out his vesting option escalators, but that's a small price to pay for his recent levels of production. His deal includes another vesting/club option with a floating value for the 2017 season, but it appears that it won't have any practical importance.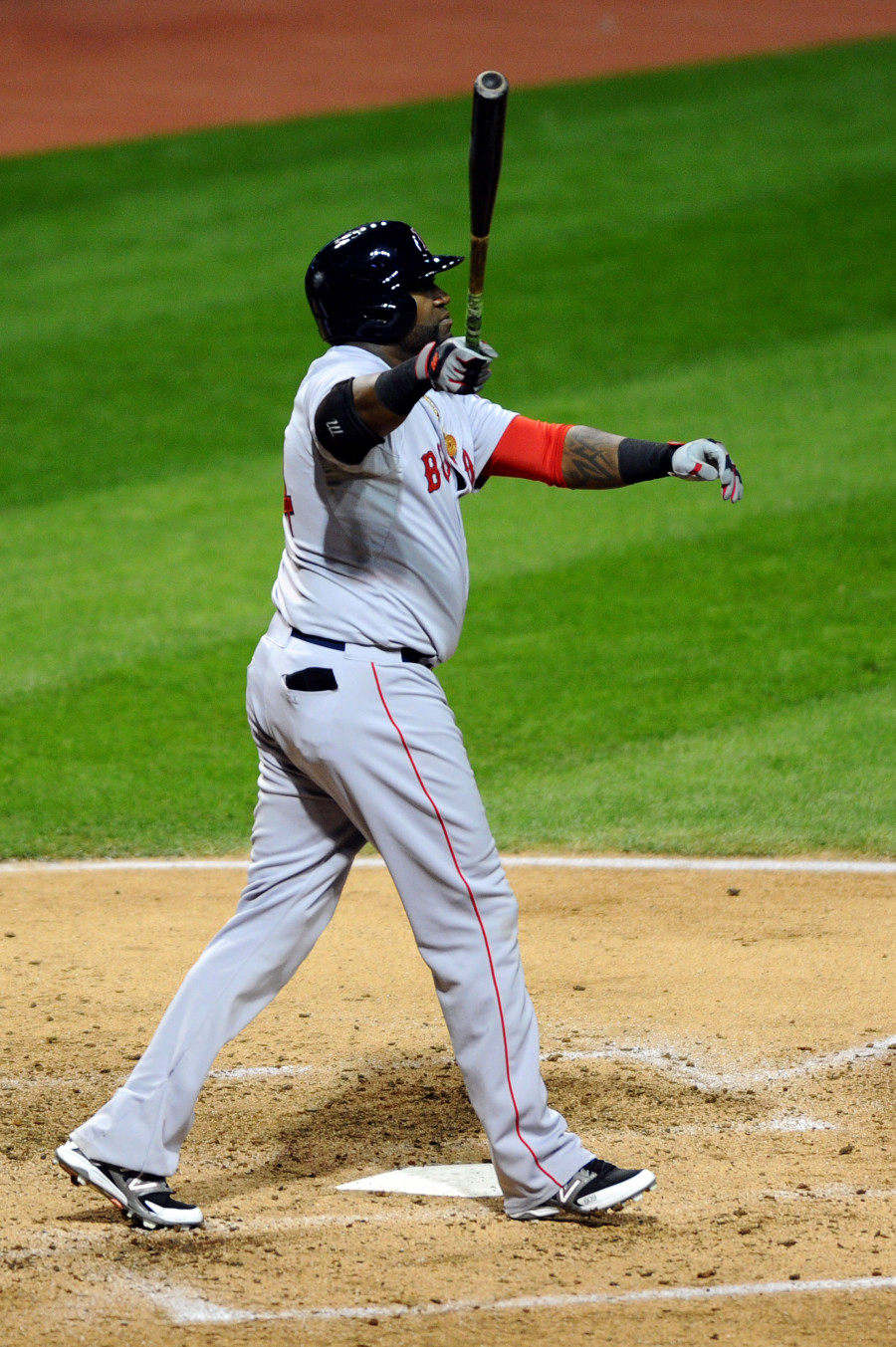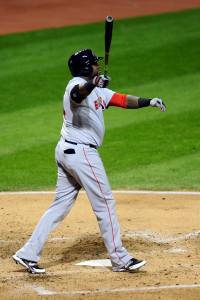 Ortiz turns 40 tomorrow, but has shown no signs of slowing at the plate. Despite his advanced age, he slashed an outstanding .273/.360/.553 last season and swatted 37 home runs in his 614 plate appearances. The Dominican native also became the most recent MLB player to enter the 500 home run club.
The coming season will be the twentieth in which Ortiz has seen action at the major league level. He spent six seasons with the Twins, putting up solid offensive numbers, but was released by the organization after a 2002 that was his best in Minnesota.
His career took off once he signed with the Red Sox. Ortiz began putting up huge numbers as soon as he came to Fenway, reeling off a five-year run over which he carried a .302/.402/.612 batting line and landed in the top 5 in AL MVP voting after every one of those seasons (though he never won the award).
It seemed like Ortiz was beginning his decline phase thereafter, as his average, OBP, and slugging percentage all dropped to the lowest levels of his Red Sox career in 2009. That proved, instead, to be little more than a blip, as his 149 OPS+ over the six seasons since amply attests.
There's no question that Ortiz will go down as an important member of the Red Sox pantheon. He was, of course, a key member of the organization's 2004, 2007, and 2013 championship clubs. If anything, he's been even better in the post-season — especially the World Series, where he owns an unfathomable .455/.576/.795 batting line over 59 total plate appearances.
Really, the only debate at this point is whether Ortiz deserves a place in the Hall of Fame. If you focus only on his offensive numbers, that is rather an easy sell. But there are other considerations that complicate things. From an on-field perspective, Ortiz has almost exclusively been a DH, which obviously limits his overall value. And doubt remains about his involvement with performance-enhancing drugs, as he was reportedly among the players who tested positive for a later-banned substance back in 2003.
There's plenty of time to debate Ortiz's legacy and case for Cooperstown over the years to come. For now, we'll look forward to one last season of admiring that swing, with its high, one-handed finish, and the towering drives that result.
Photo courtesy of USA Today Sports Images.