The White Sox announced that they have signed catcher Alex Avila to a one-year deal worth $2.5MM. Avila, who has spent his entire career with the Tigers, will remain in the AL Central and presumably pair with Tyler Flowers behind the plate for the Sox.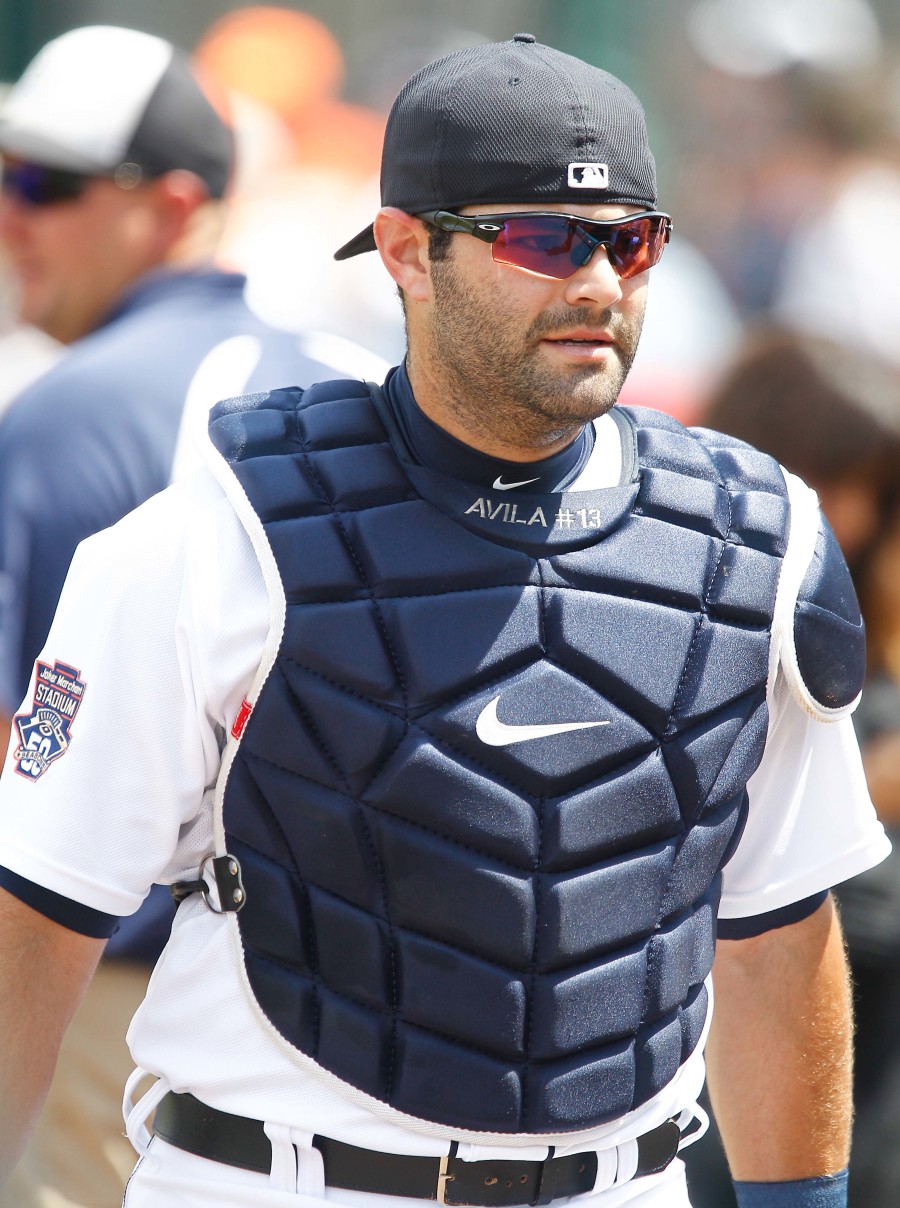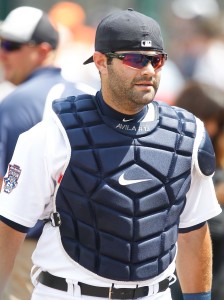 Avila, 29 in January, has been with the Tigers since Detroit selected him in the fifth round of the 2008 draft. He's a lifetime .242/.345/.397 hitter in 2445 Major League plate appearances, but his recent seasons haven't been near as successful as that relatively productive line would suggest. Since 2013, Avila has batted .216/.326/.351, including a dismal .191/.339/.287 effort in the 2015 campaign.
Knee injuries and multiple concussions have sapped what was at one time a far more productive bat for Avila, who has been forced to begin spending some time at first base. It's unlikely that the Sox view him as anything more than an emergency fill-in at first base with the roster's present construction, however, as both Jose Abreu and Adam LaRoche would figure to be ahead of him on Chicago's depth chart at that position.
More likely is that Avila will see the lion's share of a platoon with Flowers, who has handled left-handed pitching considerably better than right-handed pitching over the past couple of seasons. Avila is a lifetime .251/.348/.423 hitter when holding the platoon advantage (with most of those at-bats coming at the pitcher-friendly Comerica Park), so if he can remain healthy, there's the possibility for a productive and reasonably affordable platoon.
While Avila has drawn negative reviews for his pitch-framing efforts in each of the past two seasons, he was considerably above average in that regard from 2010-13. And, while his framing has seemingly declined, his throwing rebounded in 2014-15, as he caught 34 percent of attempted base thieves in each of those two seasons. Avila has been generally strong when it comes to gunning down runners, though he did struggle in 2013, catching runners at just a 17 percent clip. That appears to be little more than an aberration, however, as Avila has caught at least 30 percent of stolen base threats in five of seven seasons in the Majors and 27 percent or better in six of seven.
Photo courtesy of USA Today Sports Images.