4:03pm: FOX's Ken Rosenthal reports that Jaso will be guaranteed a total of $8MM over the life of the deal (Twitter link). Joel Sherman of the New York Post tweets that Jaso will earn $4MM in each season of the contract.
3:54pm: The Pirates announced that they have signed catcher/first baseman/outfielder John Jaso to a two-year contract. The ACES client will serve as the club's left-handed half of a first-base platoon, pairing with Mike Morse and/or Jason Rogers to handle those duties.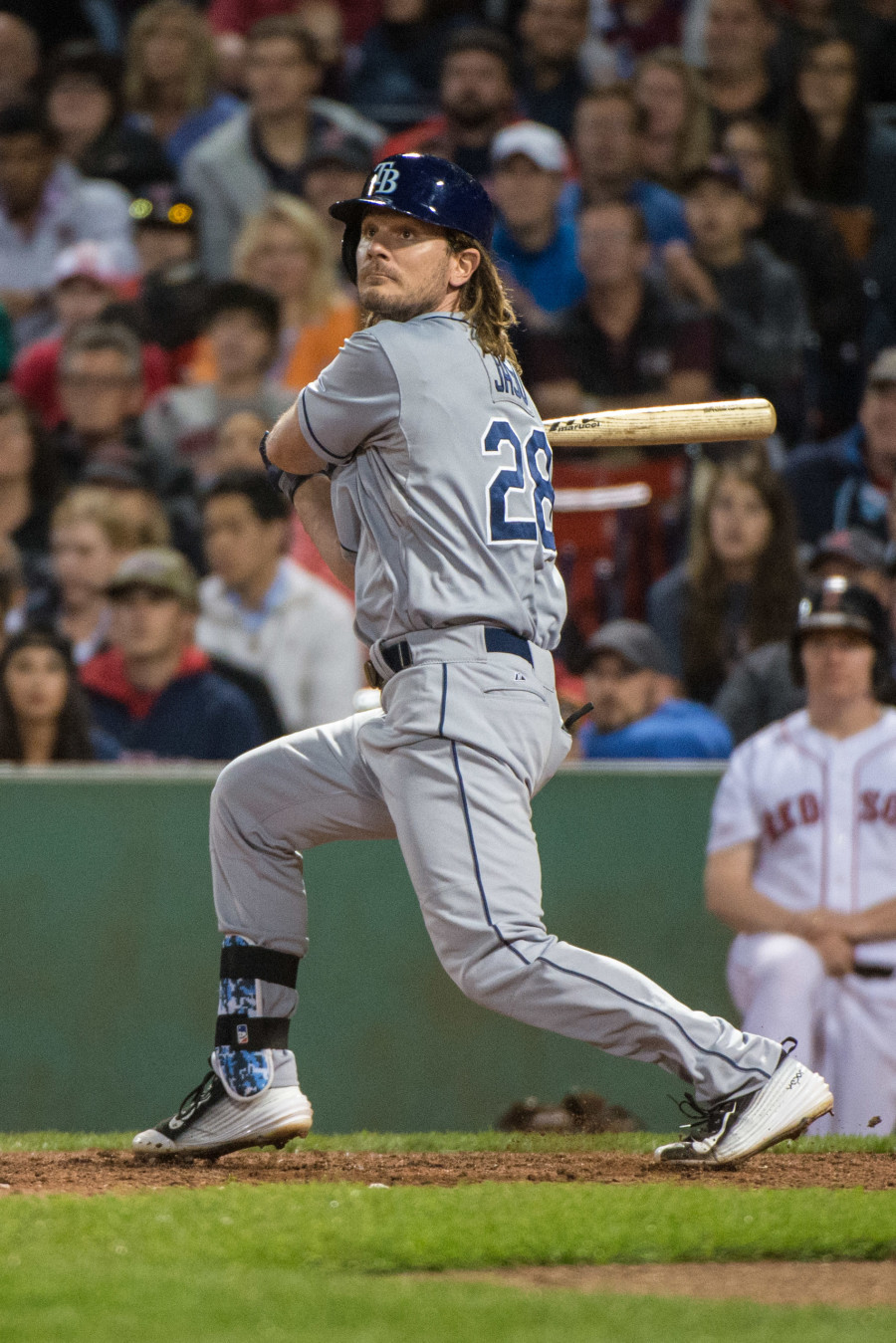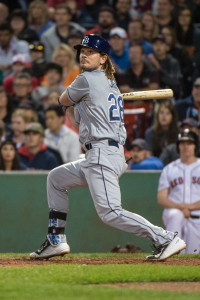 "John Jaso is a proven Major League hitter who is a great complement to our existing lineup," said GM Neal Huntington in the club's press release. "John is enthusiastic about playing in Pittsburgh and developing as a first baseman. We feel he has the ability to play the position at the major league level, while adding significantly to our offensive production."
Jaso is inexperienced at first base, to be sure, having logged just five innings there at the Major League level and a mere 15 more in the minor leagues. He'll be learning on the fly, but he won't have to develop into a plus defender at first base to serve as an upgrade over Pedro Alvarez's defense. Last season, Alvarez rated 14 runs below average according to both Ultimate Zone Rating and Defensive Runs Saved, despite the fact that he logged just 906 innings at the position. Alvarez was charged with 23 errors in those 906 innings — the third-most of any player at any position in baseball. So, while Jaso will probably experience some growing pains as he learns the intricacies of a new position, the bar for improved defensive production, from the team's standpoint, is a relatively low one to clear.
Clearly, Jaso wasn't signed for his glove; he'll bring to the Pirates a highly productive and exceptionally patient platoon bat to plug into their lineup. The 32-year-old batted .286/.380/.459 in 216 plate appearances in what was an injury-shortened 2015 campaign, with nearly all of his plate appearances coming against right-handed pitching. The Rays permitted Jaso to face a left-handed pitcher just 19 times in 2015, and he's faced same-handed pitching just 75 times across the past three seasons combined. A platoon partner is a must for Jaso, who is just a .178/.309/.232 hitter against lefties. On the flip side, he boasts an excellent .274/.368/.429 batting line against righties and has been even better in recent seasons, slashing .285/.383/.458 against righties dating back to 2012.
That trait is particularly appealing to the Pirates because, as Travis Sawchik of the Pittsburgh Tribune-Review points out (Twitter link), the Pirates led the Majors in plate appearances against right-handed pitching last season. While some of that is happenstance, looking around the projected rotations of their division rivals, the only lefties that figure to be in Opening Day rotations are Jon Lester, Jaime Garcia and possibly John Lamb/Brandon Finnegan in Cincinnati.
In addition to working at first base, Jaso could also see some time in the corner outfield, tweets MLB.com's Adam Berry. Jaso has also told the club he's willing to serve as their emergency catcher, per Berry, though first base and the outfield will be his two primary positions. That's probably best for Jaso, who has been plagued by concussion issues in recent years, thus necessitating the move to outfield and designated hitter in recent seasons.
Photo courtesy of USA Today Sports Images.