TODAY: Boston will guarantee Young $13MM over the two years of the deal, Rosenthal tweets. That puts the contract right in line with recent paydays for strong free agent fourth outfielders. The pre-2014 David Murphy contract — two years and $12MM — represents the closest comp.
Young will earn $6.5MM in each year of the deal, Alex Speier of the Boston Globe adds on Twitter.
YESTERDAY, 5:43pm: Young will receive a two-year guarantee, Jon Heyman of CBSSports.com tweets.
12:29pm: The Red Sox and outfielder Chris Young are in agreement on a multi-year contract, pending a physical, reports Ken Rosenthal of FOX Sports (Twitter link). Young is represented by CAA Sports.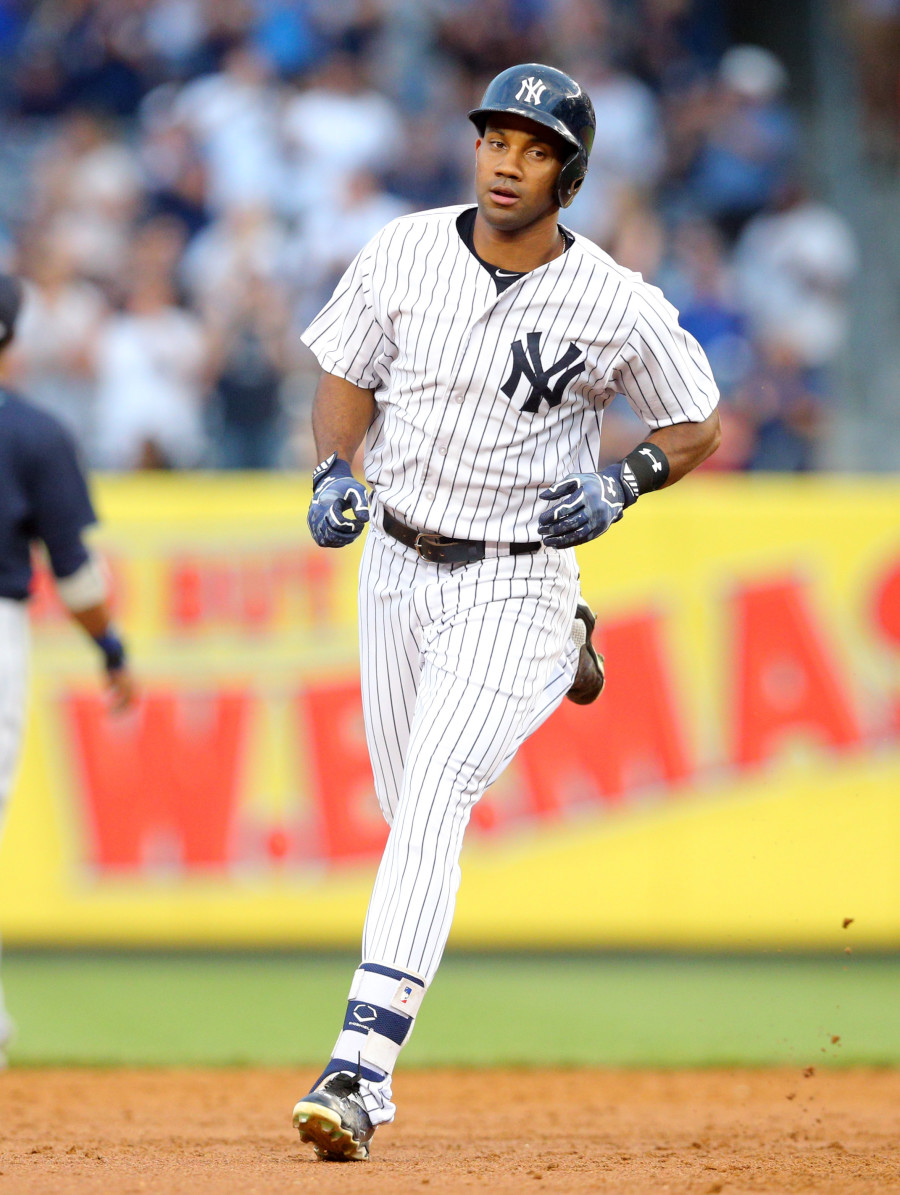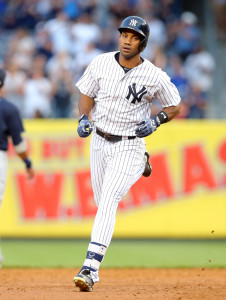 The 32-year-old Young has significantly rebuilt his stock after a dismal showing with the 2014 Mets in which he failed to live up to the club's one-year, $7.25MM free-agent investment. Young latched on with the Yankees late that offseason and posted an impressive .282/.354/.521 batting line in 79 plate appearances. That showing led to a one-year, $2.5MM contract to return to the Bronx, and Young exceeded expectations on that deal by a fair margin.
In 2015, Young batted a healthy .252/.320/.453 in 356 trips to the plate spread across 140 contests for the Yankees. Young possesses decent pop against right-handed pitching but nearly all of his production comes against lefties at this point. Last season, he logged 175 plate appearances when holding the platoon advantage and batted an incredible .327/.397/.575 with seven home runs. As such, he figures to be held to primarily a platoon role in Boston, though he clearly can deliver a good amount of value at the plate in said capacity.
While Young was at one time to be considered a sound defender in center field, he's more or less limited to the corners now. He can handle center in a pinch — the Yankees gave him 90 innings there in 2015 –but the Red Sox have multiple options on the roster that project as better defenders in center. In fact, all three of the Sox' projected starters — Mookie Betts, Rusney Castillo and Jackie Bradley — are capable of handling center (with Bradley likely to see much of the center-field action next season). Bradley is the only left-handed hitter of the bunch, so Young could slot into the lineup in his place against southpaws, with Betts sliding over to center field on those days.
Young is essentially a dead-pull hitter, which should mesh just fine with the Green Monster at Fenway Park. His signing gives the Red Sox a fourth outfield option and also lessens the potential blow if the Sox are to indeed trade one of Bradley or Castillo, as some have speculated. (The notion of a Betts trade teeters on the brink of unfathomable at this point.) In the event of a trade, the Sox could then pursue free-agent (or trade) upgrades in the outfield or simply platoon Young with the left-handed-hiting Brock Holt, who has more than his fair share of outfield experience.
Boston's 40-man roster is full at this juncture, so the Sox will have to make a move in order to accommodate Young if and when he passes his physical exam to make the deal official.
Photo courtesy of USA Today Sports Images.