The Padres have officially added veteran infielder Alexei Ramirez, who'll presumably slot in as the team's regular shortstop. He reportedly receives a $4MM guarantee, with a $3MM salary for 2016 and a $4MM mutual option that comes with a $1MM buyout.
Ramirez, 34, had spent his entire career with the White Sox after coming over from Cuba before the 2008 season. He's been a reliable, albeit rarely spectacular, performer ever since.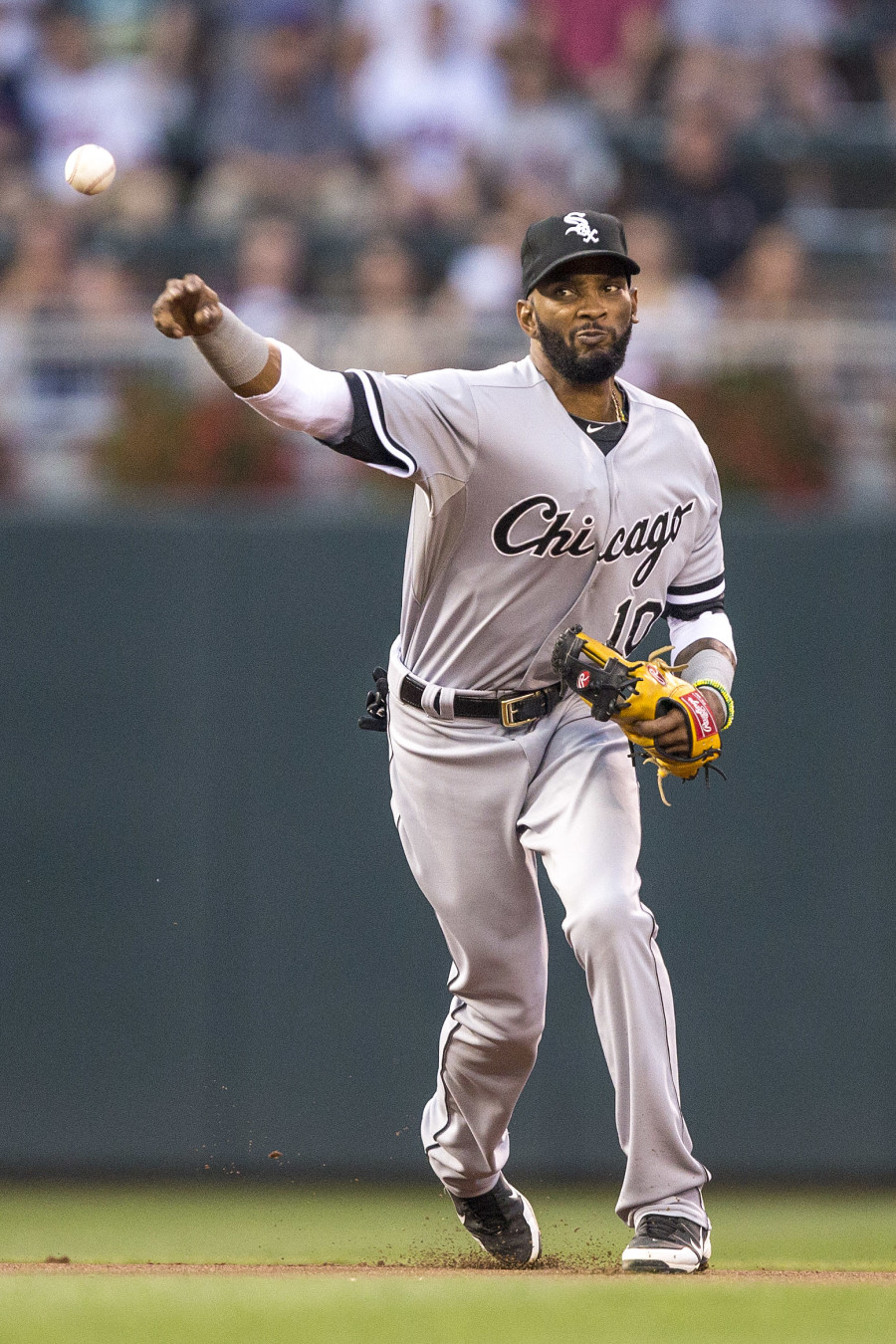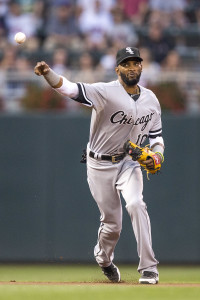 The first plate appearance that Ramirez takes in San Diego will be the 5,000th of his career. In the ones that precede it, he's hit a cumulative .273/.310/.399 while adding about 14 home runs and 17 stolen bases annually.
Ramirez's work at the plate has fluctuated somewhat year to year, of course, but he generally featured as a 3-or-more-win player for most of his tenure in Chicago. That's because he also generated consistently strong overall baserunning ratings and above-average defensive metrics.
It all adds up to a nice, veteran package — except for the fact that Ramirez seemed to hit a wall in 2015. He posted a .249/.285/.357 batting line that set personal lows in all three triple-slash categories. And his work on the basepaths and with the glove drew negative overall ratings for the first time since his debut season.
San Diego will be banking on a turnaround, or at least a bounce back toward his career numbers. After all, he did suffer from an uncharacteristically low .264 BABIP while otherwise maintaining a K:BB ratio at his career norms and putting up more-or-less typical batted ball numbers. And things turned up markedly in the second half at the plate.
It's certainly an understandable move for an organization that received dismal production at the shortstop position last year. While Ian Desmond would have been a bigger upgrade, he comes with plenty of risk and still seems likely to command a much larger contract. And it's eminently arguable that Ramirez makes for a better fit, as San Diego has some younger players moving through the minor league ranks, led by Javier Guerra but also including names like Jose Rondon and Ruddy Giron. It's not clear that any will be prepared by the time Ramirez's deal is up, but at least there's little chance that the organization will be paying big money to a player who is clogging the depth chart and reducing flexibility at a key position.
Jon Heyman reported the signing and financial details (Twitter links). Eno Sarris of Fangraphs first reported the guarantee and deal structure.
Photo courtesy of USA Today Sports Images.