The Royals announced on Monday that they have reached a two-year contract with All-Star center fielder Lorenzo Cain that will buy out his final two seasons of arbitration eligibility for a $17.5MM guarantee. Cain, a client of All Bases Covered Sports Management, will is set to earn $6.5MM for the coming season and $11MM in 2017, per reports.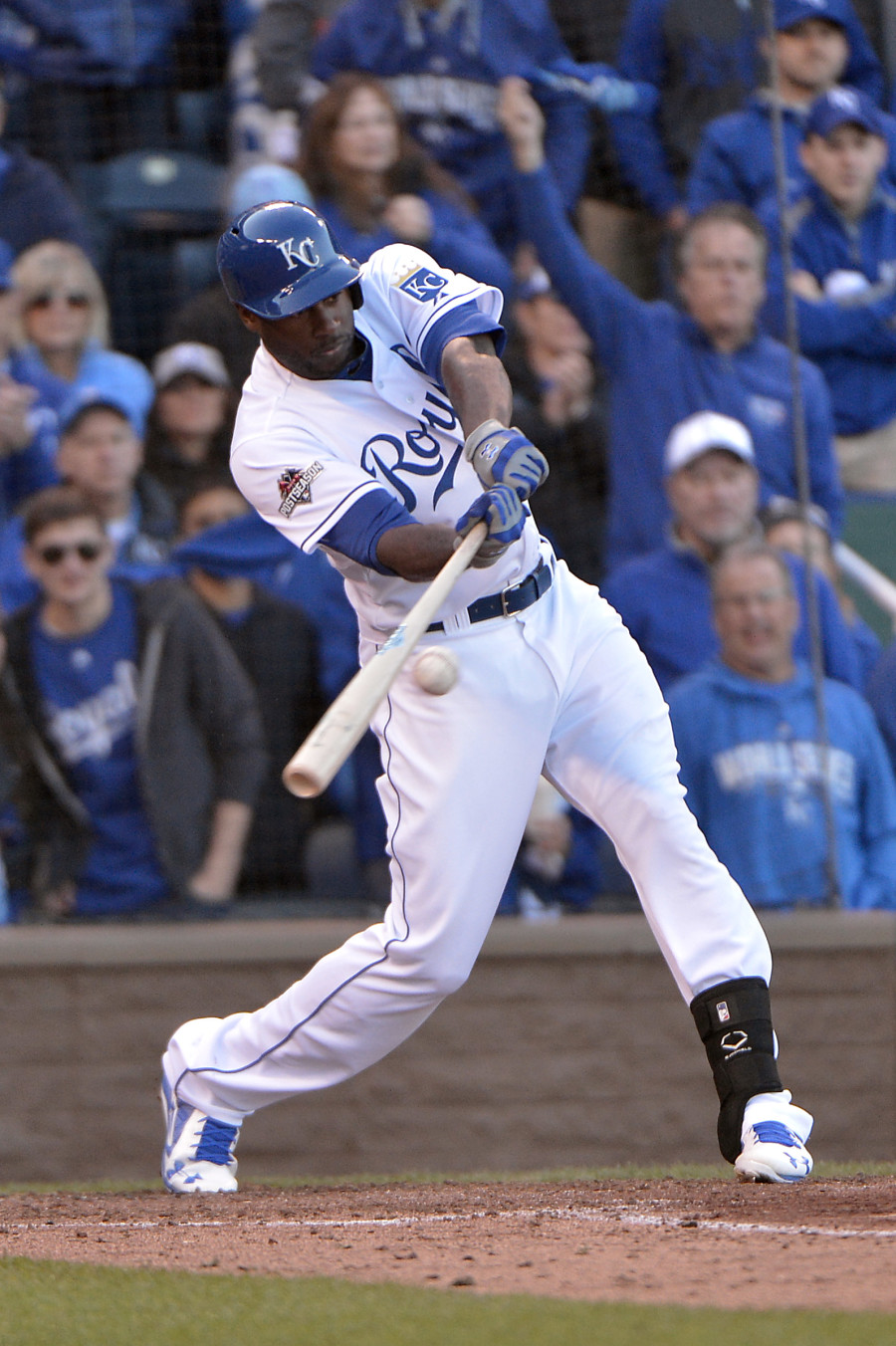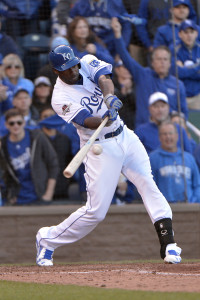 Cain had projected to earn $6.1MM. On Friday, he filed at $7.85MM with the team countering at $5MM, per Jon Heyman (via Twitter). The resulting $6.42MM midpoint would represent nearly a $4MM raise over Cain's 2.725MM salary last year.
As Yahoo's Jeff Passan noted on Twitter, the potential for another significant arbitration raise — perhaps by referencing free agent comparables after another big season — might explain why Kansas City was willing to lock in at such a high rate. Certainly, we've seen this deal format before; the Nationals, for instance, bought out the last two years of both Ian Desmond and Jordan Zimmermann prior to the 2014 season.
Cain put up a stellar campaign last year, his age-29 season, to follow up on and exceed a solid 2014 effort. Put together, he's racked up a .304/.351/.447 slash line with 21 home runs and 56 stolen bases over 1,106 plate appearances dating back to 2014, and his outstanding production in 2015 led to a third-place finish in the American League MVP voting. With top-quality defense and overall baserunning contributions factored in, it's hard not to label Cain one of the game's most productive position players.
Of course, as Passan notes in another tweet, Kansas City wasn't willing to reach the kind of long-term deal that would have kept Cain around beyond 2017. Given his relatively advanced age, and the signing of Alex Gordon, the six-year pact that Cain reportedly sought probably entailed too much risk. It's hardly preordained that Cain will be gone after the conclusion of this contract, but — much as in the cases of Desmond and Zimmermann — there's a sense that the most realistic window for a deal has already closed.
Passan first reported a deal was close (via Twitter) and Jerry Crasnick of ESPN.com reported that there was an agreement in place (Twitter links).
Photo courtesy of USA Today Sports Images.