The Royals have officially signed free agent lefty Mike Minor to a two-year deal worth a reported $7.25MM. After promising Minor $2MM for 2016 and $4MM for the following campaign, the contract includes a mutual option for 2018 that's valued at $10MM with a $1.25MM mutual buyout.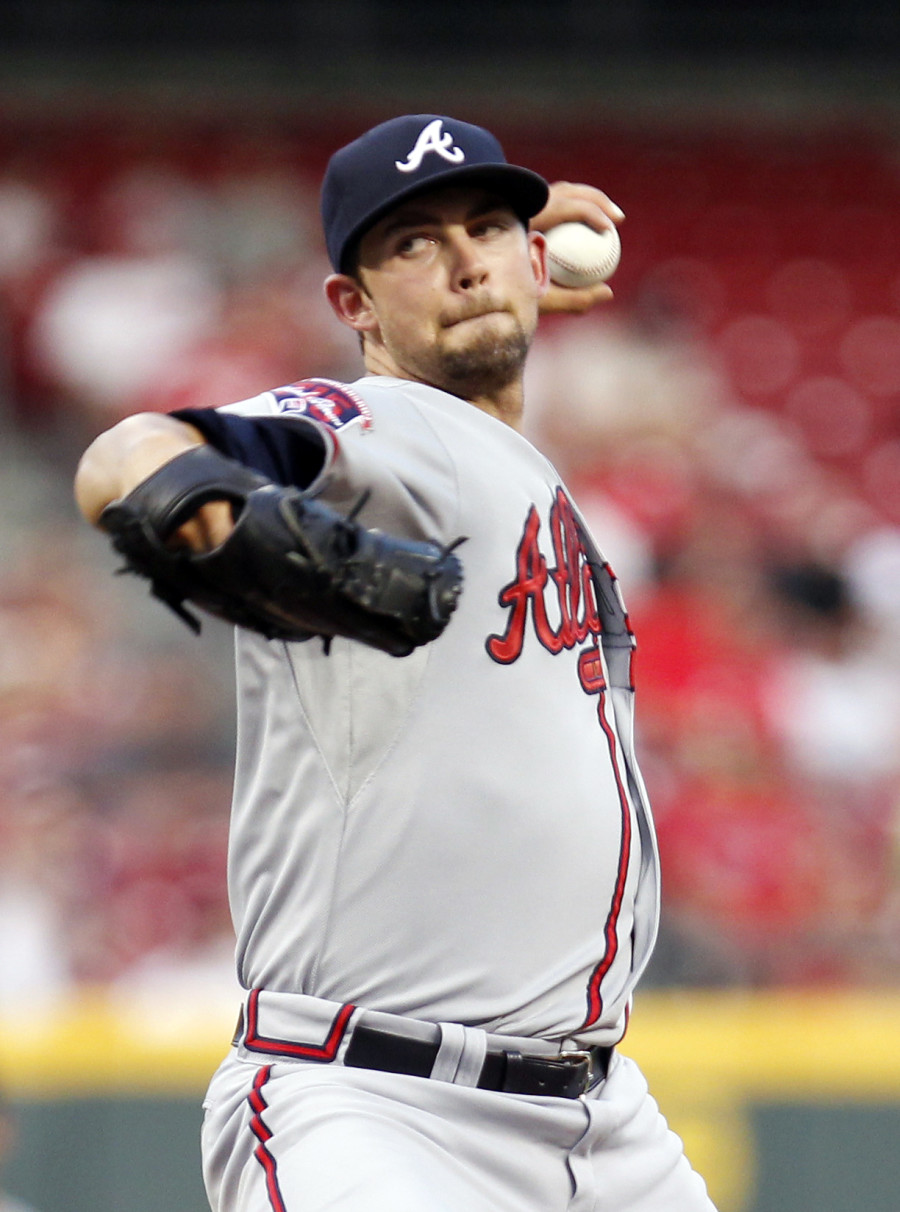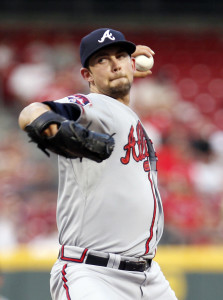 The deal also includes extensive performance incentives, MLBTR has learned. Minor can earn $175K roster bonuses upon reaching 30, 60, 90, and 120 days of service for the coming season. He can also pick up $165K apiece upon hitting his 11th through 20th starts, and another $165K for every five innings tallied between 75 and 120. (Each of those provisions, in other words, could earn Minor up to $1.65MM.)
Minor can also reach incentives for 2017, though they'll require him to be more active. He stands to earn $225K upon reaching his 12th start, with another $225K due for every other start thereafter (capping out with his 30th). And he gets $225K for every ten innings accrued between 110 and 200. As above, then, Minor can hit each of those paydays ten times apiece.
Add it all up, and Minor can take down up to $4MM for the coming season — $700K via service-time bonuses and $3.3MM based on starts and innings. And he can boost his 2017 salary by as much as $4.5MM, if he turns in at least thirty starts and 200 frames. The deal also includes award bonuses.
Notably, Minor will follow another injury-limited former Braves pitcher in seeking a rebound in Kansas City. Kris Medlen signed a similar contract before the 2015 campaign, successfully making his way back to the mound with the Royals. (The club did something similar with Luke Hochevar, as well.)
Like Medlen, Minor was non-tendered after arm troubles disrupted an extremely promising start in Atlanta. He was projected to earn $5.6MM in arbitration from the Braves, and seemed likely at one point to receive it. But reported setbacks in his recovery from shoulder surgery caused the team to change course, leaving Minor a free agent.
Kansas City will hope that Minor can follow players like Medlen, Hochevar, and Ryan Madson in reviving their careers and providing excess value in the process. The most recent results from the lefty weren't promising, as he struggled to a 4.77 ERA in 145 1/3 innings back in 2014 before missing all of last season.
But the strong ceiling is evident. Originally taken with the seventh overall pick, Minor ran up 466 2/3 innings of 3.72 ERA pitching over 2011-13. Though he's never had much velocity, Minor has managed to carry solid strikeout and walk rates when his shoulder has cooperated.
Jeffrey Flanagan of MLB.com tweeted the contract terms, with MLBTR's Tim Dierkes clarifying the total guarantee on Twitter.
Photo courtesy of USA Today Sports Images.