Marco Estrada's first experience through free agency was over before it could even get underway.  In November, following a career year, the right-hander agreed to return to Toronto on a two-year deal worth $26MM.  Estrada would have liked to take his time on the open market, but after careful consideration, the hurler decided that he would be better off taking a two-year deal from Toronto rather than accept the one-year, $15.8MM qualifying offer.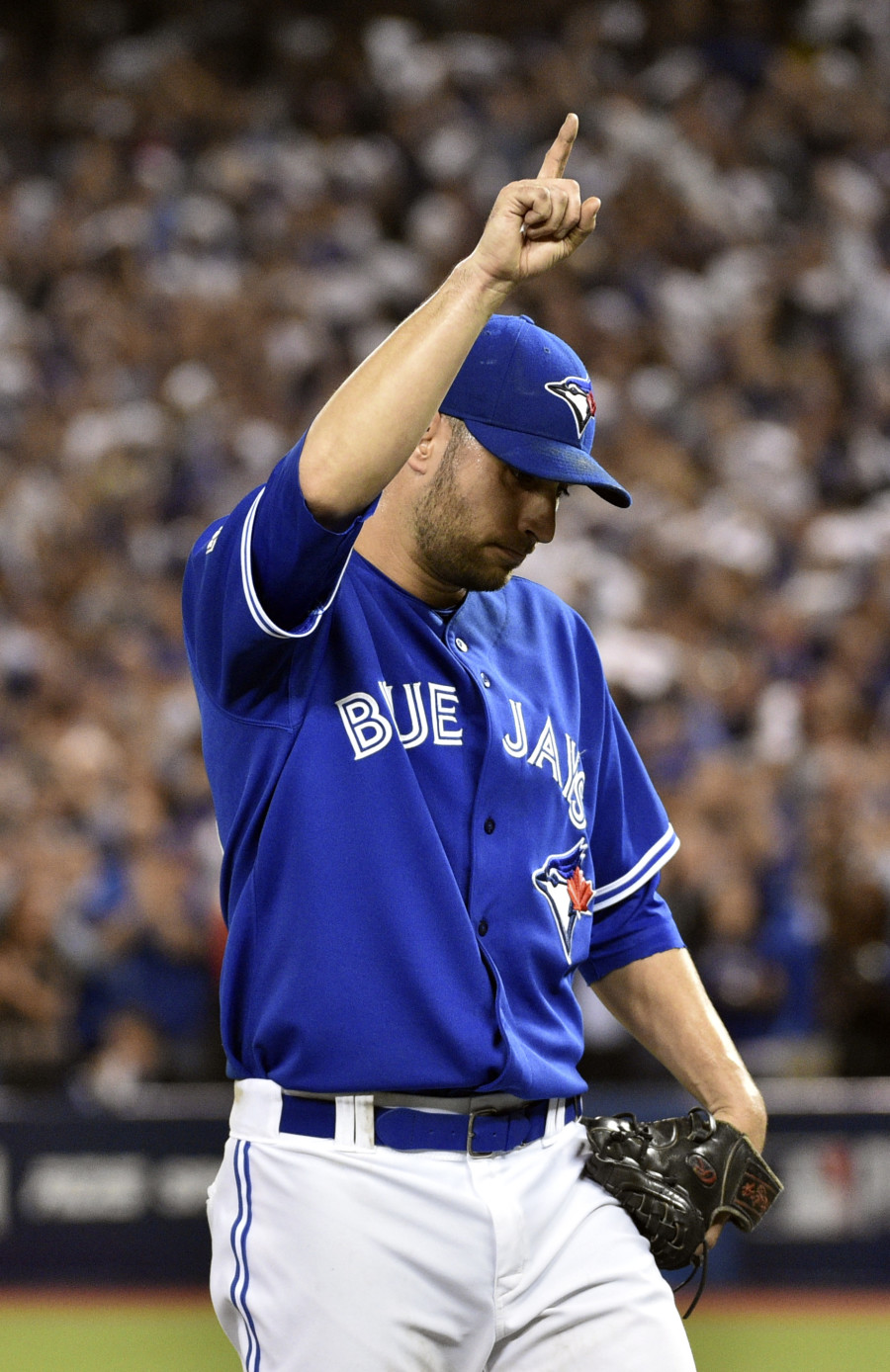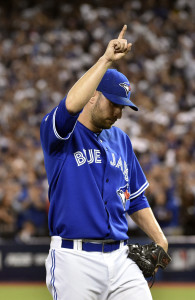 "I wanted to test it just to see what it was like. I probably would have returned to this team anyway. I did want to test the market. Who doesn't?," Estrada told MLBTR during a one-on-one chat in Dunedin, Florida.  "I've never been through free agency and I was coming off of a really good year so why not test free agency? I didn't get to experience it, but I'm happy with my decision. I'm glad to be back and I'm happy with how my deal worked out. But, it would have been nice to see what it's like. Who knows, maybe two years from now I'll try free agency."
The veteran pitcher and his reps at TWC Sports pushed hard for a three- or four-year commitment from the Blue Jays, but they ultimately agreed to the two-year offer.  From the sound of it, the Blue Jays were firmly against giving the 32-year-old (33 in July) a longer deal.
"We tried to get a third or fourth year.  I don't think it was ever going to be close on their part.  Obviously, I tried.  I wanted less money for more years, but they didn't want to do it.  It's fine.  I like the deal I got now.  I guess the AAV went up and it was only two years but, it's good, you know, I can't complain," Estrada said.
Even after seeing many of the offseason's top available pitchers rocket past their projected earnings, it's not clear whether Estrada could have netted a hefty three- or four- year pact.  Estrada, on one hand, ended the season with a strong 3.13 ERA over 181 innings.  The advanced stats aren't as kind to him, however.  As MLBTR's Jeff Todd noted in November, Estrada wound up with a career-low 8.7% HR/FB rate and a .216 batting average on balls in play, factors that surely played a role in his breakout year.
Regardless of the contract, Estrada is happy to be back in Toronto for two more seasons.
"I look at the team that came back and it's a pretty solid team. It's not a lineup I'd like to face, I'll tell you that right now," the pitcher said. "Knowing I'm going to have these guys behind me, not just the offense they give me, but the defense. Nobody ever talks about the defense here and I think we've got one of the best defensive teams in the league. A guy like me, I need a good defense behind me, so why not come back here and have these guys play hard for me?"
Photo courtesy of USA Today Sports Images.