The White Sox have agreed to terms with outfielder Austin Jackson on a $5MM contract, Jon Heyman writes (all Twitter links). Jackson is a Scott Boras client.
Heyman notes that Jackson could have signed with the Angels for more money, but preferred to stay in Chicago (where he played with the Cubs last season) and play center field, rather than left. Late last month, it was reported that Jackson had rejected an offer from the Angels in the $5MM-$6MM range.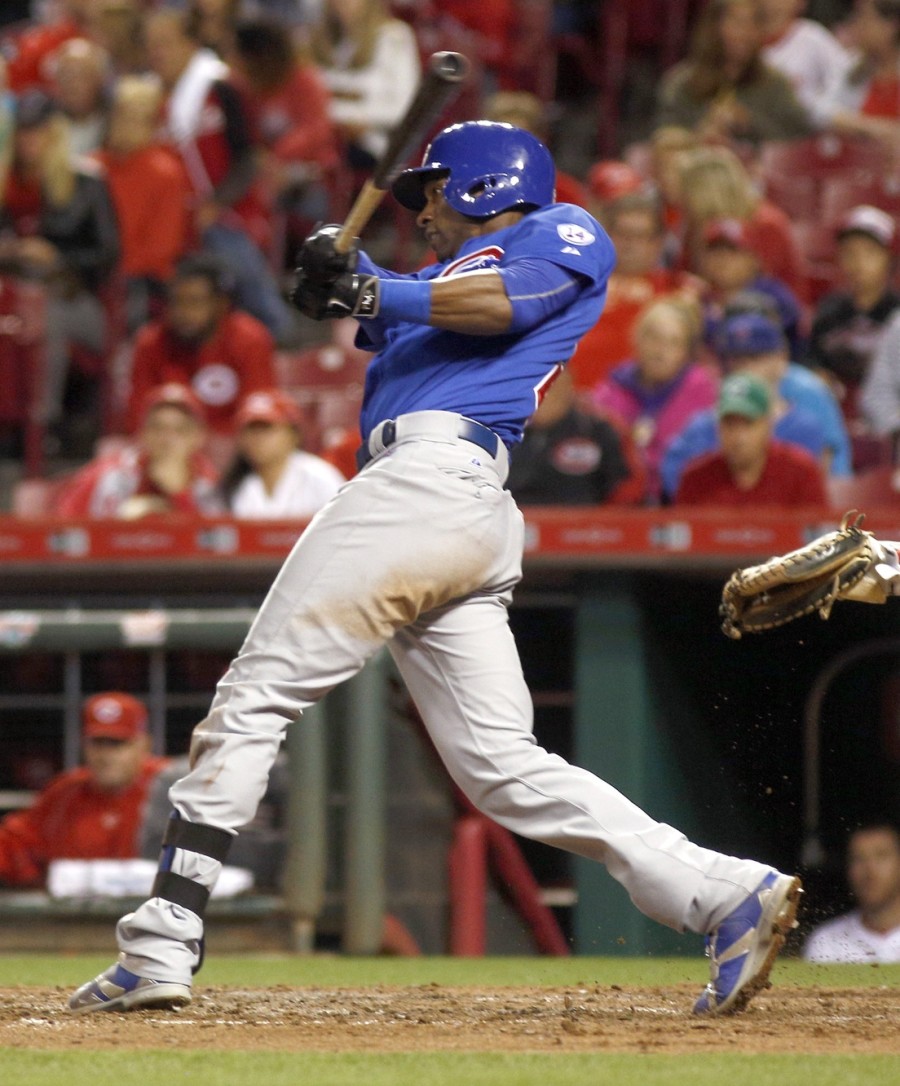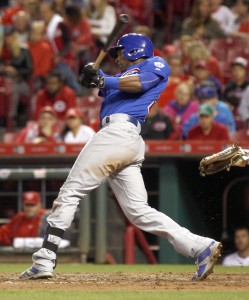 Jackson, 29, batted .267/.311/.385 in 527 plate appearances last season, spending most of the year with the Mariners before heading to the Cubs in a late-August deal. His hitting has, on the whole, been mildly disappointing the past two seasons, as he struggled to hit home runs in pitcher-friendly Seattle and has largely continued his career-long trend of being strikeout-prone. He has generally produced good value on the bases, however (despite stealing only 17 bases compared to ten times caught last year). Jackson is also fairly young and has maintained a reasonably high baseline level of performance, producing over 2 fWAR in five of his six seasons in the big leagues.
Jackson played center in Seattle but spent most of his time in the corners after being traded. His defense has graded as about average in center field — UZR rated him as 7.5 runs above average in center last season but was less favorable in the two years before that, while Defensive Runs Saved has marked him as about average in all of the last three seasons. He has rated as a better defender than incumbent White Sox center fielder Adam Eaton, who had a good year with the bat in 2015. It's possible Eaton could move to a corner, or maybe Jackson could take at bats in center when Eaton isn't playing and also play occasionally in a corner himself. Eaton is currently dealing with a shoulder issue, but via CSN Chicago's Dan Hayes (on Twitter), the White Sox do not seem overly concerned about Eaton's health.
It isn't surprising that the White Sox would be interested in Jackson, given their reported pursuits of outfielders like Dexter Fowler and Alex Gordon. Jackson's signing will likely cut into Avisail Garcia's playing time, and though Jackson is far from a perfect player, he appears to be a significant upgrade (keeping in mind that Garcia is 24 and could improve). Garcia hit a disappointing .257/.309/.365 last season while struggling defensively in right. Jackson's presence strengthens a White Sox defense that rated as worst in the Majors last season, via Fangraphs. The Jackson deal continues a busy South Side offseason that has also included the additions of Todd Frazier, Brett Lawrie, Mat Latos, Alex Avila, Dioner Navarro and others, as the Sox have attempted to remake a roster that came up well short of expectations in a  76-win 2015 season.
Jackson's $5MM price tag appears very reasonable for a player of his caliber. Before last offseason began, MLBTR projected that Jackson would receive more than twice that much, at $12MM for one year. Perhaps, though, the slow-developing outfield market influenced Jackson's payday. Last week, MLBTR's Steve Adams listed the White Sox as one of several teams that could have interest in Jackson.
Photo courtesy of USA Today Sports Images.