The Dodgers have added another Phillies stalwart, bringing in veteran catcher Carlos Ruiz via trade. In an interesting twist, Los Angeles will send its own long-time backstop, A.J. Ellis, back to Philly in the swap.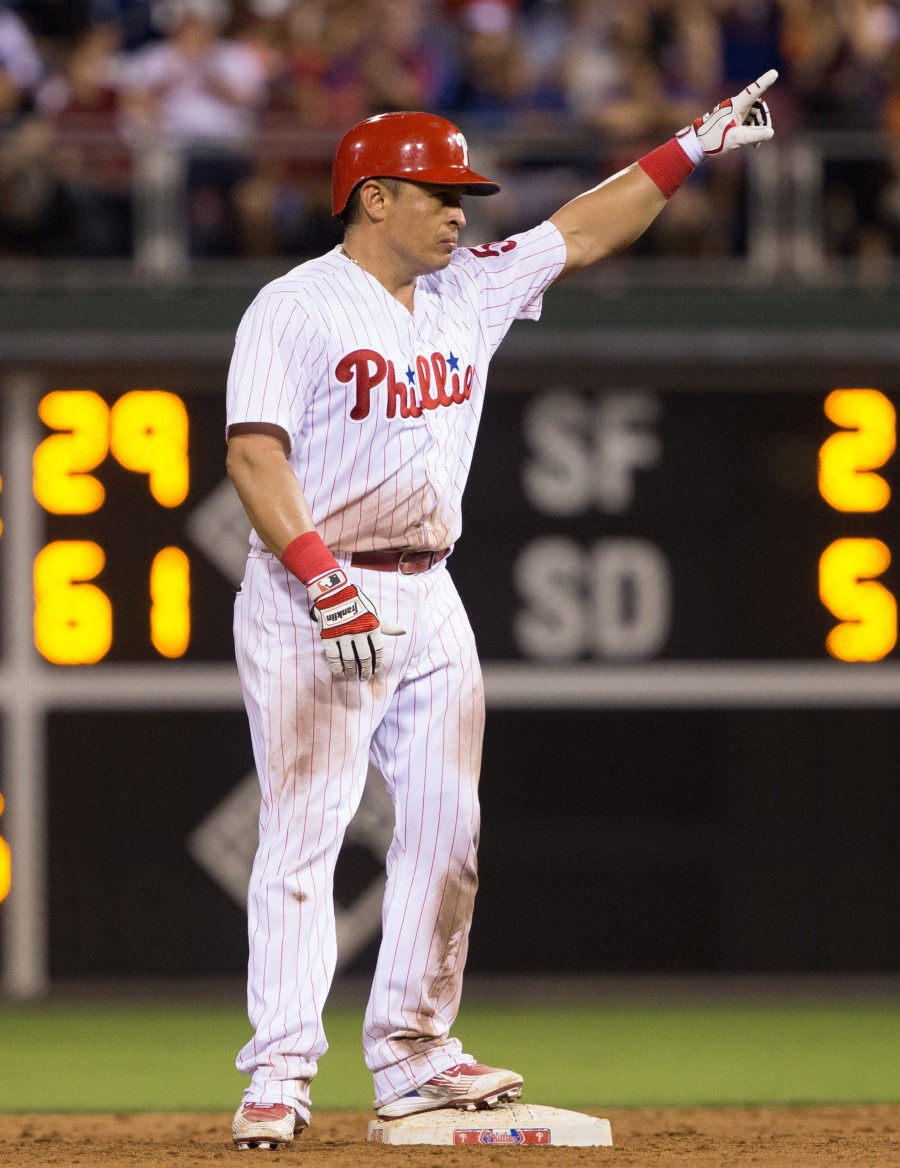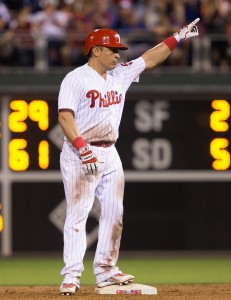 The Phillies will also pick up some other assets in the deal. Young righty Tommy Bergjans is on his way to Philadelphia, along with a player to be named later or cash considerations.
There's a financial element to the deal, too. Ruiz's $8.5MM salary still has about $1.85MM left to go on the year, while there's a little less than $1MM owed Ellis in his final season of arbitration eligibility (which was costing the team $4.5MM). The Dodgers will presumably also be obligated to pay Ruiz a $500K buyout on his $4.5MM club option for 2017 — unless the team elects to pick it up.
Ruiz had spent all of his 17 professional seasons with the Philadelphia organization, including the last eleven at the major league level. The trade leaves Ryan Howard as the lone remaining member of the Phillies' 2008 World Series-winning roster.
Now, Ruiz will join long-time Phillies teammates Chase Utley and Joe Blanton in Los Angeles in search of another playoff run. Ruiz will obviously still play a reserve role, befitting his age and the excellent play of Dodgers starter Yasmani Grandal. But the Dodgers will part with Ellis to facilitate the addition, ending his own 14-year tenure with the organization (with parts of nine campaigns in the bigs).
[RELATED: Updated Dodgers & Phillies Depth Charts]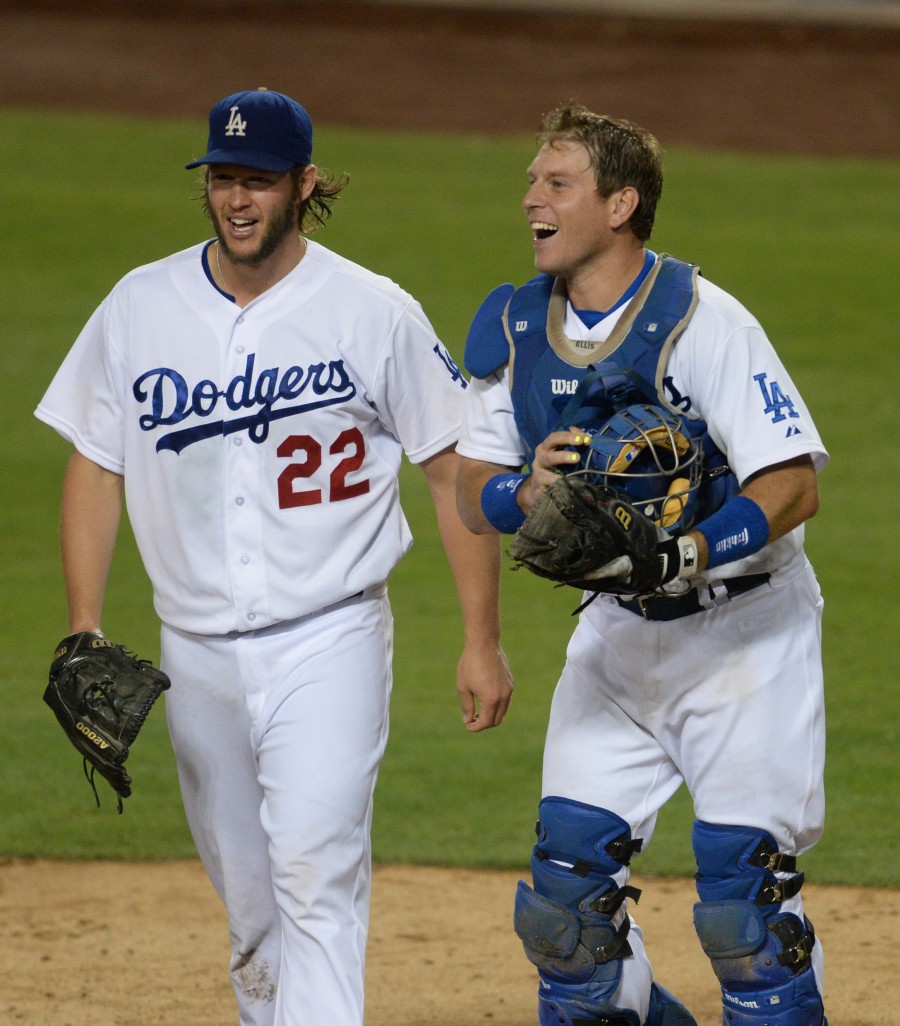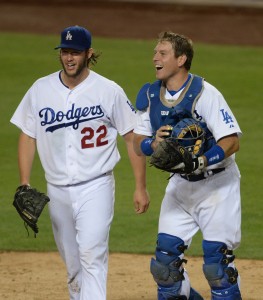 In terms of 2016 on-field results, it's not hard to see the reasoning for the move from L.A.'s perspective — even if it comes with some risk given Ellis's vaunted clubhouse status and relationship with ace Clayton Kershaw. The NL West-leading Dodgers have watched the 35-year-old Ellis limp to a .194/.285/.252 batting line over 161 plate appearances, marking the second time in the last three years that he has put up well-below-average offensive numbers.
Ruiz, meanwhile, is every bit the respected leader that Ellis is. But he has also been far more productive in what is his age-37 campaign, slashing a sturdy .261/.368/.352 while striking out just 28 times against 24 walks. (Ellis, it should be noted, also still delivers impeccable plate discipline.)
All told, a swap of reserve backstops hardly constitutes the most impactful mid-season move we've seen as contending teams re-shape their rosters for the stretch run. But it's a unique trade involving two players who were among the most familiar faces in their respective organizations, and may conceivably carry implications that aren't immediately evident on the stat sheet.
Matt Gelb of the Philadelphia Inquirer first reported the trade (via Twitter).
Photos courtesy of USA Today Sports Images.