The Marlins have agreed in principle to a three-year, $40MM extension with third baseman Martin Prado, Clark Spencer of the Miami Herald reports. Assuming the deal goes through to completion, he'll remain with Miami through 2019. Prado will earn annual salaries of $11.5MM, $13.5MM, and $15MM in sequence over the deal's three seasons, Jon Heyman of Fan Rag reports (Twitter links), with a $1MM assignment bonus applying in the event of any trades.
While the Miami organization will obviously be glad to have retained a team leader, it's hard to celebrate given that the team is still reeling from the death of star pitcher Jose Fernandez just days ago. Last night's game was one of the most heart-wrenching experiences ever seen at a ballpark, with Prado among the Marlins players who took the field in extremely difficult circumstances. (You can find his emotional post-game interview here.)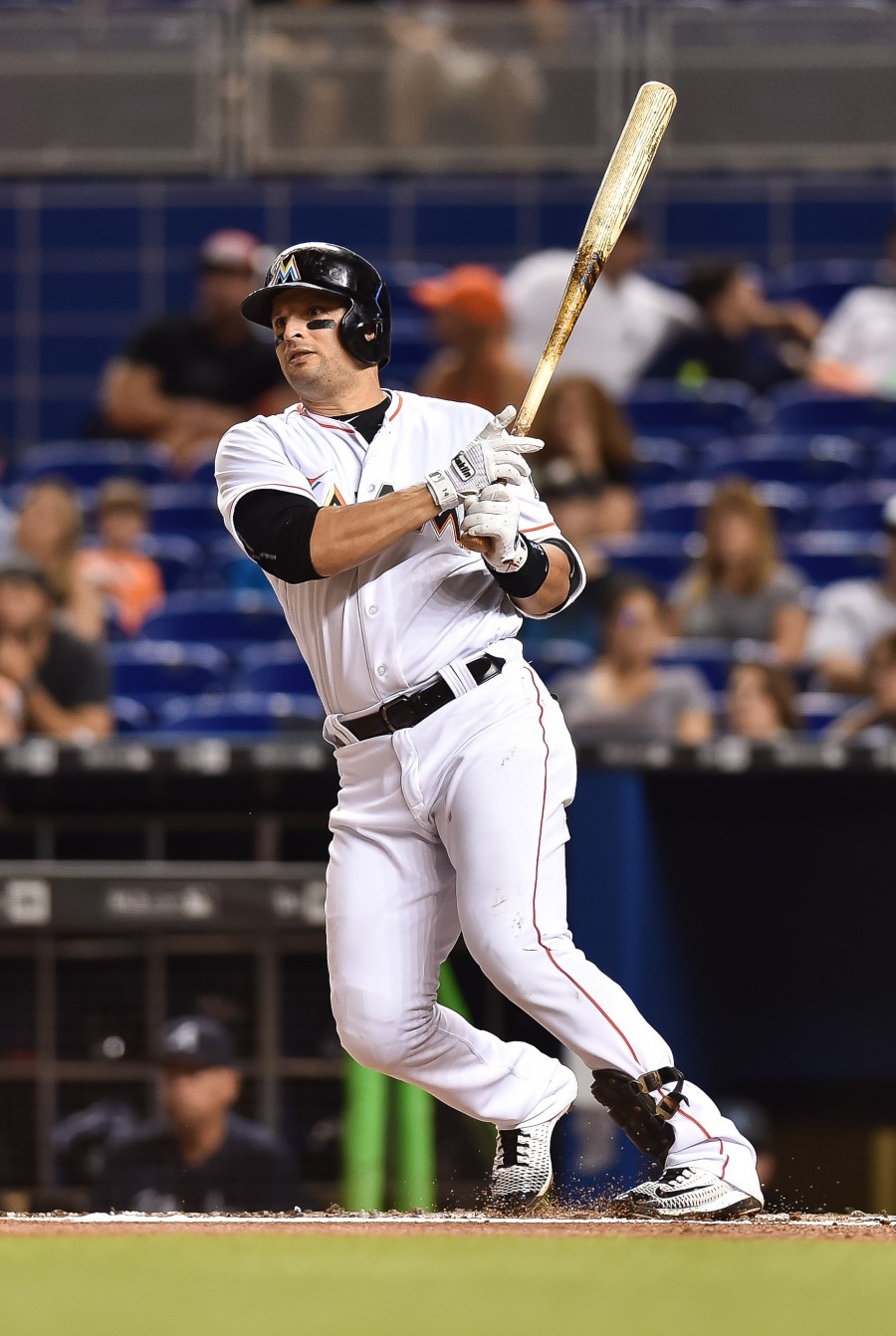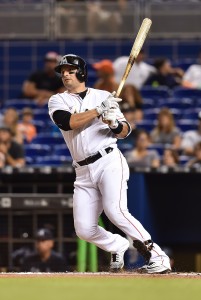 Prado, 32, has long been respected as a hard-nosed, versatile performer. He joined the Marlins before the 2015 season in a trade that sent Nathan Eovaldi and Garrett Jones to the Yankees and also delivered breakout righty David Phelps to Miami.
Of course, Prado is also quite an accomplished hitter. Though he has never been an abundant source of home runs — even less so now than before — Prado continues to put up steadily above-average overall offensive production. This year, he owns a .305/.360/.415 batting line in 644 plate appearances over 149 games, which is just a shade better than his career mark of .293/.342/.423.
The strong 2016 season came at an opportune time for Prado, who hasn't been quite as useful with the bat over the last several years as he was earlier in his career with the Braves. He ended up being dealt from Atlanta to the Diamodbacks and then on to the Yankees before moving back to the NL East.
Had he made it onto the open market, Prado figured to receive wide interest. That's due not only to his sturdy bat and reputation as a leader, but also for the defensive flexibility he possesses. Prado has delivered well-regarded glovework at third for some time now, but also has shown himself plenty capable of playing second, first, the corner outfield, and even shortstop in a pinch.
The major question seemed to be whether the Marlins would issue Prado a $16.7MM qualifying offer. Instead, the sides obviated the need to consider that scenario. The club may have been a bit squeamish at the idea of paying such a large single-season salary to a good but not great player, while Prado himself would have been tempted by such an offer given the alternative of entering the free agent market with draft pick compensation tied to his signing.
This contract seems to serve purposes for both player and team, with the organization locking up the third base position for years to come and the latter limiting his risk while picking up a pretty nice payday. Prado will end up receiving a bit more than second baseman Daniel Murphy got last year from the Nationals in free agency, after he declined a QO. The new contract also dwarfs the $11MM guaranteed to David Freese by the Pirates to keep him from reaching the open market, while falling a fair sight shy of Chase Headley's relatively recent four-year, $52MM pact.
If there's a beneficiary here outside of the two parties involved directly, it's the remainder of the free agent market. In particular, Justin Turner and especially Luis Valbuena now have much stronger market standing, especially since the Marlins might not have made a major signing had Prado left. Perhaps the same applies to Ian Desmond, who could receive interest from some of the same organizations that might have valued Prado for his versatility.
Photo courtesy of USA Today Sports Images.