Though recent reports had downplayed the possibility, the Orioles announced on Friday that they've signed free-agent backstop Welington Castillo to a one-year deal with an option for the 2018 season. That option is reportedly a player option, meaning Castillo will be guaranteed a total of $13MM but can opt out of the contract after the first season should he choose. The ACES client will earn $6MM in 2017 and $7MM in 2018 (if he opts into the second season of his deal).
Depending upon one's perspective, then, that constitutes a two-year, $13MM pact with an opt-out after the first year. MLBTR contributor Matt Swartz had projected he'd earn $5.9MM via arbitration before he was non-tendered by Arizona earlier in the offseason. Instead, he'll get just north of that figure in 2017 while adding the security of the player option.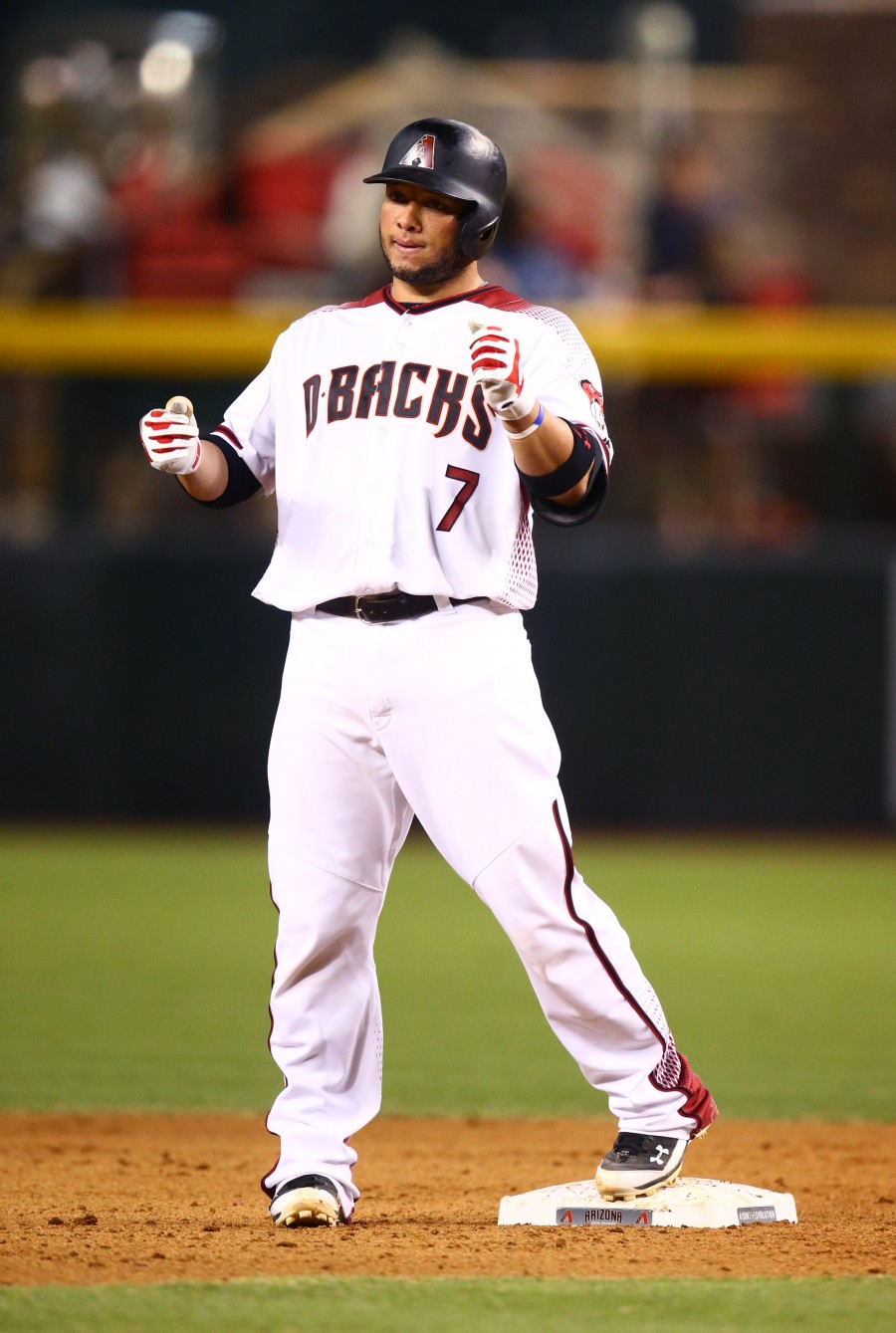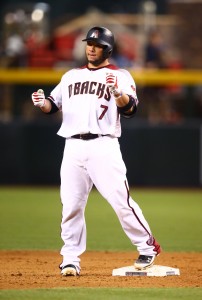 Assuming that the 29-year-old Castillo clears the Orioles' medical check, he'll step into the void left by fellow free agent Matt Wieters, who now seems all but certain to end up elsewhere. While it seems the contract will be framed as including a player option, it's just the same as a two-year arrangement that includes an opt-out provision, as Baltimore will take the risk of a downturn in Castillo's performance.
In Castillo, the Orioles will add one of the better power-hitting catchers in baseball. Since landing with the Diamondbacks in a mid-2015 trade, he has knocked 31 home runs in 760 plate appearances. Of course, the larger portion of the damage came in his first year in Arizona; Castillo fell back last year from a robust .216 isolated power mark to a roughly league-average level (.159).
Still, the overall offensive profile is a solid one for a receiver. All told, Castillo slashed .261/.320/.452 with the D-Backs. He does carry rather pronounced platoon splits, hammering lefties while operating at around a .700 OPS clip against same-handed pitchers. Presumptive reserve Caleb Joseph has more neutral numbers for his career, showing slightly more power against righties but reaching base much more frequently when operating without the platoon advantage.
While Castillo has brought more overall offensive production of late than the long-time starter he'll replace, the O's new leading man behind the dish isn't much loved for his glove. StatCorner rated him as a slightly below-average framer last year, while Baseball Prospectus mostly panned his framing work. BP regarded his other measurable skills (blocking, throwing) at a roughly average rate.
Regardless of whether one prefers Castillo or Wieters, there's no denying that the O's will save some payroll space by taking this route — at least, that is, as against last year's payout to Wieters, who accepted a $15.8MM qualifying offer. It remains to be seen what the 30-year-old switch hitter will end up with now that he's a free agent for the first time, though the paucity of teams still seeking everyday options behind the plate does not necessarily bode well for any hopes of a large, lengthy contract.
Jon Heyman of FanRag Sports first reported the agreement (Twitter links) as well as the financial details of the deal (also via Twitter).
Photo courtesy of USA Today Sports Images.