The Angels have agreed to a three-year contract extension with right fielder Kole Calhoun, per a club announcement, covering the 2017 through 2019 seasons. Importantly, the deal includes an option for 2020, which means that the team will pick up an added season of control while buying out all of Calhoun's remaining arbitration eligibility.
Calhoun will be guaranteed $26MM in the agreement, while the option is valued at $14MM, per Jeff Fletcher of the Orange County Register (via Twitter). He will be paid annual salaries of $6MM in 2017, $8.5MM in 2018, and $10.5MM in 2019, per SB Nation's Chris Cotillo (via Twitter). There's also a $1MM buyout on the option year.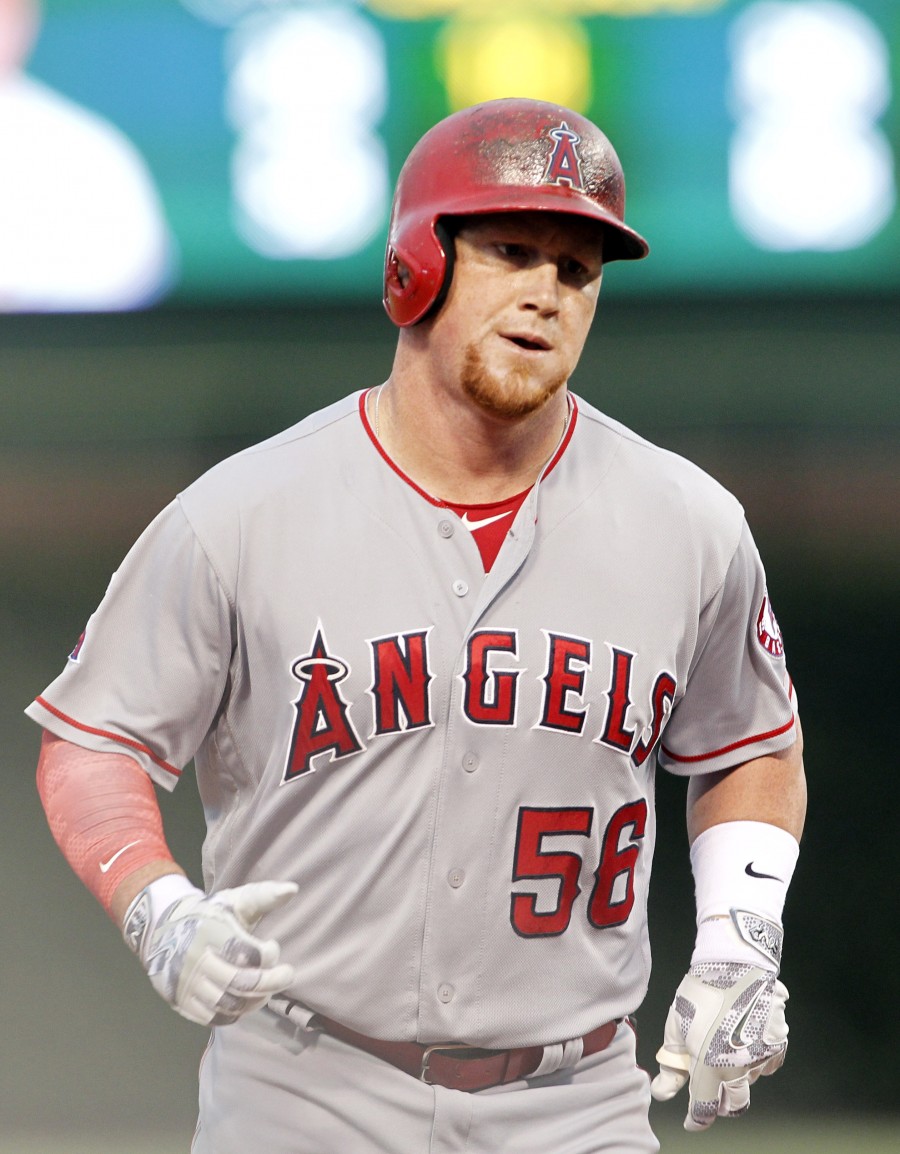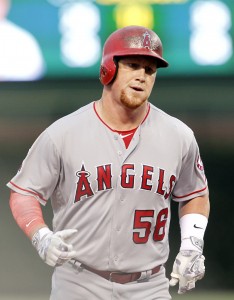 The deal represents a bit of a surprise given its structure. The sides had already agreed upon a $6.35MM arbitration salary for the coming season after Calhoun earned $3.4MM in 2016 as a Super Two. While arb-only agreements do occur from time to time, it's not often that a mid-arbitration, high-quality regular gives up the rights to a free-agent eligible season just to lock in two more seasons of guarantees over arb-eligible years.
While it's important to note that Calhoun's future free-agent earnings were limited somewhat by his age — he'd have hit the market in advance of his age-32 season — this still looks to be a rather notable bargain for the Halos. There's relatively little risk in the deal, given Calhoun's track record and relative youth (he just turned 29). And promising just under $20MM for his final two arb years likely represents a discount on what he'd have earned through arbitration — barring a total fall-off in play. Adding a reasonably priced free-agent season, without taking on any lengthy commitment, provides a lot of value to the organization.
Though he was never hyped as a prospect, the former eighth-round draft pick has done nothing but perform as a professional. Calhoun showed plenty of promise during his first extended stay in the majors, back in 2013, and hasn't looked back since. In over 2,000 trips to the big league plate, he carries a .266/.328/.436 batting line with 69 home runs. With solid glovework and baserunning added into the mix, he has steadily checked in with between 3 and 4 wins above replacement annually, making him one of the Angels' best players.
With this move, the Angels have two-thirds of their outfield under control through 2020 at very appealing rates, given the quality of the players involved. That's also the last season of the organization's six-year deal with star center fielder Mike Trout. For a club that is attempting to remain highly competitive while managing some significant salaries, not all of which have gone according to plan, these extensions both represent strong values.
Photo courtesy of USA Today Sports Images.