Over the next few days, I will be discussing some of the higher profile upcoming arbitration cases. I will rely partly on my arbitration model developed exclusively for MLB Trade Rumors, but will also break out some interesting comparables and determine where the model might be wrong.
Manny Machado enters his second year of arbitration eligibility with a $5MM base salary and a strong case for a solid raise. My model projects him to reach $11.2MM, good for a $6.2MM raise, after an All-Star campaign with a .294 batting average, 37 home runs and 96 runs batted in. The model is a useful tool here, and probably came up with a reasonable guess, because so few comparables are appropriate for Machado's platform year.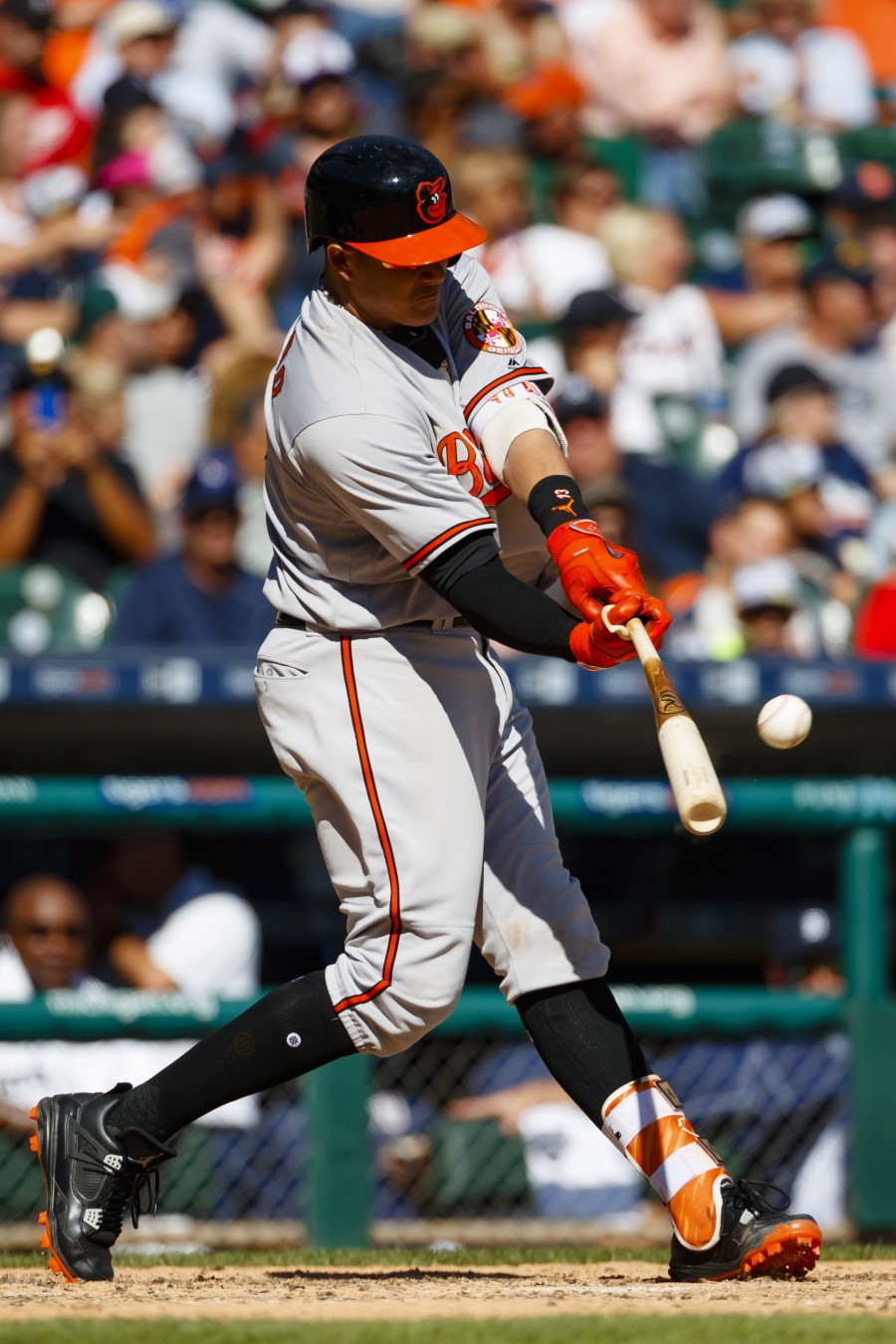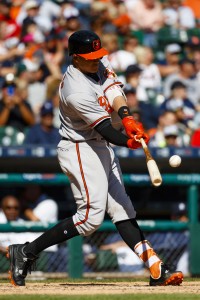 Position players like Machado generally receive multi-year deals in lieu of one-year pacts once they reach their second year of arbitration. In the last decade, only 10 players have hit at least .280 and belted 30 homers going into their second year of arbitration eligibility, and a full seven of those 10 received multi-year deals before reaching agreement on a single-year number.
Only two of those cases have occurred since 2007 – Jacoby Ellsbury in 2012 and Chris Davis in 2014. Ellsbury received a $5.65MM raise, while Davis' salary grew by a full $7.05MM. Both players had better platform years than Machado. Ellsbury hit .321 with 32 home runs, 39 stolen bases and 105 RBI. Davis hit .286 with 53 blasts and knocked in 138. Ellsbury's case is probably stale, however (it is now five years old), so even though he only received a $5.65MM raise there is reason to expect Machado could eclipse that number. Davis' case is only three years old, and it's harder to argue that Machado should get a bigger raise. The model, in fact, does not believe this to be true.
With Ellsbury's case stale and Davis' looking more like a ceiling, it makes sense to look for a floor for Machado. But it is difficult to find one. In the last three years, no other second-year-eligible player has received a single-year deal with a raise larger than the $2.77MM that Daniel Murphy received. But Murphy had only clubbed 13 homers and hit .286. While he had stolen 23 bases, he only knocked in 78 runs. Clearly Machado should get a far larger raise than Murphy.
Going back further, Hunter Pence in 2011 is a longshot possibility for a floor. He received a $3.4MM raise after posting a .282/25/91 line. Pence's case was clearly inferior, and the six-year gap between his case and Machado's certainly makes him a floor.
It's clear that Machado is likely to earn less than Davis' $7.05MM raise, but he's also likely to get more than Pence's $3.4MM increase. There is an argument that Machado should earn less than Ellsbury's $5.65MM raise, but given the five-year lag between the two cases, that may not be applicable anyway. I suspect that the model's $6.2MM projected raise is as a reasonable of an estimate as we can expect for Machado's unique situation. It falls short of Davis, but with Machado playing better defense at a harder position, he probably will not fall all that far short despite the significant gap in power numbers.
Photo courtesy of USA Today Sports Images.