12:15pm: Fletcher reports that Fister also has an out clause in his contract and will be released if he's not in the Majors by June 21 (Twitter link). Cotillo noted that the contract has up to $1.2MM worth of incentives available, and as the Associated Press reports, $1MM of those incentives are tied to starting, while $200K are tied to relief work. According to the AP, Fister will earn $100K for making each of his eighth, 10th and 12th starts as an Angel. He'd also earn $150K apiece for reaching 14, 16 and 18 starts, plus another $250K if he starts a 20th game. The deal also has $200K worth of relief incentives — $50K for his 25th and 30th appearances plus $100K for his 35th.
MAY 22, 7:38am: Cotillo reports that Fister will received a pro-rated $1.75MM base salary in the Majors. Fister's salary is not guaranteed, Fletcher tweets.
MAY 20: The Angels have made the signing official, with Fister inking a one-year deal (hat tip to Jeff Fletcher of the Orange County Register).  He will be assigned to Class-A ball in order to get himself ready for big league action.  In a corresponding move to create 40-man roster space, Andrew Bailey was shifted to the 60-day DL.
MAY 18: The Angels are in agreement with free-agent right-hander Doug Fister on a Major League contract, reports SB Nation's Chris Cotillo (via Twitter). Fister is a client of PSI Sports Management.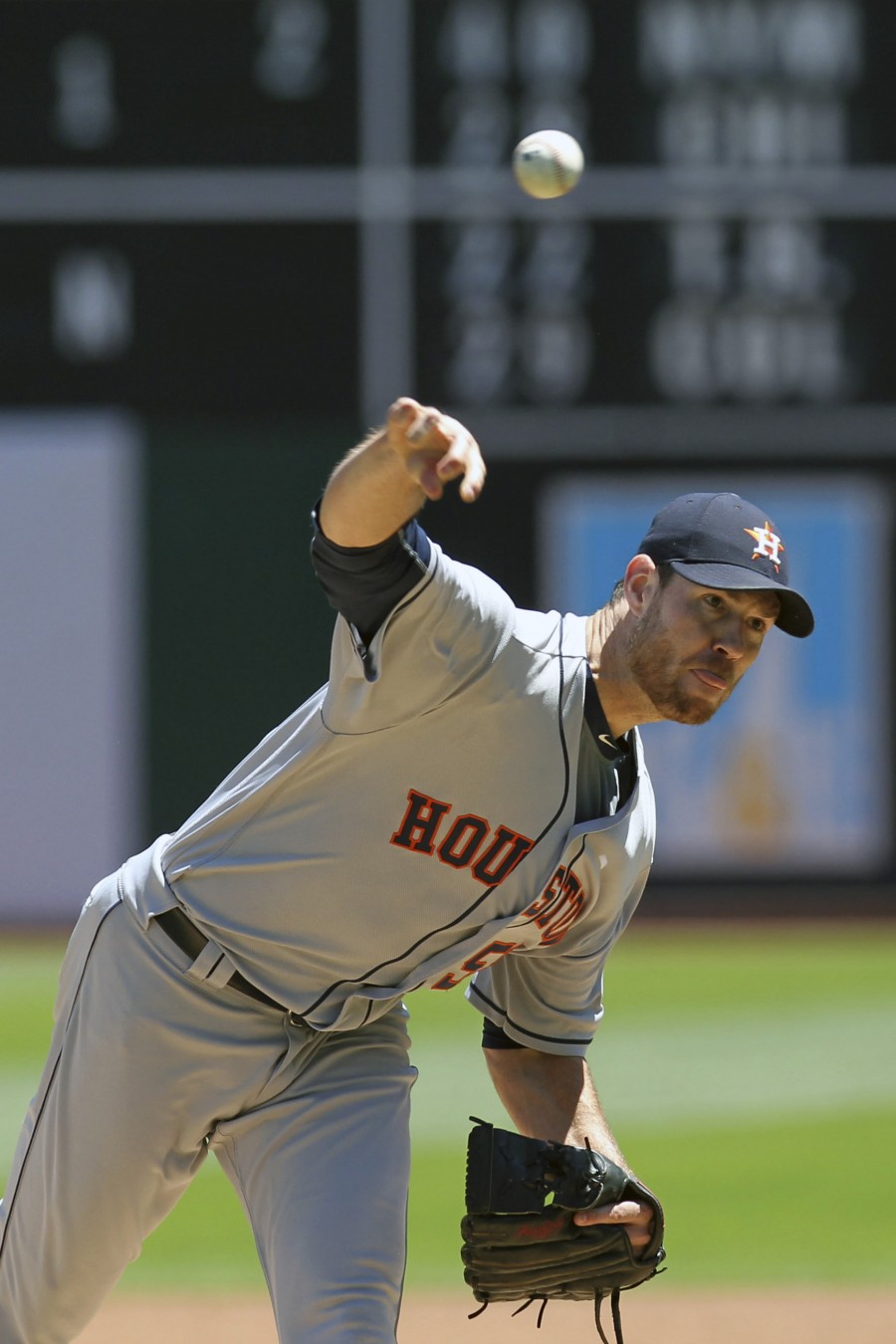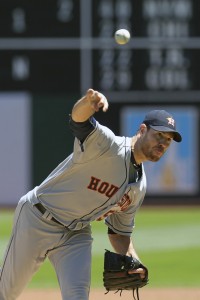 As of last week, the 33-year-old Fister was said to be close to signing, and Cotillo listed the Angels as one of five clubs in the mix for him at that time. Presumably, though his contract is of the Major League variety, the veteran Fister has consented to be optioned to the minors in order to ramp up to the point where he's big league ready. Due to the fact that he didn't sign a contract this past offseason, Fister hasn't been pitching competitively anywhere and isn't likely to be ready to step right onto a big league pitching staff.
Pitching depth is a clear area of need for the Halos, who entered the season with Andrew Heaney and Nick Tropeano mending from Tommy John surgery and have since lost Garrett Richards (biceps strain) and Tyler Skaggs (oblique strain) to long-term injuries. (Skaggs, who is expected to miss more than two months, could be moved to the 60-day DL to create room for Fister on the 40-man roster).
With those four arms on the shelf, the Halos have been utilizing Ricky Nolasco, Matt Shoemaker, J.C. Ramirez, Jesse Chavez and Alex Meyer in the starting rotation. Fister could conceivably step into the spot of either Chavez or Meyer, though he could also begin the year in a long relief role if the Halos' incumbent starters are performing well by the time he's ready to join the staff.
It came as something of a surprise when Fister went unsigned this winter. Perhaps the veteran was holding out in hopes of securing a MLB roster spot, as he has now done. Whatever the reason, there ere plenty of organizations that surely would've liked to bring him in to compete in camp. After all, he was a high-quality starter as recently as 2014, when he gave the Nationals 164 innings of 2.41 ERA pitching.
That's not to say that Fister had entered the open market on a high note. He inked a one-year, make-good deal with the Astros last year after struggling (and losing velocity) in 2015. Things did not go as hoped, as Fister ended with a 4.64 ERA with 5.7 K/9 against an uncharacteristically high 3.1 BB/9.
Looking underneath the hood a bit, that 2016 effort doesn't look a whole lot better. Fister worked out of the zone less than ever (46.1% versus 52.3% career) even as he drew less chases than he had previously (28.9% versus 32.0% career). His typically strong groundball rates have fallen somewhat over the past two years, with Fister also allowing more dingers (over 1.2 per nine) than he had during his peak years.
If there was a positive to be found in Fister's 2016 campaign, it was definitely in the health department. He made it through 32 starts for the first time since 2013 and did rebound a bit in the velocity department — though he still averaged about a tick less with the fastball than he did in 2014. If Fister can build on that, with an extra-long winter rest under his belt, then perhaps there's a resurgence still to be found for the respected veteran.
Photo courtesy of USA Today Sports Images.