Here are the week's top stories from throughout MLBTR.
Twins take Royce Lewis first overall in 2017 draft. The 2017 MLB Draft came and went this week, with the Twins selecting California high school shortstop Royce Lewis first overall. Here are the results for the first round, and here are the results for the other picks preceding the second round. The Braves have already signed fifth overall pick Kyle Wright to a $7MM bonus, and there have been a number of other significant deals as well.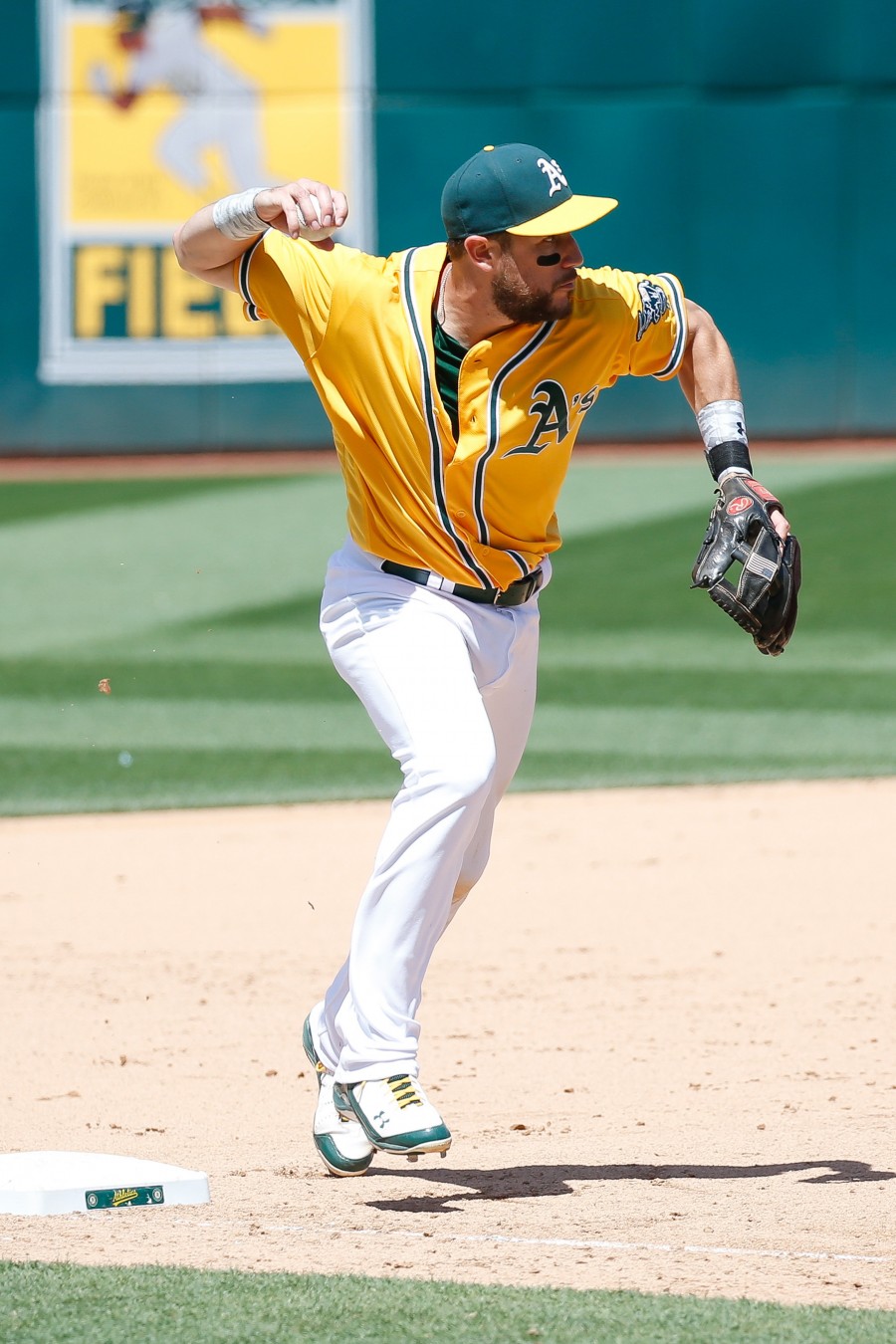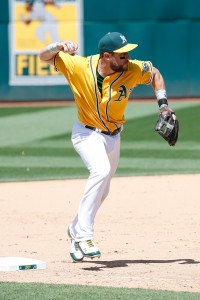 Athletics designate Trevor Plouffe. The A's designated veteran third baseman Trevor Plouffe for assignment on Thursday after he got off to a .214/.276/.357 start to his season. The move cleared the way for top prospect Matt Chapman, who the Athletics promoted after he hit .259/.350/.592 with 16 homers in 203 plate appearances for Triple-A Nashville.
Brewers designate Neftali Feliz. Plouffe wasn't the only veteran to wind up in DFA limbo this week — the Brewers designated reliever Neftali Feliz for assignment after he posted a 6.00 ERA and walked 15 batters in his 27 innings with the club.
Lewis Brinson, Derek Fisher get the call. Two other top prospects joined Chapman in the big leagues this week. Brewers outfield prospect Lewis Brinson earned a promotion after hitting .312/.397/.503 in 204 plate appearances for Triple-A Colorado Springs, taking the roster spot of Jonathan Villar, who headed to the DL. And Astros outfield prospect Derek Fisher arrived in the big leagues as well after hitting .335/.401/.608 in 275 trips to the plate for Triple-A Fresno.
Tyler Thornburg to have surgery, miss rest of season. After arriving in Boston via a high-profile trade last offseason, Red Sox reliever Tyler Thornburg won't make a single official pitch this year after starting the season with shoulder trouble and having surgery to relieve thoracic outlet syndrome this week.
Photo courtesy of USA Today Sports Images.