2:02pm: Both executives are now under contract through 2020, MLB.com's Jenifer Langosch tweets.
12:24pm: The Cardinals are set to promote John Mozeliak from general manager to president of baseball operations, while assistant GM Mike Girsch will be promoted to the post of general manager, reports Derrick Goold of the St. Louis Post-Dispatch. The Cardinals have called a 2:00pm press conference to announce the move.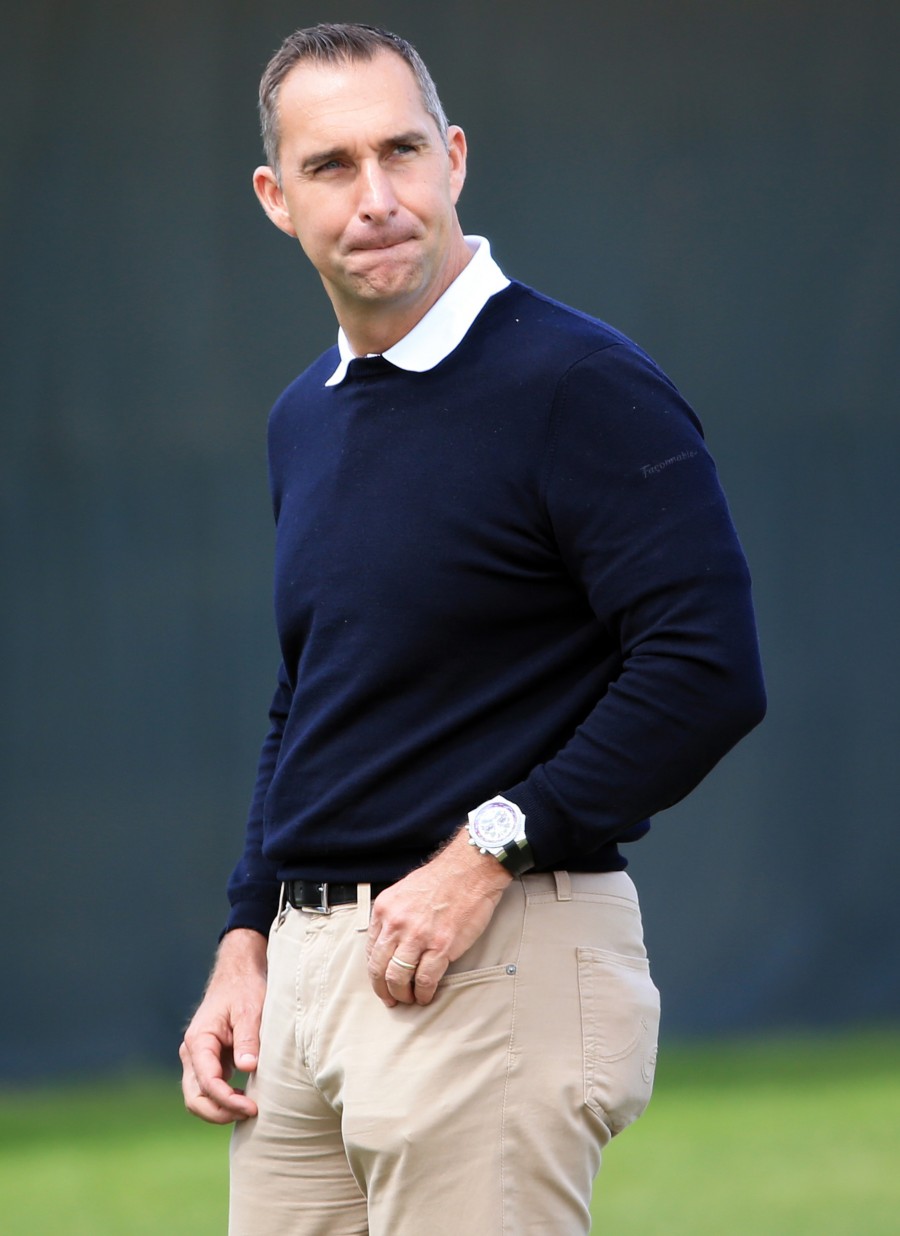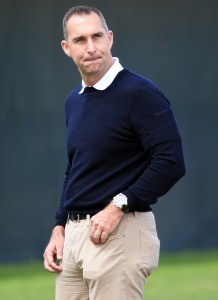 Mozeliak will still, of course, oversee the team's baseball operations decisions and will remain heavily involved in all facets of the department, Goold notes, though he'll now have a title that is perhaps more commensurate with his considerable experience. Mozeliak has been the general manager of the Cardinals for nearly a decade, and in making this move, the Cardinals will adopt what has become an increasingly popular front office structure throughout the game. Among the teams that utilize the president of baseball ops/GM hierarchy are the Dodgers (Andrew Friedman/Farhan Zaidi), Cubs (Theo Epstein/Jed Hoyer), Athletics (Billy Beane/David Forst), Rays (Matt Silverman/Erik Neander) and Indians (Chris Antonetti/Mike Chernoff).
It's not immediately clear if Mozeliak will receive an extension with the new title, though Goold notes that chairman Bill DeWitt Jr. has recently suggested that extension negotiations and talk of a new title for Mozeliak have been ongoing. His current deal runs through the 2018 season, though it certainly stands to reason that with the elevation in title will come a lengthier deal.
The 2017 season, of course, hasn't been a strong one for the Cardinals, although the organization has generally prospered under Mozeliak. Since he took the job following the 2007 season, the Cards have made six postseason appearances, including a World Series victory in 2011 and a second World Series appearance two years later in 2013. Mozeliak, of course, also had a role in the Cardinals' 2006 World Series championship, as he previously spent five years as an assistant GM to Walt Jocketty and has been involved in the organization's scouting department dating all the way back to 1995.
Girsch, meanwhile, has held his AGM post since 2011 and has been with the organization since serving as an amateur scouting coordinator back in 2006. He's spent six years directly assisting Mozeliak in nearly all facets of the game, including: contract negotiation, player evaluation, amateur scouting, player development and international operations.
Photo courtesy of USA Today Sports Images.