In stunning fashion, the Braves announced today that general manager John Coppolella has resigned, effective immediately, in the wake of a "breach of Major League Baseball rules regarding the international player market." Special assistant Gordon Blakely is also reportedly resigning from his post as Major League Baseball works to conclude an investigation that is said to have been ongoing for multiple weeks.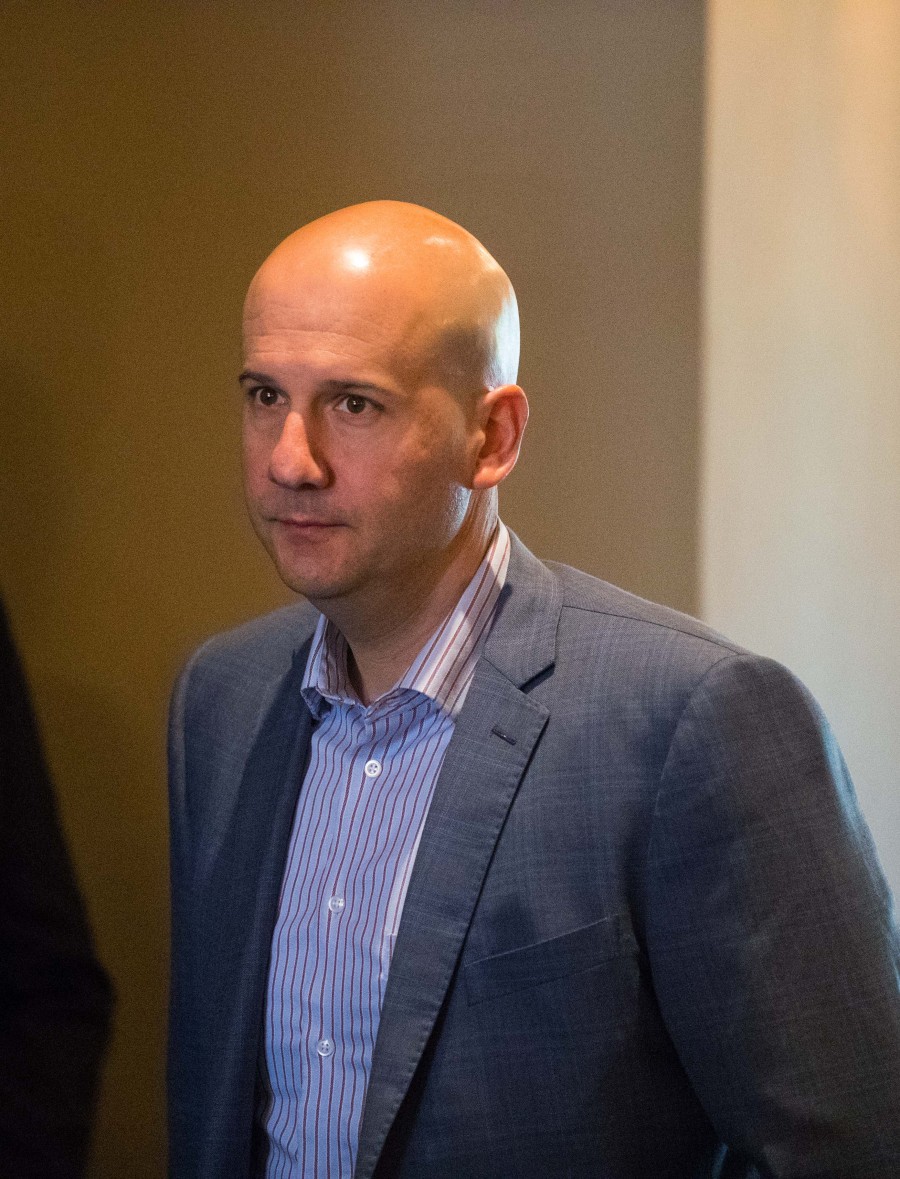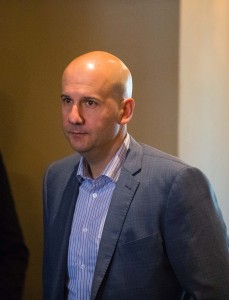 "Major League Baseball is investigating the matter with our full cooperation and support," said president of baseball operations John Hart. "We will not be issuing any further comment until the investigation is complete."
The Braves are immediately beginning the search for a replacement, per their release, and Hart will assume all of Coppolella's duties for the time being while serving as the primary decision-maker in baseball operations matters.  FanRag's Jon Heyman points out (via Twitter) that Hart wasn't under contract beyond this year, though it seems he'll stick around at least until the team has a replacement for Coppolella in place, if not longer.
While it's not yet clear what transgressions the Braves have committed, the resignation of a general manager — be it forced or voluntary — would represent the most extreme outcome for any scrutiny under which GMs have come in recent years. Padres general manager A.J. Preller was suspended for one month after his team's medical disclosure practices were revealed to be substandard, and the Red Sox were forced to tear up some agreements with international prospects they'd signed in package deals as a means of circumventing international bonus restrictions. Neither of those incidents, however, resulted in the resignation or firing of a high-ranking official.
Coppolella's departure as the team's general manager comes as the team concluded its first season in the newly constructed SunTrust Park and was widely expected to take another step toward contention in 2018. Atlanta had been in the process of a lengthy rebuild for much of Coppolella's tenure as general manager, but touted young talents such Ozzie Albies, Dansby Swanson, Sean Newcomb and Luiz Gohara, among others have reached the Majors, with wunderkind Ronald Acuna on the precipice of Major League readiness as well.
The Braves have been among the most active teams on the international market in recent years, with an aggressive splash on the 2016-17 international market (headlined by slugger Kevin Maitan) resulting in strict limitations on the organization for the 2017-18 and 2018-19 international periods. Last signing period's mass accumulation of talent helped to bolster the Braves to have one of the consensus top farm systems in the league. However, it also put them in the same position as a number of other clubs that shattered their bonus pools in recent years, prohibiting the Braves from signing any one international amateur player for more than $300K.
Yahoo's Jeff Passan and Joel Sherman of the New York Post suggest (Twitter links) that Coppolella's rapport with other general managers wasn't strong and that he had a reputation for being difficult, if not unpleasant to deal with. His relationship with fans, on the other hand, seemed to be a fairly strong one; Coppolella was more outspoken than most GMs, often conducting lengthy Twitter Q&As with the Braves faithful, and he was oftentimes more candid with the media than many of his front-office peers as well. That in and of itself may have rubbed some GMs the wrong way, of course, as most high-ranking front office execs are fairly tight-lipped.
Coppolella's ousting as GM also figures to directly impact the fate of Atlanta skipper Brian Snitker, who has a club option for the 2018 season that has not yet been exercised or declined. Snitker has told reporters that he hopes to remain in his post for years to come, though the organization has reportedly still been waffling on whether to retain him or go in a new direction for 2018 and beyond. Certainly, Coppolella's voice would have been a prominent one in those discussions, but the decision will be left to Hart and the lieutenants of the now-former general manager.
Ken Rosenthal of The Athletic first reported that Coppolella would resign (Twitter links). Yahoo's Jeff Passan reported that the Braves had been under investigation regarding their international practices for weeks and that a complaint had been levied against them (Twitter links). Rosenthal reported that Blakely would resign as well (Twitter link).
Photo courtesy of USA Today Sports Images.