In what has been a slow offseason for all 30 big league clubs, right-hander Doug Fister has broken the ice and signed a one-year deal with the Rangers, the team announced today. Fister, a client of PSI Sports Management, will reportedly be guaranteed $4MM in the form of a $3.5MM base salary for 2018 and either a $4.5MM club option or a $500K buyout for 2019. The option could reportedly be worth as much as $7MM, and both years include $500K in performance bonuses. The Rangers' 40-man roster is now up to 39 players.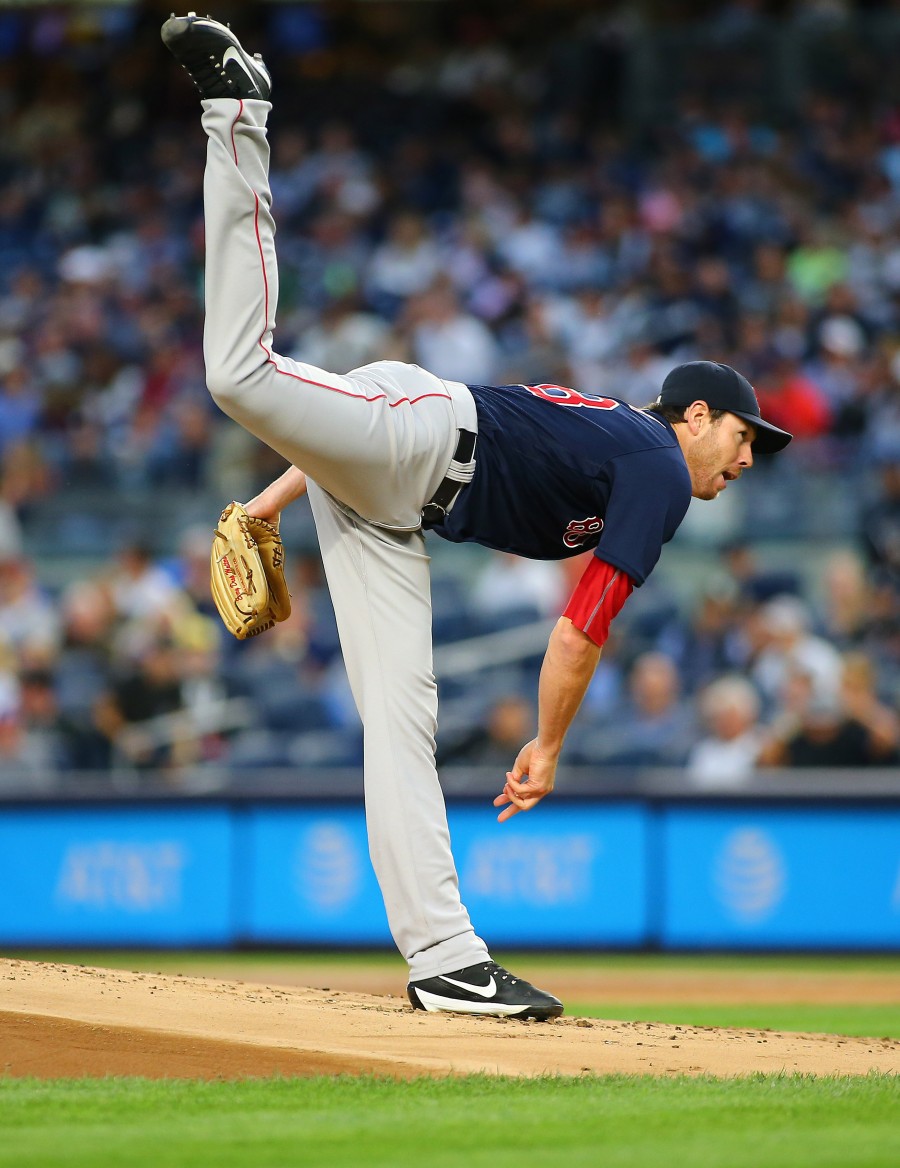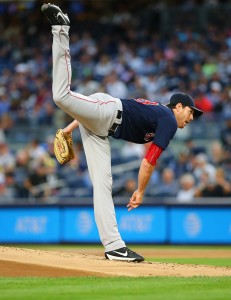 The Rangers will be the seventh big league organization for the soon-to-be 34-year-old Fister, who went through all of last offseason without landing a contract after struggling with the Astros in 2016. The Angels finally signed Fister to a minor league accord in May, but he opted out of it June 21 after failing to reach the majors with the club.
[Related: Updated Texas Rangers depth chart & payroll outlook]
After his Halos stint concluded, Fister quickly caught on via waivers with the Red Sox and ended up turning in 90 1/3 innings (18 appearances, 15 starts) of 4.88 ERA pitching, with 8.27 K/9 against 3.79 BB/9 and a 50.6 percent groundball rate. Fister experienced a notable uptick in velocity during his Red Sox tenure, though he still only topped out in the low-90s, and notched one of the best swinging-strike rates of his career (7.6 percent – up from a league-worst 5.7 percent from 2015-16).
While the 6-foot-8 Fister is no longer the front-line starter he was at times with the Mariners, Tigers and Nationals earlier in his career, the Rangers are banking on his respectable showing in Boston carrying into 2018. With Andrew Cashner and Miguel Gonzalez sitting on the open market, the Rangers entered the offseason in need of multiple starters. Texas' rotation finished last season 24th in both ERA and fWAR, and that was with 137 quality innings from Yu Darvish, whom the team traded to the Dodgers at the July 31 non-waiver deadline.
For now, the Rangers' projected starting staff for 2018 includes Fister, Cole Hamels, Martin Perez, A.J. Griffin and Nick Martinez. While Fister, Hamels and Perez are either strong bets or locks to earn spots, the Rangers would hard pressed to count on either Griffin or Martinez, who combined for 178 2/3 innings of replacement-level pitching in 2017. Adding Fister won't be the Rangers' last move this offseason as they attempt to repair their rotation, then, but it's the majors' first notable free agent signing in what has been an unusually quiet winter so far.
Evan Drellich of NBC Sports Boston first reported the agreement. SB Nation's Chris Cotillo reported the terms of the contract.
Photo courtesy of USA Today Sports Images.