In a stunning and overwhelmingly saddening development, the Pasco County Sheriff's Department has announced that former Blue Jays and Phillies ace Roy Halladay was killed today when his plane crashed in the Gulf of Mexico. Halladay, just 40 years of age, was flying a single-engine Icon A5, according to the announcement.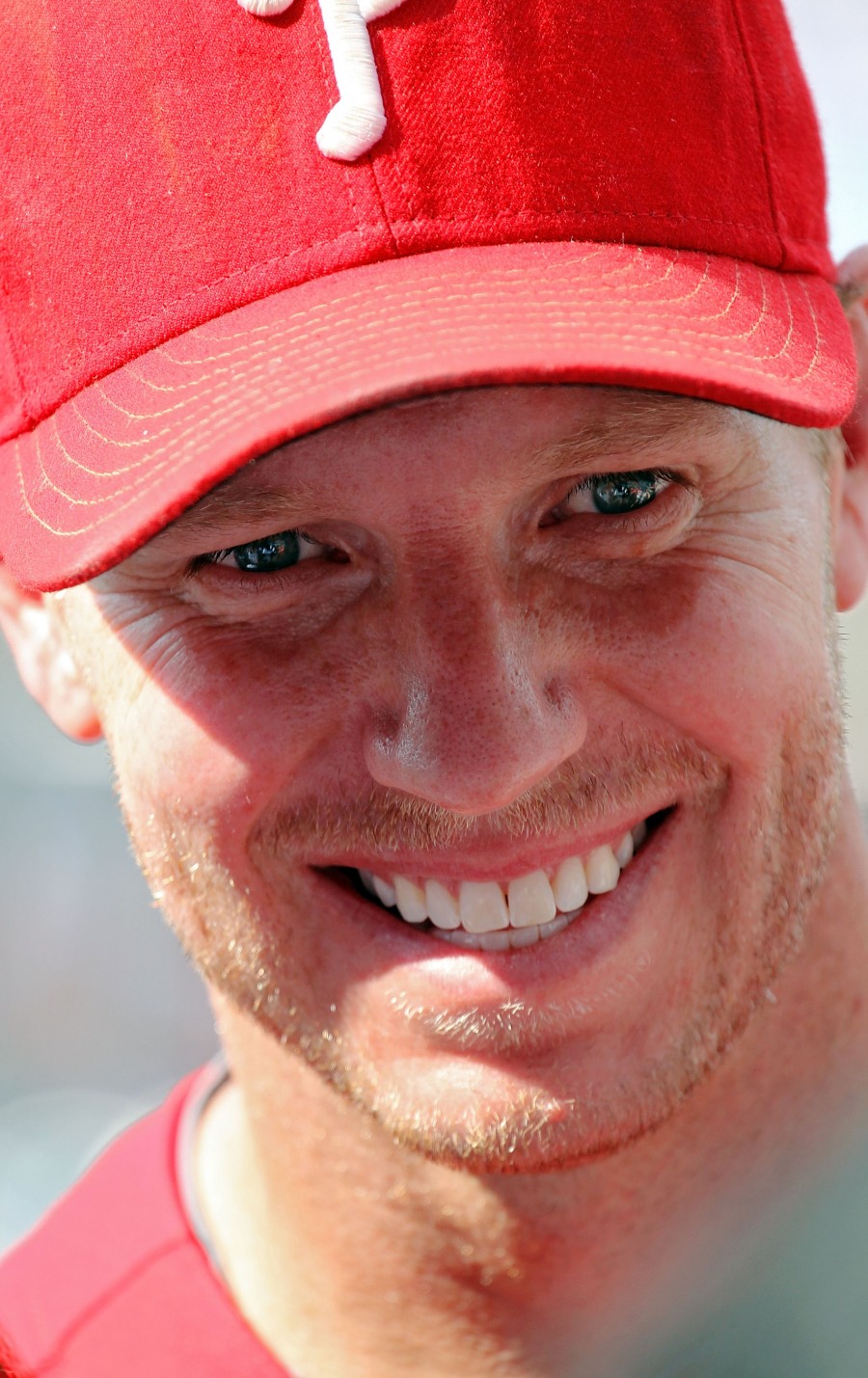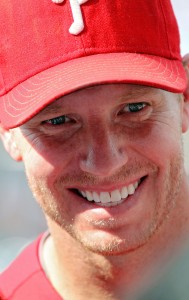 We at MLBTR join the baseball world in mourning the loss of one of the generation's greatest and most beloved talents. The Phillies and the Blue Jays have offered statements on Halladay's tragic and untimely passing:
"We are numb over the very tragic news about Roy Halladay's untimely death.  There are no words to describe the sadness that the entire Phillies family is feeling over the loss of one of the most respected human beings to ever play the game.  It is with the heaviest of hearts that we pass along our condolences to Brandy, Ryan and Braden."
"The Toronto Blue Jays organization is overcome by grief with the tragic loss of one of the franchise's greatest and most respected players, but even better human being. It is impossible to express what he has meant to this franchise, the city and its fans. Our thoughts and prayers are with his family and friends."
A two-time Cy Young winner, Halladay enjoyed a career that spanned 16 big league seasons, during which time he worked his way into the hearts of not only those in Toronto and Philadelphia, but of baseball fans around the globe. Halladay's bulldog mentality, knack for completing his games and his uncanny ability to thrive on the biggest of stages made him an icon in the sport for more than a decade. Though he never captured a World Series Championship in his illustrious career, Halladay etched his name into postseason lore when he hurled a no-hitter against the Reds in his first-ever postseason appearance with the Phillies in 2010.
Off the field, Halladay was a multi-time nominee for Major League Baseball's Roberto Clemente Award due to his extensive work with sick and underprivileged children. Halladay created the "Doc's Box for Kids" program at Toronto's Rogers Centre — a charity in which visitors from Toronto's Hospital for Sick Children were invited to enjoy Blue Jays games in a private and kid-friendly skybox, as Jordan Bastian detailed for MLB.com back in 2010. Halladay's "Strikeout Challenge" with the Blue Jays also allowed Jays fans to pledge donations for each of Halladay's strikeouts over the course of a season, with the proceeds going to the Jays Care Foundation to benefit sick children.
Halladay walked away from the game of baseball at the age of 36 as one of the sport's most revered personalities and well-respected players. The eight-time All-Star was a workhorse and a warrior on the mound — a callback to generations past with his penchant for racking up 200-inning seasons and finishing what he started once he took the hill. Halladay completed more than 17 percent of the games that he started as a Major Leaguer. He is survived by his wife and two sons, both of whom have followed in their father's steps as baseball players. Halladay helped to coach both of his sons' teams in his post-playing days.
Though Halladay was taken far too soon, he'll forever stand out as an icon in a game that he loved and made more enjoyable for all who watched him. He'll quite likely take his place among baseball's greats in Cooperstown in the near future. Our most heartfelt condolences are extended to his family, friends, former teammates and countless fans around the world. Rest in peace, Doc.