Jan. 18: Gonzalez has passed his physical, and the Mets have formally announced his signing via press release.
Jan. 13: The Mets have agreed to sign first baseman Adrian Gonzalez, pending a physical. Bob Nightengale of USA Today Sports reported the news via Twitter. Nightengale reported earlier tonight that discussions between the two sides were serious, with Jon Heyman of FanRag confirming shortly thereafter.
As we noted earlier in the evening, Gonzalez was recently traded from the Dodgers to the Braves in a deal heavily driven by luxury tax considerations. By sending the 35-year-old first baseman to Atlanta (along with Scott Kazmir, Brandon McCarthy and Charlie Culberson) in exchange for former Dodger Matt Kemp, Los Angeles will be able to stay under the tax cap for 2018. The Braves granted him his release the following Monday, leaving Gonzalez free to sign with any team willing to pay him the MLB minimum salary. Atlanta, of course, is still on the hook for just under $17MM of his guaranteed 2018 salary.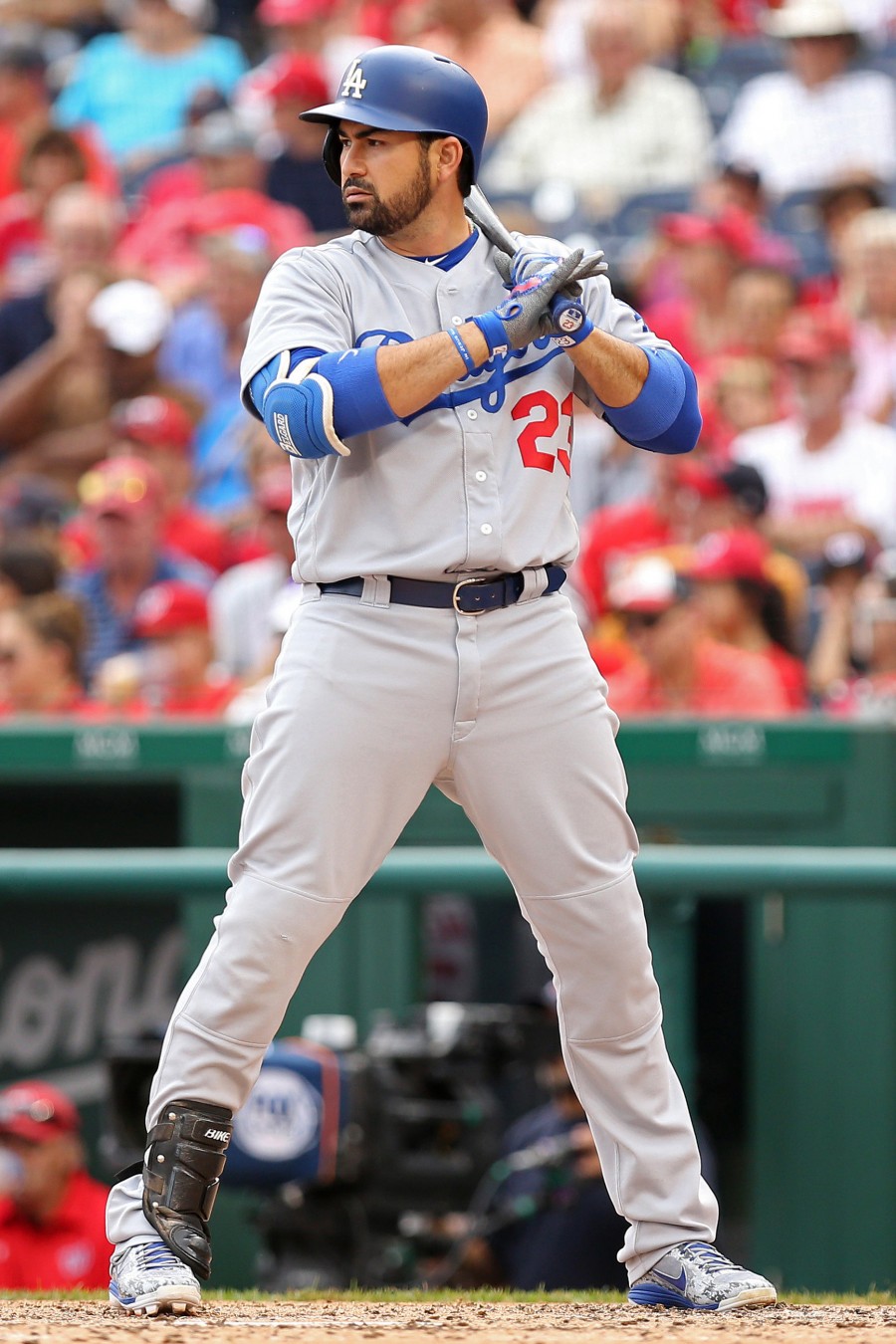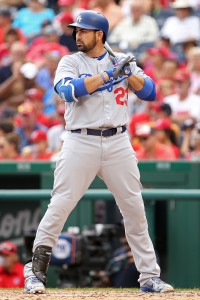 Presumably, Gonzalez will compete with 22-year-old Dominic Smith for the Mets' first base job in spring training. GM Sandy Alderson has gone on record saying that the Mets wouldn't make any moves that eliminate Smith as a possibility at first base, but the presence of a five-time All Star with a chance to bounce back to above-average offensive production leaves the Mets some room to give their first baseman of the future some more seasoning at the Triple-A level. That's now a much more viable contingency plan if Smith struggles to produce offensively the way he did last season. Indeed, as Heyman notes, there are questions about whether Smith is ready for the majors and in good enough shape to reach his potential.
The deal clearly carries very little risk for the Mets, as they're only obligated to pay Gonzalez the $545K MLB minimum salary in 2018. And yet the upside of this signing should not be taken lightly. As recently as 2015, the former number one overall pick slashed .275/.350/.480 with 28 homers, good for a 129 wRC+ and 3.0 fWAR. His performance has declined in recent seasons, possibly due to age and absolutely due to injuries, but if he can stay healthy, there's a chance Gonzalez could bounce back from a -1.1 fWAR 2017 campaign and reward the Mets for bringing him into the fold. As we already noted today, he also carries a lifetime 138 wRC+ against right-handed pitching, making him a potentially great asset even in a part-time role.
The Florida Marlins selected Gonzalez out of Eastlake High School in Chula Vista, CA with the number one overall pick in the 2000 draft. His MLB debut came with the Rangers on April 18th, 2004, but he didn't truly catch fire until then-Padres-GM Kevin Towers acquired him (along with Chris Young and Terrmel Sledge) for the 2006 season. Gonzalez went on to post ten consecutive seasons of at least 2.9 fWAR between the Padres, Red Sox and Dodgers (38.3 fWAR total from 206-2015), homering 283 times during that span. All told, his .288/.359/.488 lifetime batting line paints a picture of a very impressive career.
Photo Courtesy of USA Today Sports Images