No matter how long you've been playing fantasy baseball, there are dozens of deliberate and subconscious silent draft killers that most of us are unable to avoid. In this FREE 22-page Special Report, fantasy baseball guru Ron Shandler discusses the many roadblocks to success – 39 of them! – and how to overcome them.
With your 2018 drafts right around the corner, make sure all the obstacles are cleared away so you have the best shot at winning.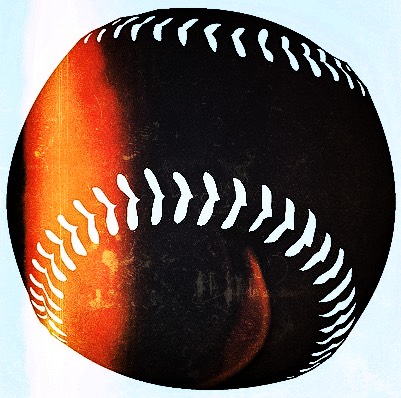 This is a sponsored post from Ron Shandler.