12:55pm: Norris is guaranteed $3MM on the one-year term, and the contract contains "significant" incentives, Rosenthal tweets.
Interestingly, Derrick Goold of the St. Louis Post-Dispatch reports that Norris will also be given the opportunity to start in the event that the Cardinals decide one or more of their younger arms need time in the minors early in the season. He adds that Norris is expected to join the team Wednesday, which would suggest that we'll know the corresponding 40-man roster move within 48 hours or so.
9:50am: It's a one-year, Major League contract for Norris, tweets SB Nation's Chris Cotillo.
9:41am: The Cardinals are in agreement on a contract with free-agent righty Bud Norris, reports Ken Rosenthal of The Athletic (via Twitter). His contract is pending a physical.  Norris is represented by Wasserman.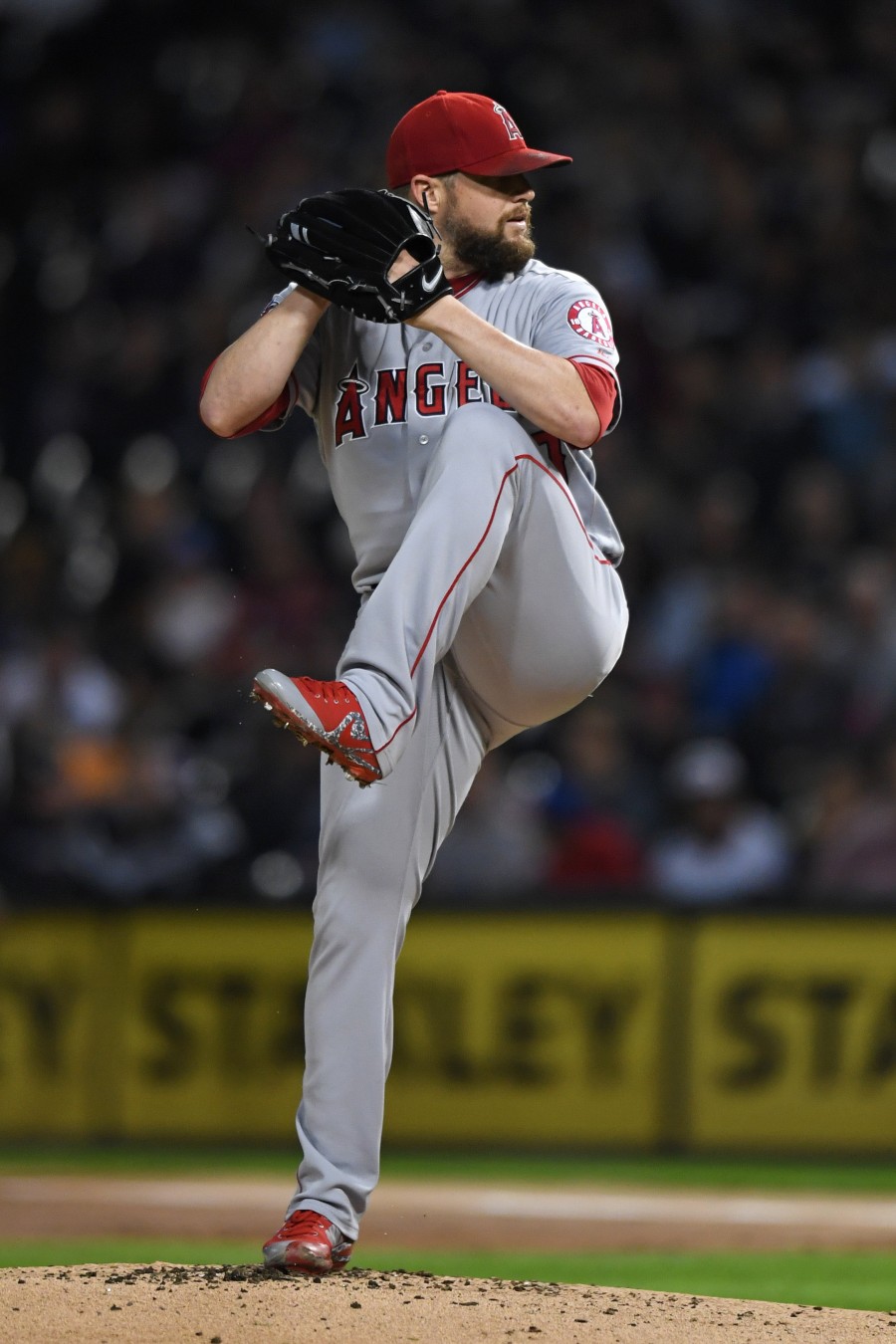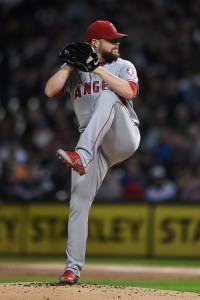 It's not yet clear whether Norris, 33 next month, signed a Major League or Minor League contract, though the latter is a possibility following a rough finish to what began as a strong 2017 season. The 4.21 ERA that Norris authored through 62 innings last season doesn't look overly impressive, but he was somewhat quietly dominant through the season's first half; in 36 1/3 innings prior to the All-Star break, Norris notched a 2.23 ERA that was backed by a 2.96 FIP and a 3.21 xFIP. In that time, the starter-turned-reliever averaged 11.6 K/9 against 3.5 BB/9 with a 47.6 percent ground-ball rate.
However, Norris missed time in late June and early July with a knee injury, and upon his return, his success quickly deteriorated. Then the Halos' closer, Norris improbably served up a pair of grand slams (being charged for all four runs in each instance) within a span of six days, ballooning his ERA from 2.23 to 3.89. Things didn't get any better for him in the month of August, and he again hit the disabled list late that month due to inflammation in the same problematic right knee. Overall, Norris perhaps quite literally limped to a 7.01 ERA following the All-Star break and watched his K/9 (9.5), BB/9 (4.6) and ground-ball rates (41.8 percent) all go in the wrong direction.
The Cardinals, though, could be heartened by the fact that Norris' success out of the 'pen in the past couple of seasons has corresponded with a notable change in his pitch selection, as he's largely abandoned his four-seam fastball in exchange for a cutter and sinker. If those changes and better health can allow him to sustain production more in line with last year's first half than his nightmarish second half, then Norris could prove to be a bargain for a Cardinals team whose late-inning relief mix still looks to be rather unsettled.
As things stand, Luke Gregerson could well head into the year as the closer, though St. Louis also picked up righty Dominic Leone from the Blue Jays in the Randal Grichuk trade, and lefty Tyler Lyons had a breakout year as a high-leverage reliever last season. Any from that mix could conceivably find his way into the ninth inning in 2018, as could righty Alex Reyes when he returns from Tommy John surgery (even though the organization views him as a starter long term).
Photo courtesy of USA Today Sports Images.