FRIDAY: The deal has been announced. Milwaukee opened a 40-man spot by shifting righty Jimmy Nelson to the 60-day DL. That will mean he can't debut until the end of May, though he was not expected back before then anyway.
First baseman/DH Ji-Man Choi — whose eye-opening spring surprisingly earned him a MLB roster spot — was optioned to create room on the active roster.
WEDNESDAY: The Brewers are in agreement with left-hander Dan Jennings, pending a physical, reports Ken Rosenthal of The Athletic (Twitter link). I'm told it's a Major League pact for the veteran southpaw.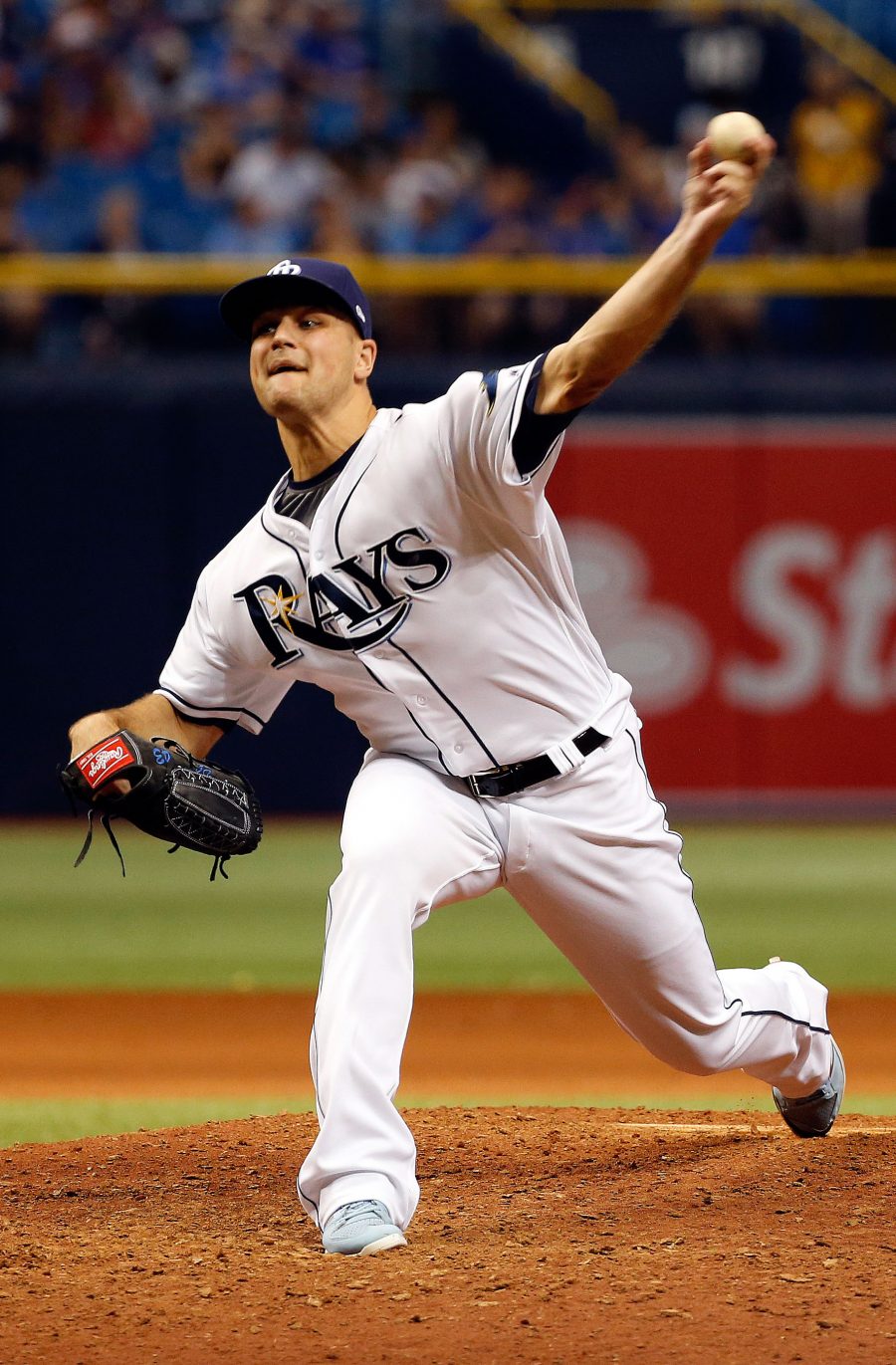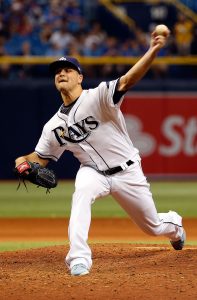 The ACES client was released by the Rays earlier this week, and Tom Haudicourt of the Milwaukee Journal-Sentinel suggested earlier tonight that the Brew Crew was pursuing an external pitching addition that could carry 25-man roster implications (Twitter links). Specifically, Haudicourt implied that Ji-Man Choi, who won a spot on the Brewers' Opening Day roster but has an option remaining, could be sent to Triple-A early in the season once this deal is finalized.
Jennings, 31 next month, was somewhat surprisingly cut loose by the Rays earlier this week. He'd agreed to a $2.375MM salary with Tampa Bay earlier this winter, avoiding arbitration, and the Rays' decision to cut him loose means they'll be on the hook for about $584K of that sum (45 days' termination pay). He'll pocket that sum in addition to the guarantee to which he agreed on his new deal with the Brewers.
The decision to cut Jennings had been speculated upon but was nonetheless somewhat of an eye-opener, as the veteran southpaw posted a strong 3.45 ERA with 7.3 K/9, 4.5 BB/9 and a 59.8 percent ground-ball rate in 62 2/3 frames between the White Sox and Rays last season. Opposing lefties hit just .213/.323/.306 in 128 plate appearances against Jennings. Moreover, the Rays traded at least a somewhat notable prospect, first baseman Casey Gillaspie, in order to acquire Jennings.
He'll now join a Brewers bullpen that saw its left-handed depth take a hit with an injury to fellow veteran Boone Logan, who looks likely to miss six or more weeks with a strained triceps muscle.. As an added bonus, Jennings enters the year just a single day shy of five years of MLB service. Because of that, the Brewers will be able to control him through the 2019 season via arbitration as opposed to just the 2018 season.
All told, Jennings will bring to the Brewers a veteran arm with a career 2.90 ERA, 7.3 K/9, 4.1 BB/9 and a 55.2 percent ground-ball rate to a Brewers' bullpen that also features closer Corey Knebel and setup men Jeremy Jeffress, Josh Hader, Matt Albers and Jacob Barnes.
Photo courtesy of USA Today Sports Images.