The Mariners have announced an extension with southpaw Wade LeBlanc. It'll include a guaranteed salary for the 2019 season and a trio of club/vesting options thereafter. LeBlanc is represented by Joe Rosen.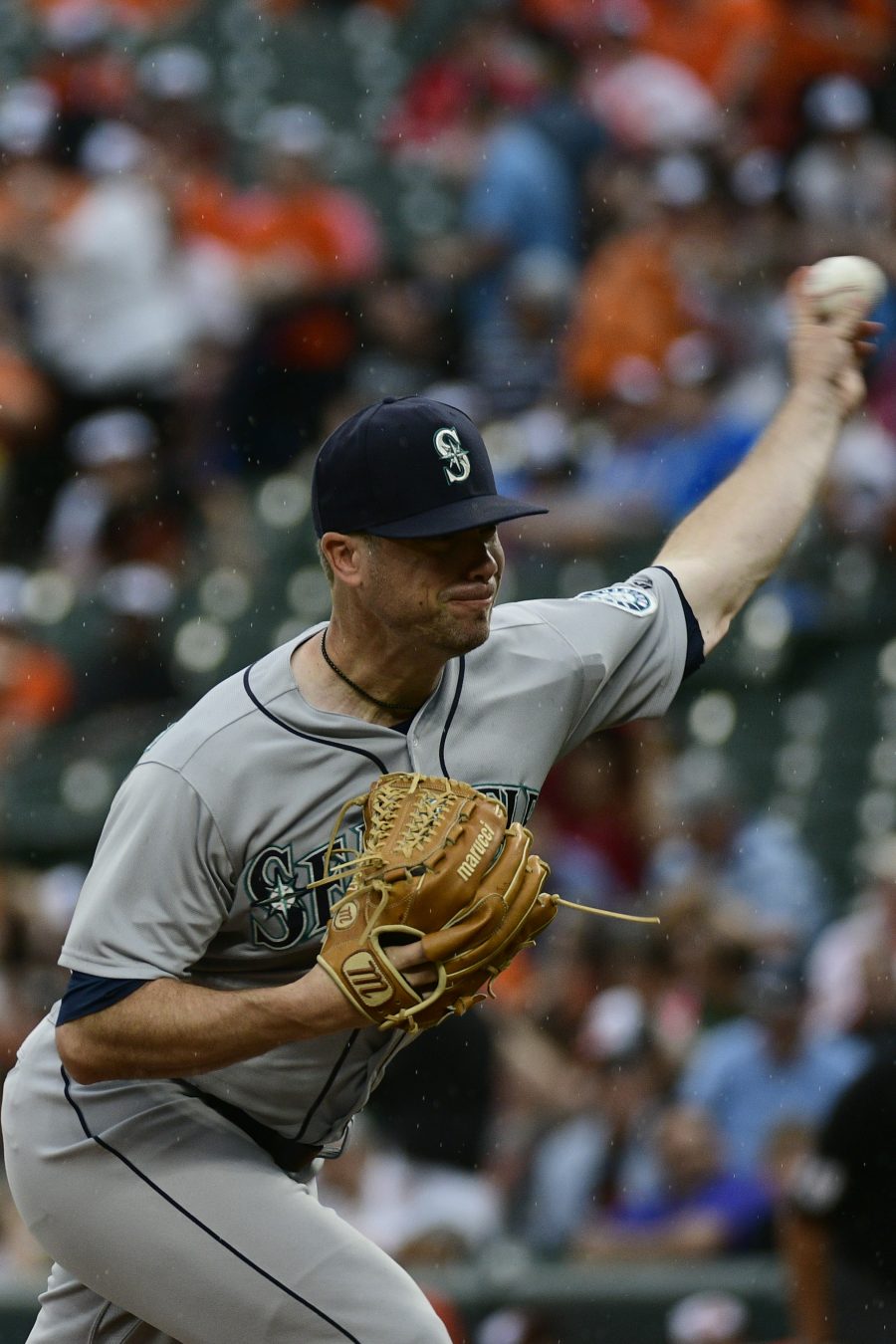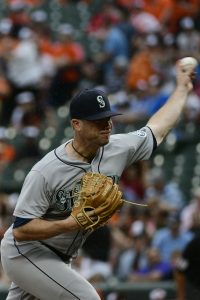 LeBlanc, 33, will be guaranteed $2.75MM in total, according to reports from ESPN.com's Jerry Crasnick (via Twitter) and Jon Heyman of Fancred (Twitter links). That includes a $300K signing bonus and $2MM salary for 2019.
The club options are priced at $5MM apiece and come with $450K in total buyouts. They'll vest if LeBlanc reaches 160 innings in the immediately preceding season or 310 innings in the two prior years. If all the options are exercised and all potential bonuses and escalators are achieved, the deal could reach a total of $32MM over its four possible seasons.
For the Mariners, the move adds three seasons of control without much in the way of risk. LeBlanc was actually slated to be eligible for arbitration in 2019, so the deal will technically buy out an arb year and give the Seattle organization control over three would-be free agent campaigns.
Needless to say, this is rather an unusual contractual arrangement. Then again, LeBlanc isn't a typical extension target. He'll soon turn 34 years of age and is earning just $650K this year after joining the M's in the middle of camp when he was released from his minors deal with the Yankees.
Indeed, it wasn't long ago that LeBlanc joined the MLBTR podcast to discuss his search for another MLB opportunity. He has thrown 202 frames in the majors since that time, but it wasn't until recently that he showed enough to make an agreement of this kind seem possible.
Thus far in 2018, LeBlanc carries a 3.38 ERA with 7.0 K/9 and 1.9 BB/9 in 72 frames for the Mariners. In addition to five relief outings, he has now taken the ball for 11 starts. That level of success isn't likely to continue. He doesn't throw a pitch that averages even 87 mph and has below-average rates of swinging strikes (8.8%) and groundballs (35.6%).
That said, LeBlanc has looked like a solid MLB hurler this year. Despite the frequency of fly balls, he has not surrendered too many dingers (1.13 per nine but on a below-average 9.8% HR/FB rate). And though he has likely been fortunate on batted-ball results, his spread of Statcast numbers (.337 xwOBA vs. .309 wOBA) isn't particularly extreme.
Photo courtesy of USA Today Sports Images.