Veteran righty Brandon McCarthy says he'll wrap up his playing career at the end of the season, MLB.com's Mark Bowman writes. This is his 13th campaign in the majors.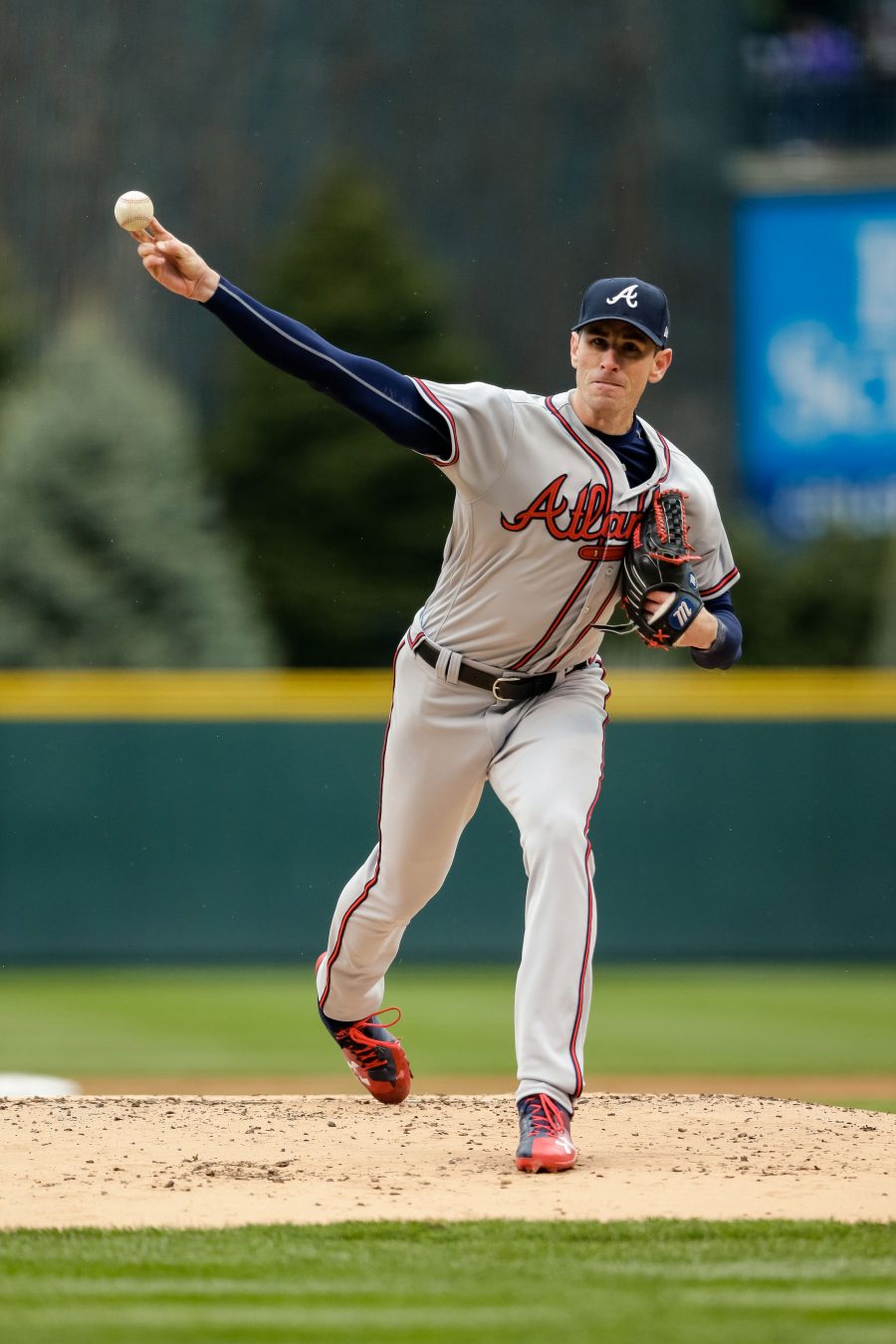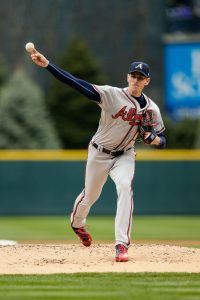 McCarthy, 35, is still hoping to make it back from a knee injury that has sidelined him for a major portion of the 2018 campaign. Indeed, he says he'd have undergone season-ending surgery on the joint if he planned to continue pitching into the future.
Unsurprisingly, with just six weeks left in the regular season, McCarthy is only considering returning as a reliever. He's also modifying his delivery in an effort to work through the knee problem. Whether or not it works out, it seems the towering veteran is committed to giving it one final go before finishing out his four-year, $48MM contract and riding off into the sunset.
It's certainly possible McCarthy could be a useful asset for the Atlanta organization down the stretch. With a division title on the line, the club will need every good arm it can muster. And once the calendar flips to September, it won't have to worry about active roster limitations.
It's easy to look at McCarthy's 4.92 ERA from 78 2/3 innings this year and question whether he has much left. But that only tells part of the story. After opening the year with a significant velocity loss, the speed readings ticked northward. McCarthy has generated a sturdy 48.0% groundball rate with 7.4 K/9 and 2.4 BB/9. He has surely been at least somewhat unlucky to surrender a .332 BABIP and 21.7% HR/FB rate (more than double his career level); indeed, both xFIP (3.75) and SIERA (4.09) viewed him as a still-productive hurler.
In any event, it remains to be seen whether McCarthy can come back from injury one final time. Doing so has, unfortunately, been a significant aspect of his career. The former 17th-rounder has only once taken the ball for all 32 starts in a season, in a 2014 campaign in which he recorded exactly two hundred frames. That's just one of five years in which he reached triple-digit innings tallies.
As things stand, McCarthy owns a 4.20 ERA with 6.7 K/9 and 2.4 BB/9 through 1,223 2/3 lifetime MLB innings. Between his debut with the White Sox in 2005 and his current run in Atlanta, he has seen action with the Dodgers, Rangers, Diamondbacks, Athletics, and Yankees, never stopping in one place for more than three seasons.
No matter how things finish out for McCarthy late this season, he'll wrap up a productive career as a highly respected veteran. Given his well-earned reputation for wit and wisdom, McCarthy seems sure to make a mark in the game — or some other arena — in the future.
Photo courtesy of USA Today Sports Images.