The Cardinals announced that they've claimed right-hander Tyson Ross off waivers from the Padres. He'll join the Cardinals on Monday.
There's no indication St. Louis gave up anything for Ross, which means the team will only take on what's left of his $1.75MM salary (approximately $500K). Ross will presumably slot into a Cardinals rotation that has been dealing with its share of injury issues. Top starter Carlos Martinez just went on the disabled list for the third time this season on Tuesday, while both Adam Wainwright and Michael Wacha have each been out for a significant period with injuries of their own. As a result of their absences, the Cardinals' rotation currently consists of Miles Mikolas, Jack Flaherty, Luke Weaver, John Gant and Austin Gomber. Either Gant or Gomber could exit the group in favor of Ross.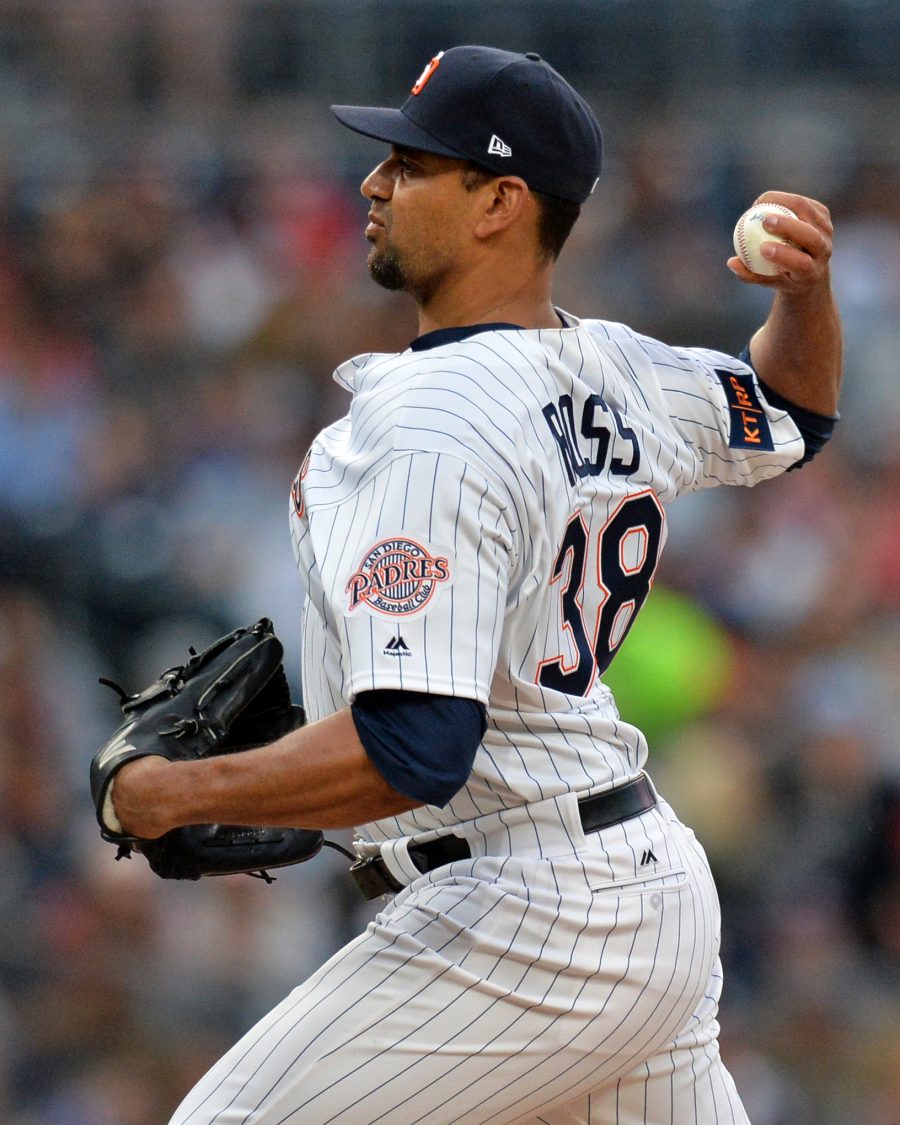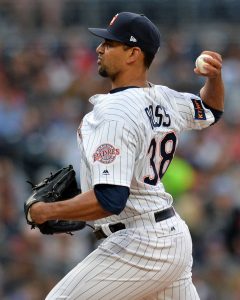 The 31-year-old Ross, whom arm injuries have weighed down as his career has progressed, had been amid a strong bounce-back season until July. That disastrous month, in which Ross posted an 8.87 ERA with matching strikeout and walk rates of 5.79 per nine over 23 1/3 innings, seemingly went a long way toward killing his trade value.
In all, Ross has logged a useful 4.45 ERA/4.55 FIP with 7.81 K/9, 3.79 BB/9 and a 43.8 percent groundball rate over 123 1/3 innings, though ineffectiveness against left-handed hitters and struggles during his second and third times through opposing batting orders have negatively affected his numbers. Ross has given up a .294/.380/.462 slash versus lefty-swingers, and he has seen his ERA rise from 2.59 while facing an order for the first time to 4.47 the second and 7.59 the third.
Despite his flaws, the Cardinals have taken a low-risk flyer on him as they continue to hold out hope of earning a postseason berth. That'll be a tall order for 57-54 St. Louis, which is 7 1/2 games out of playoff position.
Photo courtesy of USA Today Sports Images.