The Braves announced this morning that they've signed manager Brian Snitker to a two-year contract extension that includes a club option for the 2021 season. MLB.com's Mark Bowman had indicated earlier this morning that Snitker's widely anticipated new contract was expected to be announced today (Twitter link).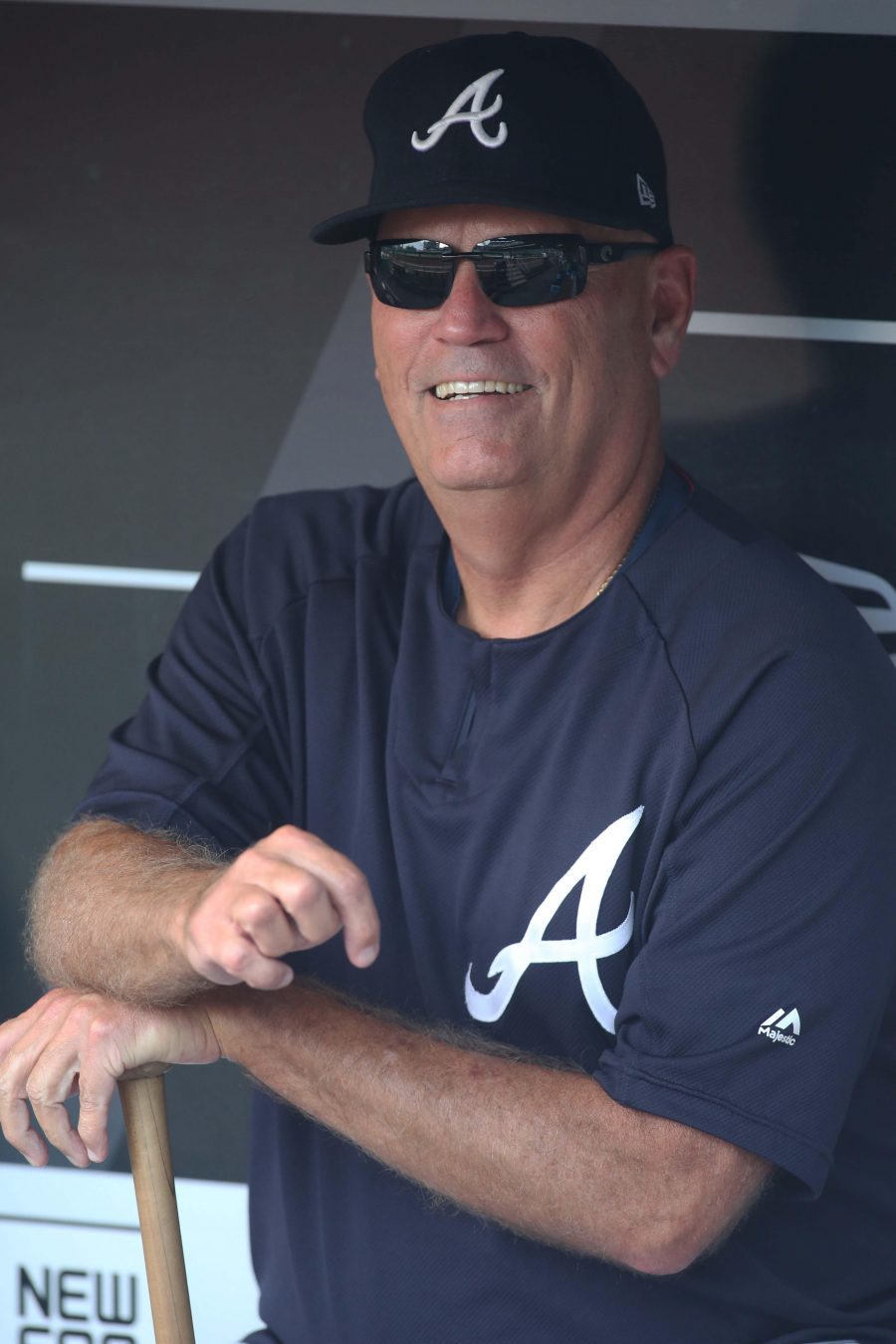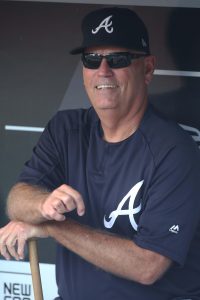 Snitker, 63 on Wednesday, took over as manager on an interim basis back in 2016 after the Braves dismissed Fredi Gonzalez on the heel of a 9-28 start to the season. While he only took over on an interim basis, Snitker impressed the former front office enough that he landed a modest one-year extension with a 2018 option following his initial run at the helm. Even following the resignation of GM John Coppolella and the departure of former president of baseball operations John Hart, though, Snitker has done enough that the new-look front office, headed by general manager Alex Anthopoulos, will retain him for another few seasons.
The 2018 Braves surprised many by winning 90 games and capturing the National League East division title, making an extension for Snitker nearly a foregone conclusion. Snitker and his staff enjoyed a potential Rookie of the Year-winning campaign from Ronald Acuna, while Ozzie Albies, Johan Camargo, Mike Foltynewicz and Sean Newcomb all enjoyed varying degrees of breakouts. Meanwhile, franchise cornerstone Freddie Freeman had yet another excellent season, while veterans Nick Markakis and Anibal Sanchez each enjoyed their best seasons in a half decade. Catchers Kurt Suzuki and Tyler Flowers enjoyed solid seasons as well.
If there's one area that the Braves need to improve moving forward, though, the pitching staff stands out as the most obvious. Specifically, no team in baseball yielded a higher walk percentage than Atlanta, as the Braves walked a staggering 10.3 percent of the hitters they faced. Braves hurlers did check in 12th overall with a strong 23.1 percent strikeout rate, but the free passes proved to be too substantial an obstacle to overcome — especially in the National League Division Series, when the pitching staff doled out 27 walks while falling to the Dodgers in a four-game loss.
That could potentially lead to some coaching changes, as Bowman suggested this morning that pitching coach Chuck Hernandez could be on the hot seat (Twitter link). There's no word on that from the organization just yet, but clearly Snitker's strong work to date and the relationships he's built with the team's impressive young core have earned him a longer run as the skipper in what should be an extended period of competitive baseball for the Braves.