5:12pm: WEEI's Rob Bradford tweets that Cora is indeed receiving a raise on the deal as well.
4:57pm: The Red Sox announced Wednesday that they're agreed to a new contract with manager Alex Cora on the heels of 2018's World Series title. Cora's original contract with the Sox spanned the 2018-20 seasons and included a 2021 option. That 2021 season is now guaranteed, and the Red Sox have tacked on a club option for the 2022 season as well. It's not yet clear if the new contract comes with a boost in annual salary, though presumably he'll be getting some form of raise.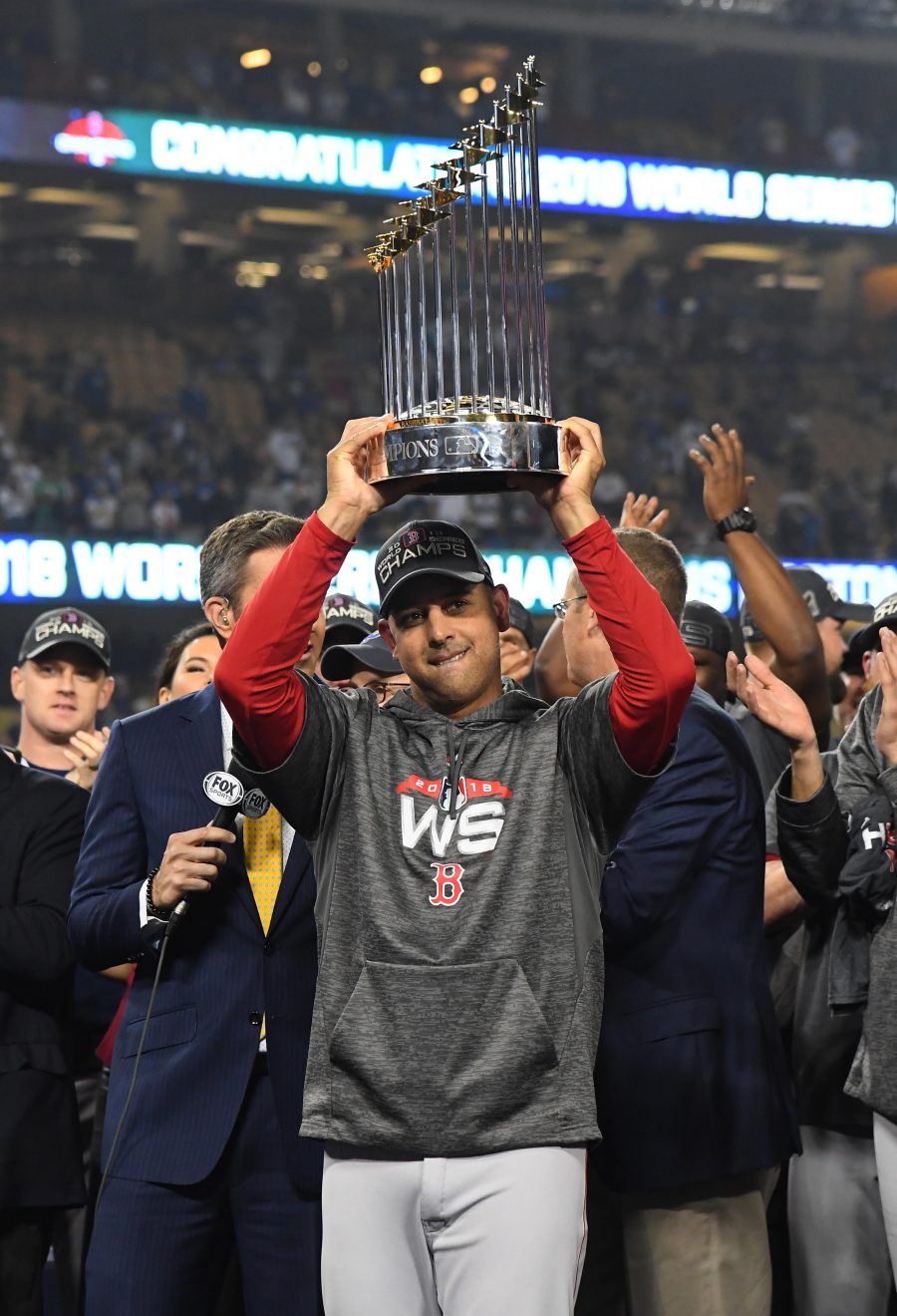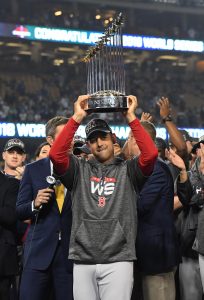 "We have consistently been impressed by Alex at every turn," said Red Sox Chairman Tom Werner in a press release announcing the move. "His knowledge of the game, ability to connect with our players, and his incredible instincts and decisiveness led us to an historic championship season. We know we are in good hands, and could not be more pleased to know he will be with us for the foreseeable future."
"Alex did a tremendous job for our club all year long and we wanted to reward him for his efforts after an amazing season," president of baseball operations Dave Dombrowski added. "We are extremely happy that he will be with us and leading our club on the field."
Under Cora's watch, the Red Sox won a franchise-record 108 games, fending off a 100-win Yankees club and a 90-win Rays team en route to a division championship. That regular-season performance landed Cora second in American League Manager of the Year voting, but the World Series Championship and a new contract extension figure to eliminate any sting from finishing as the runner up in that regard.
"Since day one, John and Linda Henry, Tom Werner, Mike Gordon, Sam Kennedy, and Dave Dombrowski have been incredibly supportive of me and my family, and for that I am extremely grateful," said Cora in his own statement. "For me, 2018 was not only historic, but it was special as well, both on and off the field. We have a great appreciation for our accomplishments this past year, but now our focus moves forward to the season ahead and defending our World Series title."