Rays left-hander Blake Snell and Mets right-hander Jacob deGrom have won the Cy Young Awards in their respective leagues, the Baseball Writers Association of America announced on Wednesday night.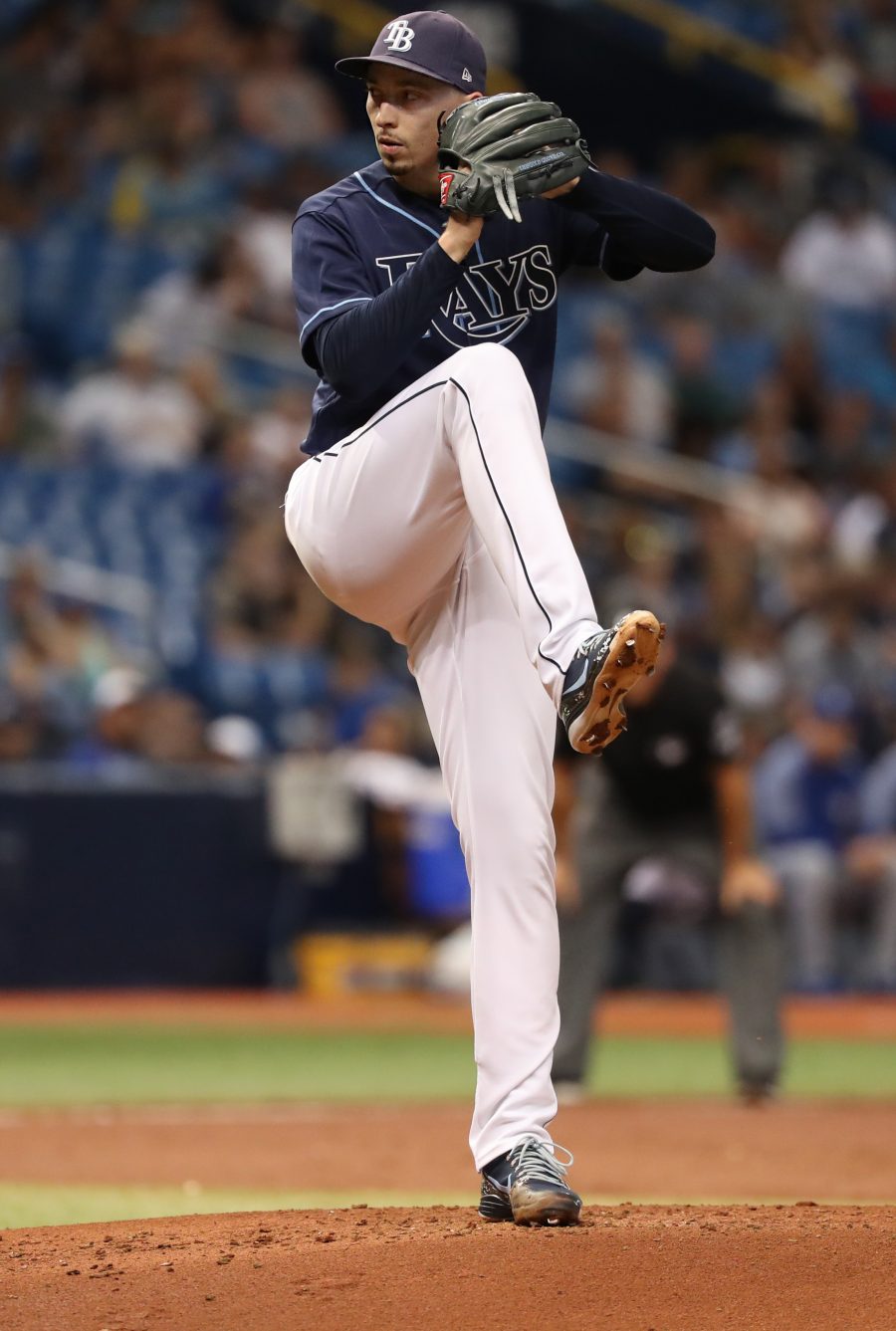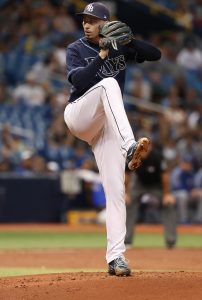 Snell received 17 of the 30 first-place votes, with the other 13 first-place nods going to Astros ace Justin Verlander. In the end, Snell narrowly edged out Verlander on the weighted ballot system, with 169 total points to Verlander's 154. Cleveland's Corey Kluber finished a distant third, followed by Chris Sale, Gerrit Cole, Trevor Bauer, Blake Treinen, Edwin Diaz and Luis Severino, in that order (full voting breakdown here).
As for deGrom, his closest competition was Washington right-hander Max Scherzer, though in the end, voting didn't prove to be close. DeGrom toppled Scherzer in a landslide, taking home 29 of the 30 first-place votes (with Scherzer securing the other). Philadelphia's Aaron Nola and Colorado's Kyle Freeland finished third and fourth, while Patrick Corbin, Miles Mikolas, Josh Hader, Mike Foltynewicz and Jon Lester rounded out the voting (full breakdown here).
Snell, a former top prospect, broke out in his first full season as a big leaguer and thrust himself into the ranks of the elite with a dominant 2018 campaign. The No. 52 overall pick by Tampa Bay back in 2011, Snell solidified himself as an MLB-caliber starter last season with 24 starts of 4.04 ERA ball, but he overpowered opponents in 2018, pitching to a 1.89 ERA with 11.0 K/9 against 3.2 BB/9 in 31 starts. His 180 1/3 innings trailed Verlander's 214, but Snell's per-inning dominance proved to be enough for him to take home tonight's hardware. No pitcher in baseball tallied more than Snell's 21 victories.
Looking forward, while the Rays are more experimental with pitching roles than any club in the league, there's little doubt that Snell will be handled like a traditional front-of-the-rotation workhorse. Soon to turn 26, Snell is under club control for four more seasons and won't even reach arbitration eligibility until next winter. One can only imagine that the Rays would love to lock Snell up to a long-term pact, but a historically dominant campaign has unequivocally raised the asking price for the newest Tampa Bay ace.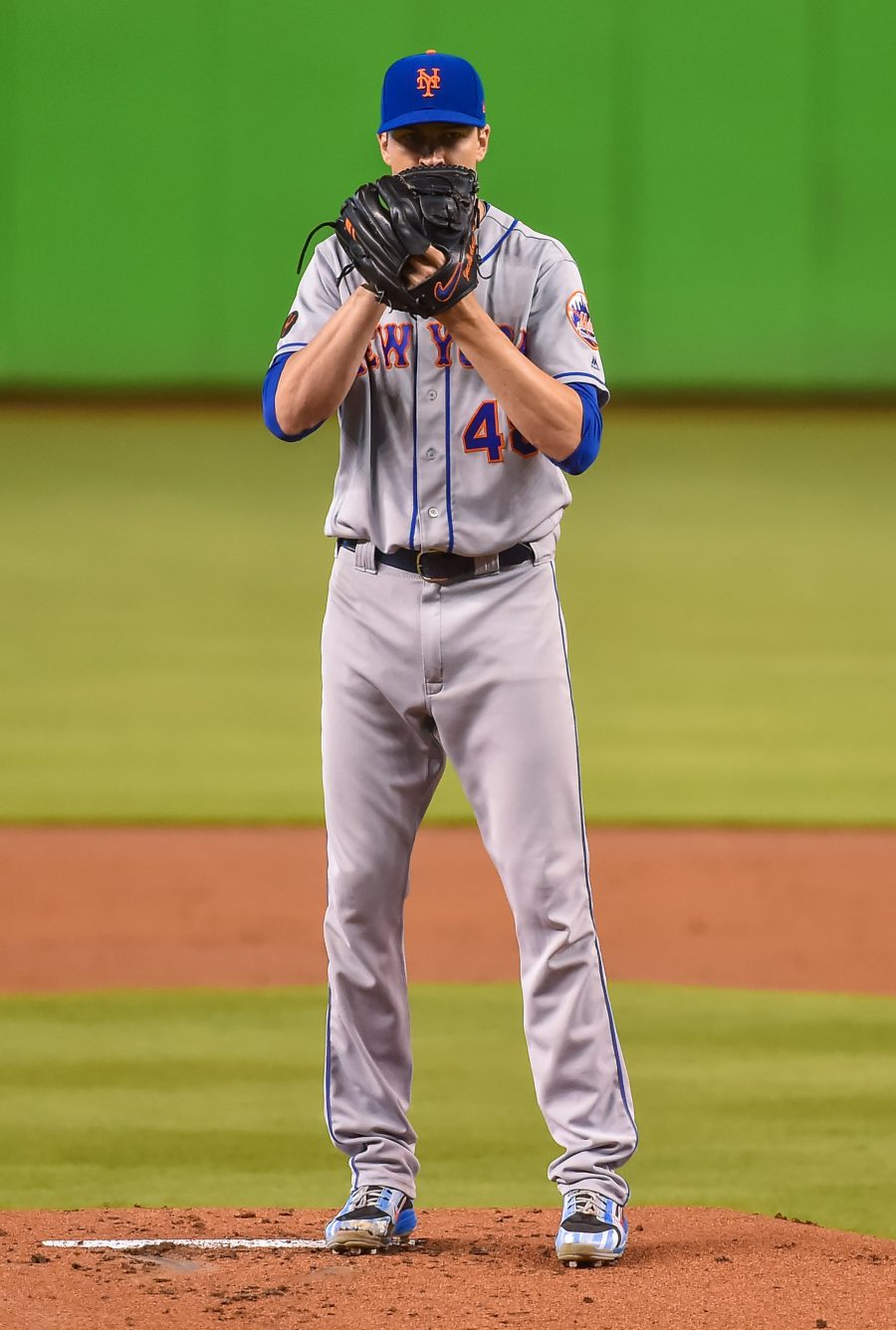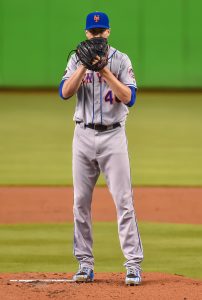 DeGrom has received Cy Young votes in two prior seasons but had never finished in the top five. With an MLB-best 1.70 ERA, 11.2 K/9 and 1.9 BB/9 in 217 innings this past season. deGrom can now add a Cy Young trophy to a list of accolades that also includes 2014 Rookie of the Year honors and a pair of All-Star nods.
The Cy Young victory for deGrom only further serves as a data point that voters have increasingly moved away from placing any real value on a pitcher's win-loss record when assessing his value; for all of his individual dominance in 2018, deGrom received virtually no run support and was saddled with a 10-9 record that was far from indicative of his consistent excellence.
His future is a bit less certain than that of tonight's co-winner, as deGrom is under the Mets' control for only another two seasons. While he's previously expressed interest in signing a long-term deal with the Mets, deGrom's agent, Brodie Van Wagenen, was the surprising pick to be named the new general manager of the Mets. He'll need to determine a new representative before any extension talks can begin in earnest, as Van Wagenen has fully severed ties to all clients and all duties from his former agency, CAA Baseball.
For the time being, deGrom will take his Cy Young season to the negotiating table in arbitration as he negotiates what should be a sizable raise over 2018's $7.4MM salary. MLBTR contributor Matt Swartz projects deGrom to earn $12.9MM this winter.