The Braves have officially announced a one-year, $6MM deal to re-sign outfielder Nick Markakis, as first reported by Ken Rosenthal of The Athletic (Twitter links). That amount includes a $4MM salary for the coming season as well as a $2MM buyout on a 2020 club option that's valued at $6MM. Markakis is a client of TWC Sports.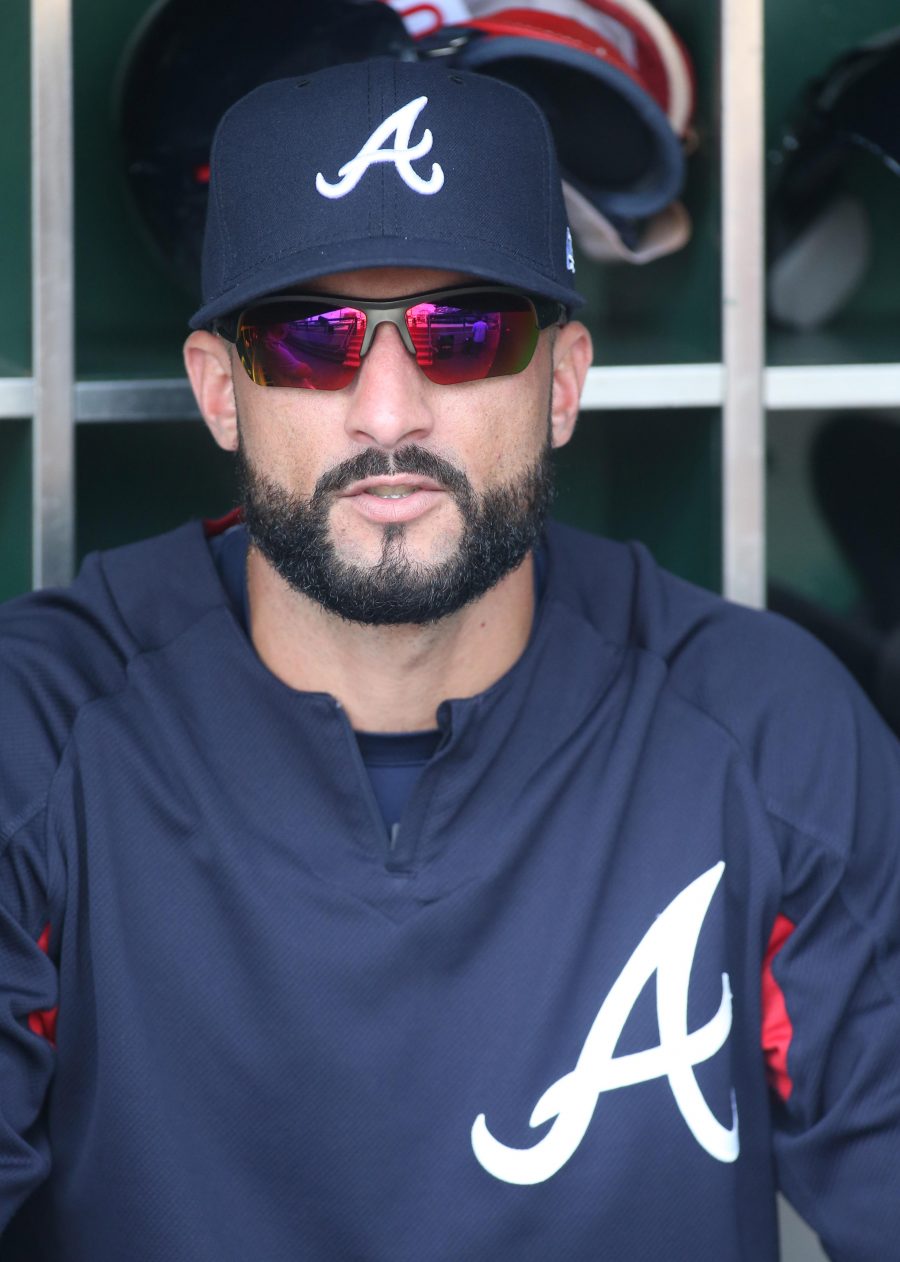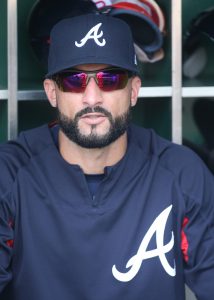 With the move, the Braves have evidently resolved their right field opening by returning to a known commodity. The 35-year-old Markakis just wrapped up a four-year, $44MM deal with the Atlanta organization, during which he appeared in all but a dozen of the team's contests.
The last season of that pact was easily the best for Markakis, at least from an offensive perspective, as he posted his most productive campaign at the plate since way back in 2012. Ultimately, he slashed a healthy .297/.366/.440 through 705 plate appearances.
Despite the boost in output, Markakis will secure a good bit less than MLBTR had predicted (two years, $16MM). As Gabriel Burns of the Atlanta Journal-Constitution tweets, though, GM Alex Anthopoulos said that other teams put more years and dollars on the table. Markakis simply preferred to come back to Atlanta.
Regardless, the market was obviously well aware of the various qualifiers to the offensive numbers that Markakis put up in 2018. Most notably, he failed to sustain the eye-popping power surge he displayed to open the season, hitting just seven long balls over his final 545 plate appearances. Markakis finished with a .143 ISO that steadily topped his output over his first three seasons in Atlanta. It seems fair to say there's good reason to question whether he'll sustain that; odds are, he'll regress back toward the league-average-ish overall batting productivity levels he had settled in at over the prior half-decade.
To be sure, a significant portion of Markakis's reputation has been built on his abilities in the field (as well as his durability). Though metrics haven't seen him as an extraordinary fielder of late, he did pick up his third Gold Glove award last year.
In the aggregate, though, Markakis seems to be more of a candidate to function as a platoon piece than a true regular — at least for a team that has designs on a repeat division title. He has a lifetime .808 OPS against right-handed pitching, 83 points higher than his output against southpaws.
That would line up nicely with Adam Duvall, supposing the right-handed hitter can rebound from a dreadful second-half run with the Braves. With the team also intending to utilize switch-hitter Johan Camargo at times in the outfield, and center fielder Ender Inciarte also perhaps a candidate to sit at times against southpaws, there should be plenty of mix-and-match opportunities — supposing, at least, that Markakis is asked to play a reduced role for the first time in his 13-year career.
Photo courtesy of USA Today Sports Images.