The Brewers have promoted David Stearns to the position of president of baseball operations, per a club announcement. He has also received a contract extension of unknown length.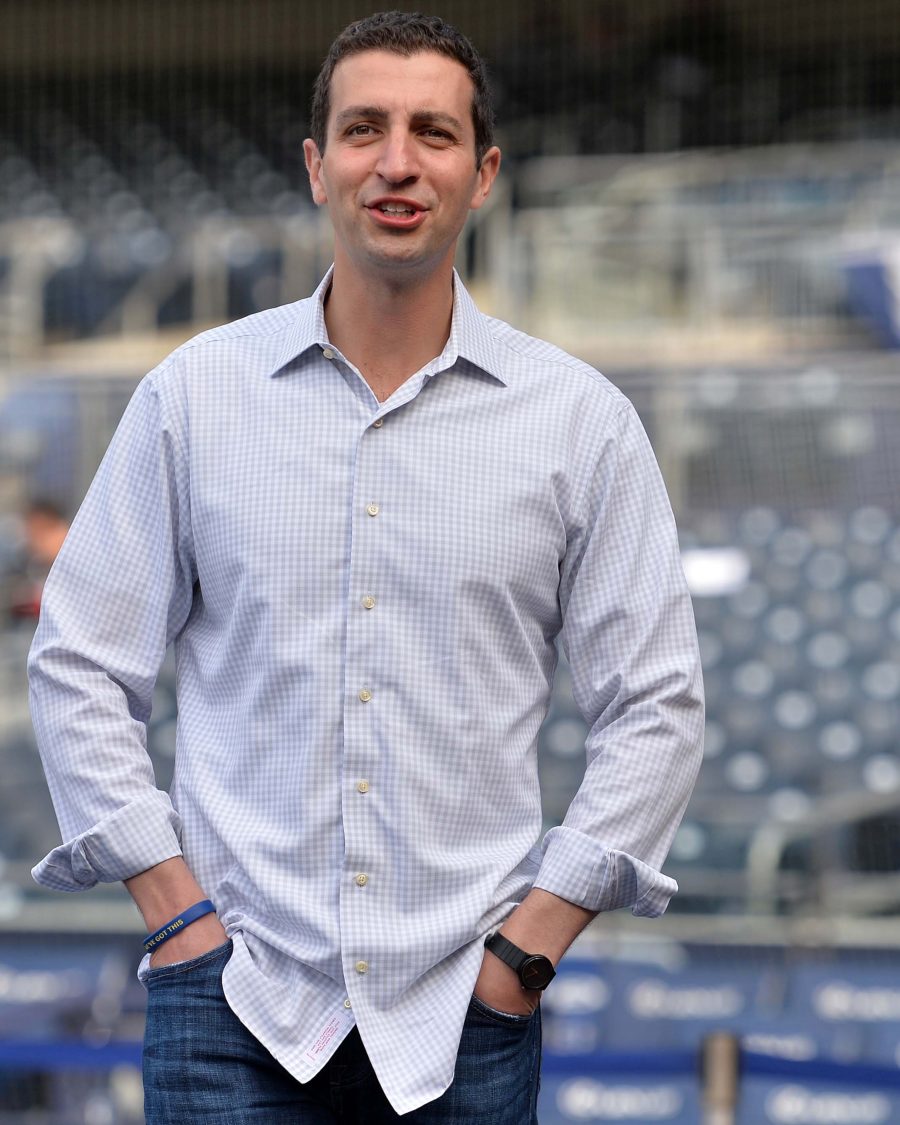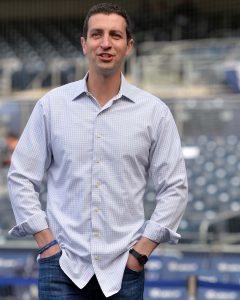 The news comes as little surprise after a strong Milwaukee run in 2018, with the club taking the NL Central title and advancing to the NLCS. Stearns, who took over as the club's GM in the fall of 2015 (on a contract of still-unknown duration), drew interest from other organizations this winter but was obviously viewed as a critical piece in the Brewers' own long-term plans.
Also receiving a title bump from the organization was Rick Schlesinger, who becomes the president of business operations. He had previously functioned as the chief operating officer for eight years.
While the news is certainly not without its ramifications — a longer, presumably better-compensated tenure for both men, along with new business cards and office placards — it largely represents a confirmation that the Milwaukee club is pleased with its current trajectory. In addition to the successes on the field, the announcement lauds the business-side efforts to continue improving Miller Park and launch a new Arizona facility.
Of course, the organization also had a significant announcement yesterday: Miller Park will have a new name after two more seasons. It's not yet known exactly what the facility will be called, but American Family Insurance will own the rights for the next 15-year period. That will help boost revenues, with a prospective new television rights deal also on the horizon as a means of potentially enhancing the income stream.
If owner Mark Attanasio has his way, the business and baseball ops departments will continue to boost one another — the former helping to charge fan interest and the latter providing the funds needed to boost payroll. According to Schlesinger, that's how things have gone to this point. "David and I both understand the importance of our two disciplines working together as one, cohesive unit, and we embrace that approach throughout the organization," he said.
From a hot stove perspective, it seems that things will largely continue on as before. Presumably, Stearns will continue to function in much the same capacity. Whether or not assistant GM Matt Arnold — who joined the organization shortly after Stearns did — will get his own new title remains to be seen.
Photo courtesy of USA Today Sports Images.