3:34pm: Jon Heyman of MLB Network tweets that Miller will receive a $1MM base salary on his contract.
10:52am: The Indians have signed infielder/outfielder Brad Miller to a major league contract, Mandy Bell of MLB.com reports. Paul Hoynes of cleveland.com first connected Miller to the Tribe earlier this weekend. To make room for Miller, the Indians placed rehabbing right-hander Danny Salazar on the 60-day injured list.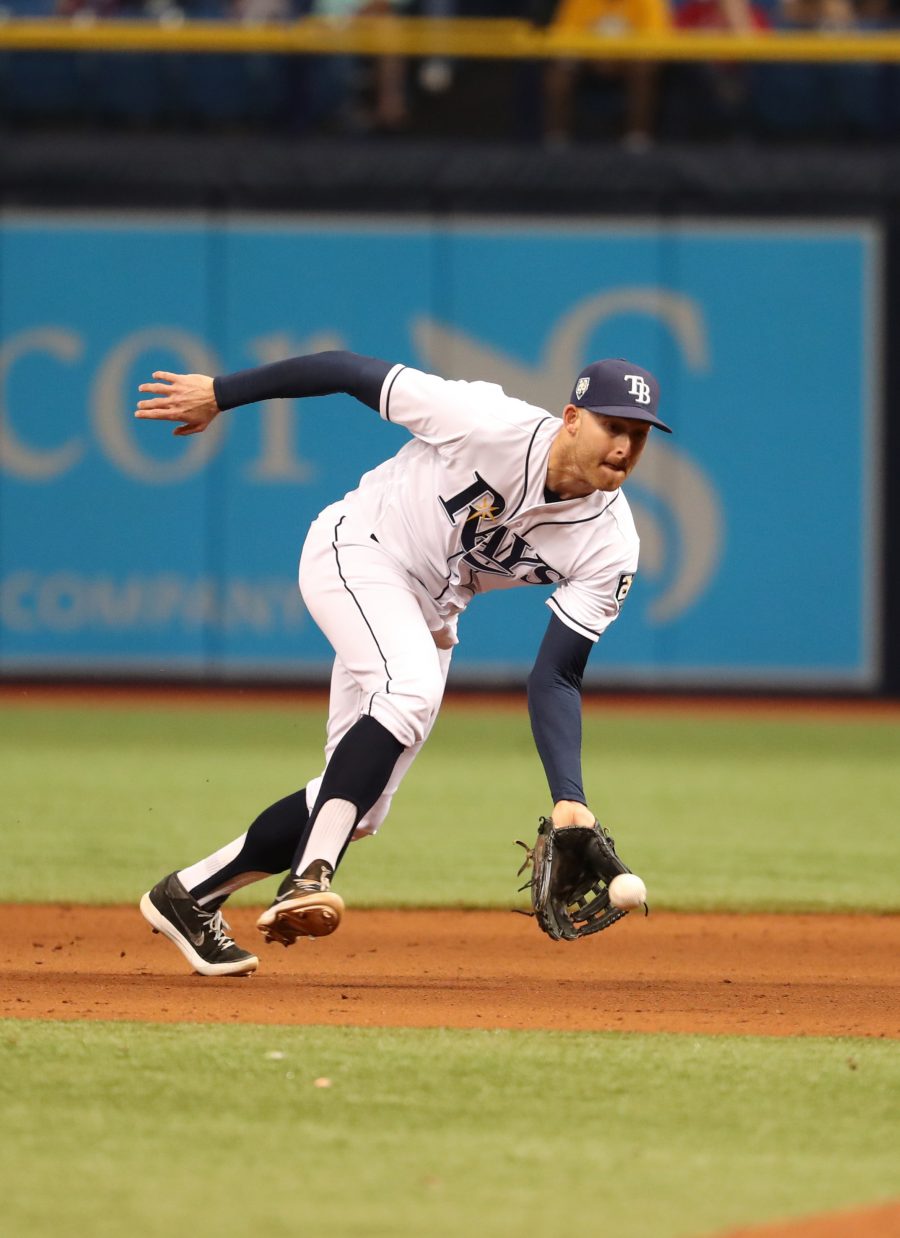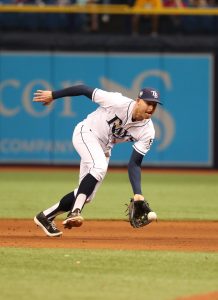 It's a one-year pact for the ISE Baseball client, who had to settle for a minors deal with the Dodgers back in February. The 29-year-old opted out of that contract earlier this week in favor of a trip to the open market, however. The gamble paid off for Miller, who will give the Indians an experienced middle infield option as they wait for shortstop Francisco Lindor and second baseman Jason Kipnis to return from the injured list.
Prior to Miller's arrival, the unproven tandem of Eric Stamets and Max Moroff projected as the Indians' season-opening middle infield. But Miller's addition will likely unseat Moroff at second, according to Hoynes. Miller has totaled upward of 1,100 major league innings at the keystone, where he has accounted for minus-seven Defensive Runs Saved and a minus-7.4 Ultimate Zone Rating. The former Mariner, Ray and Brewer has seen quite a bit of action at shortstop, first base and in the outfield as well, though he has also struggled in those spots.
Defensive versatility is part of Miller's appeal, but offense has been his calling card in the bigs. A 30-home run hitter in Tampa Bay as recently as 2016, Miller has combined for a roughly league-average line of .239/.313/.409 (99 wRC+) with 75 HRs and a .170 ISO in 2,505 major league PAs. Miller essentially matched those numbers between the Rays and Brewers last year, when he hit .248/.311/.409 (97 wRC+) with seven homers and a .165 ISO in 254 trips to the plate. The left-handed Miller struck out a personal-worst 32.5 percent of the time, though, and didn't offer much production against southpaws – which has been the case throughout his career.
Photo courtesy of USA Today Sports Images.