May 24: The Blue Jays have made Biggio's promotion official.
May 23: The Blue Jays will promote infield/corner outfield prospect Cavan Biggio, Shi Davidi of Sportsnet.ca was among those to report on Twitter. He'll be joined in the majors by Lourdes Gurriel Jr.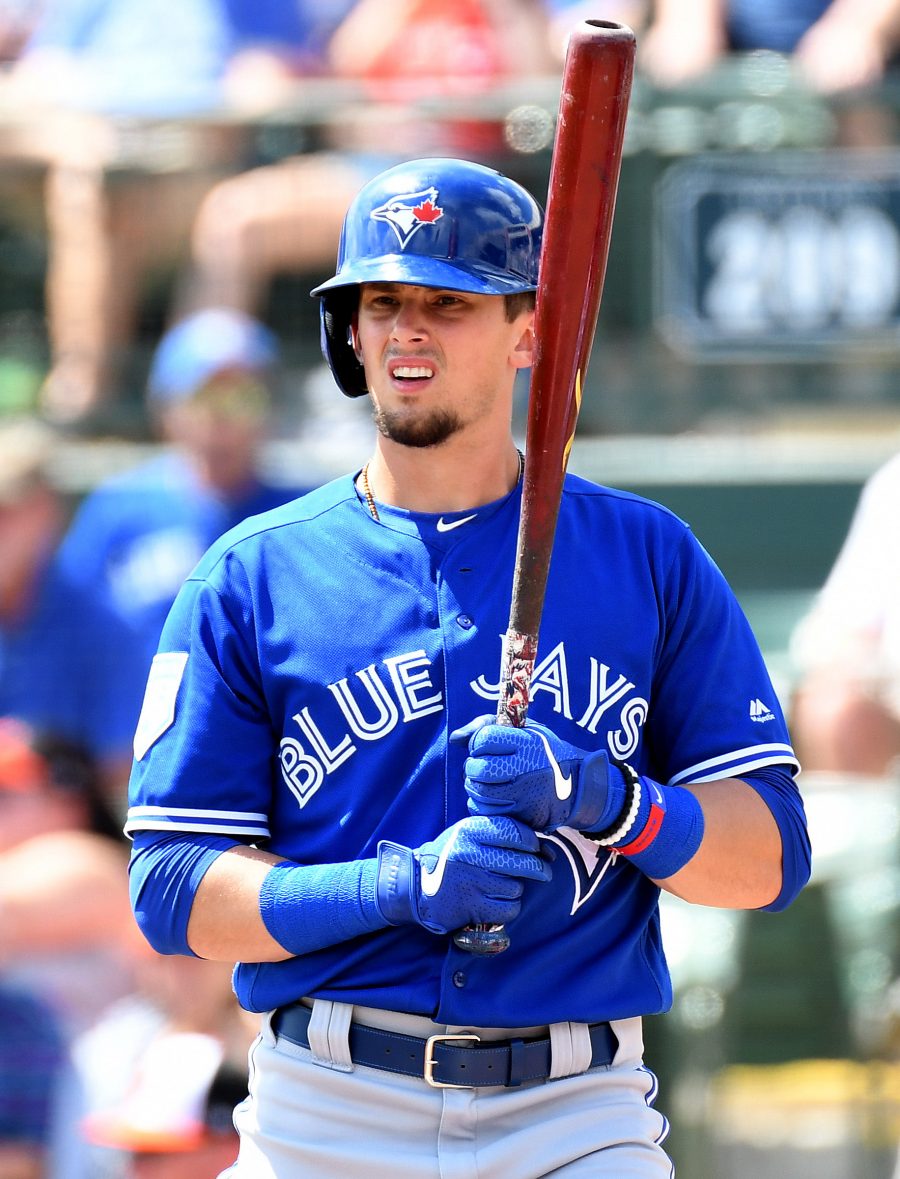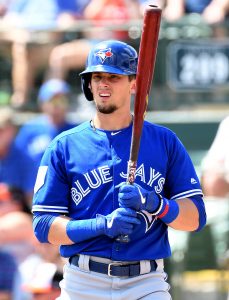 With a need for two roster spots, the Toronto organization will send down two players. Outfielder Billy McKinney and infielder Richard Urena will be optioned out.
It's fun to see Biggio and Vladimir Guerrero Jr. share a MLB roster. They'll likely be joined before too long by fellow top prospect Bo Bichette, at which time the Jays will be in position to compile a fearsome father-son softball team. (For the record, Cavan's dad out-WAR'ed Vlad's dad. Both are recent Hall of Fame inductees.)
If that trio can do anything to the 2020's like their dads did to the 1990's and 2000's, it'll make for heady times in Toronto. For now, the focus is on finishing off the development of these talented youngsters.
Biggio is the least hyped of the group, though he has already exceeded the expectations placed on him as a fifth-round draft pick. Entering the present season, he graded out as one of the ten or so best prospects in the Blue Jays system, but wasn't considered an elite youngster on a leaguewide scale.
Notably, however, the 24-year-old has increased his offensive output at each step up the minor-league ladder. Through 168 plate appearances at Triple-A, he owns a robust .306/.440/.507 batting line with six home runs.
Having put the ball over the fence 26 times last year at Double-A, Biggio obviously possessed more power than might have been expected. He's now combining that with the plate discipline that had long been his calling card — and doing so at the highest level of the minors. Biggio has ramped his walk rate all the way up to 19.0% while dropping his strikeout rate to 16.7% thus far in 2019.
Though he has primarily appeared at second base in the minors, Biggio also has experience at third, first, and the corner outfield. He and Gurriel could both appear at multiple positions in the big leagues. The latter was introduced to the outfield (where he has some prior experience in Cuba) after being optioned down due to his struggles at the plate and some yips that arose at second base.