The Reds announced that they have selected the contract of Nick Senzel, making the promotion of one of baseball's premier prospects official. Senzel will join the active roster in place of right-hander Matthew Bowman, who has been optioned to Triple-A Louisville. In order to open a spot on the 40-man roster, Cincinnati transferred Scooter Gennett from the 10-day injured list to the 60-day injured list. Senzel is in today's lineup, batting second.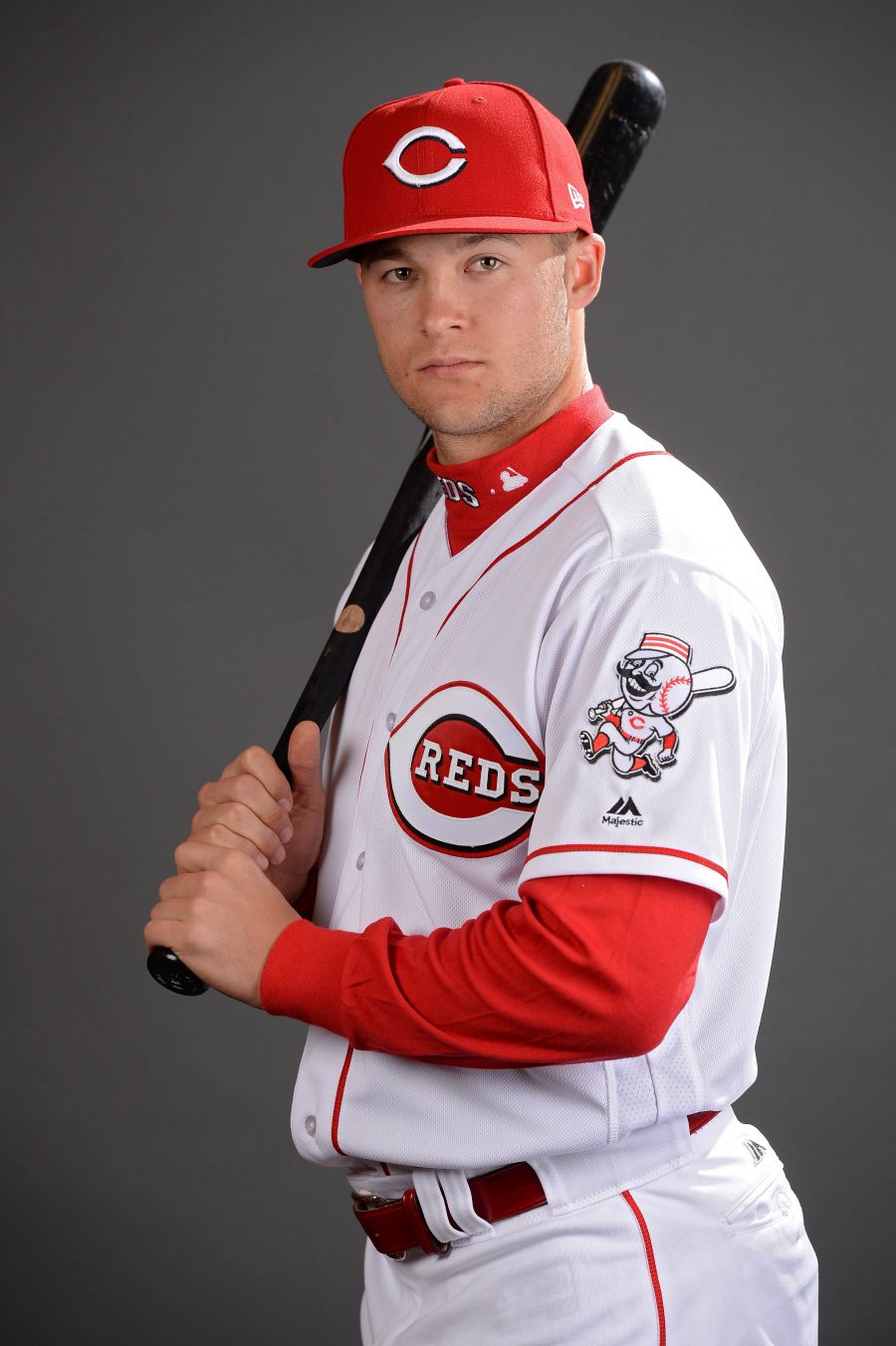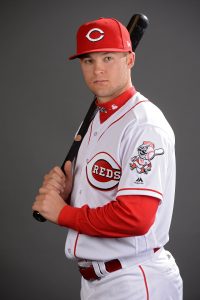 There's been a sense that this move was coming since earlier in the week when MLB Network's Jon Heyman reported the possibility, which has built a steady sense of anticipation among Reds fans in recent days. Senzel, the No. 2 overall pick in 2016, entered the season ranked as one of the top 10 overall prospects in baseball and has sufficiently recovered from the late-March ankle injury that sidelined him. He's not off to a blistering start in Triple-A by any means, hitting .257/.316/.371, but he's generally been viewed as an MLB-ready bat despite that tiny eight-game sample.
Drafted as an infielder, he's moved to the outfield in order to fast-track his arrival on the MLB roster, and he should step directly into the Reds' everyday center field role, hopefully jump-starting what has been a stagnant offensive unit of outfielders. Scouting reports on Senzel laud his potential for above-average tool across the board, including a 65- or even 70-grade hit tool. He's walked at a solid clip throughout his minor league career and has never had a major issue with strikeouts over a large sample, suggesting that he has the discipline to complement that hit tool and serve as a middle-of-the-order bat for years to come.
A career .312/.388/.508 hitter with 28 homers and 40 steals in 239 minor league games, Senzel should provide an upgrade over Scott Schebler in center, as the 28-year-old Schebler has slumped to a woeful .127/.258/.228 slash to open the season. There will be some growing pains on the defensive side of things, as Senzel only began playing the outfield in game settings this spring and has been sidelined for a bit this year. He was originally slated to get his feet wet in center field during the Arizona Fall League last year, but he instead required surgery to remove a pair of bone spurs from his left (non-throwing) elbow. That capped off a frustrating, injury-filled year for Senzel, who also missed time due to vertigo symptoms and a fractured finger.
The Reds has already reassigned Senzel to minor league camp when he incurred the aforementioned ankle injury, meaning he was destined for Triple-A to start the year. However, the ankle issue sidelined him long enough that there was never any question about whether he'd accrue enough service time in 2019 to reach free agency as quickly as possible. Senzel can't earn more than 151 days of MLB service in 2019, meaning the Reds effectively control him for seven years rather than six. Assuming he's in the big leagues for good, Senzel will be arbitration-eligible as a Super Two player following the 2021 season and won't be a free agent until the 2025-26 offseason.
It remains to be seen just how the Senzel promotion will impact playing time for the rest of the Reds' outfielders. Jesse Winker is the only one of the incumbent bunch who has been at all productive to this point in the season (.224/.315/.490), while each of Schebler, Matt Kemp and Yasiel Puig has struggled. Puig still figures to see the lion's share of at-bats in right field, given his age and track record, which could largely relegate Kemp and Schebler to pinch-hitting and occasional starts based on platoon matchups.