TODAY: Alvarez is in today's lineup as a DH, hitting fifth.  In corresponding moves, southpaw Reymin Guduan has been optioned to Triple-A and Lance McCullers Jr. was shifted to the 60-day IL, as per multiple reporters.
SATURDAY: The Astros are set to promote top infield/outfield prospect Yordan Alvarez from Triple-A Round Rock in advance of Sunday's game, Jake Kaplan of The Athletic reports. Alvarez isn't on the Astros' 40-man roster, which is full, so they'll need to make a corresponding move to create a spot for him.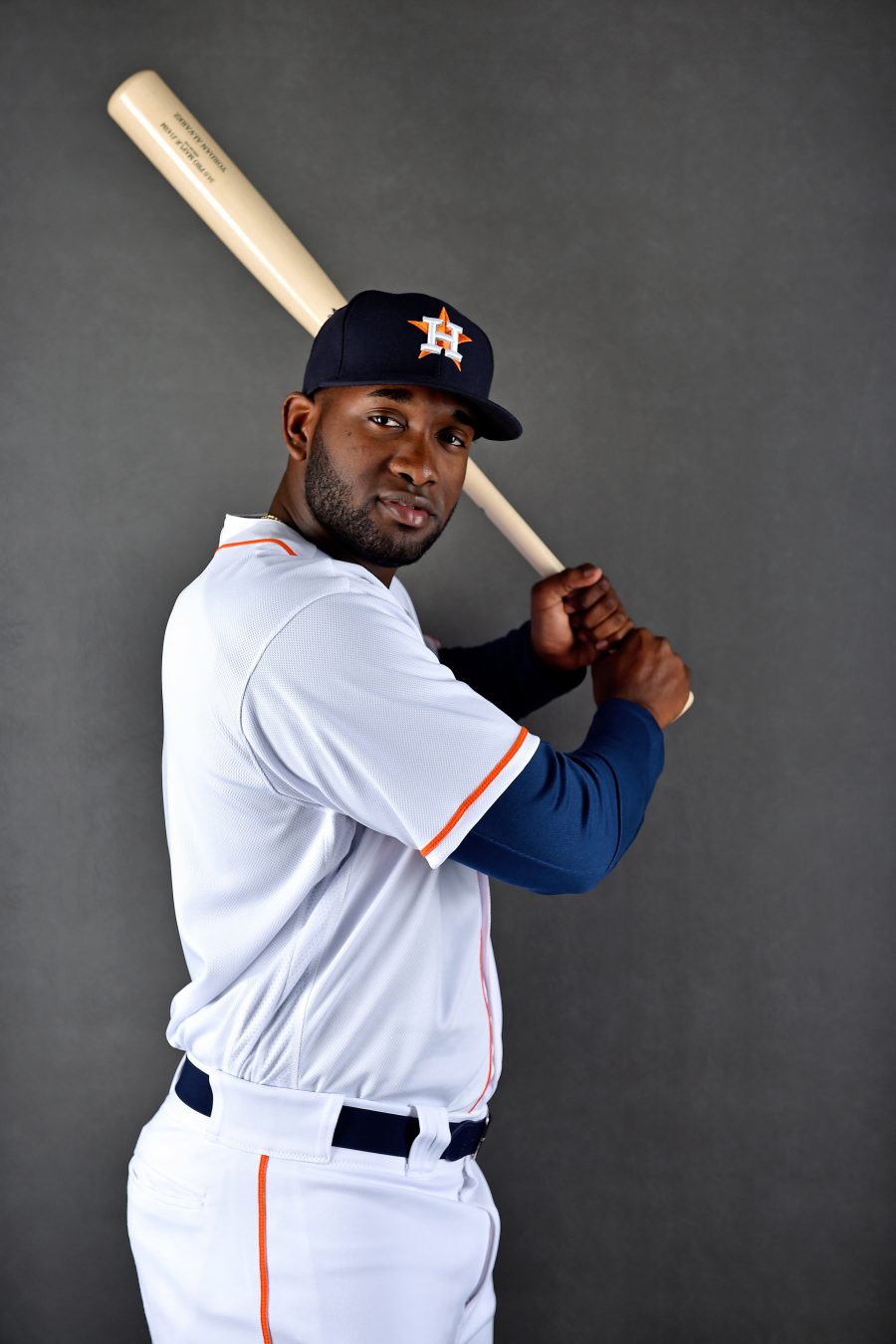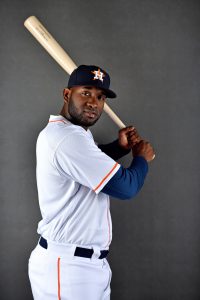 Alvarez, a soon-to-be 22-year-old from Cuba, joined the Astros in an August 2016 trade with the Dodgers for reliever Josh Fields. Since then, Alvarez has developed into one of baseball's premier prospects. The lefty-swinging Alvarez has slashed a ridiculous .343/.443/.742 (175 wRC+) with a minor league-leading 23 home runs and 49 walks (including 11 intentional passes) against 50 strikeouts in 253 plate appearances at the Triple-A level this season.
MLB.com is among the outlets with a high opinion of Alvarez, ranking him as the game's 23rd-best prospect while lauding his offensive upside. At the same time, MLB.com notes the 6-foot-5, 225-pound Alvarez won't provide much (if any) defensive value. Alvarez has lined up at first base and left field in the minors, and he's likely to divide his time between LF and designated hitter in his first taste of the majors, per Kaplan. The Astros are in excellent shape in left with Michael Brantley, though they haven't gotten much production from primary DH Tyler White.
Despite White's paltry output, the Astros' offense entered Saturday with the majors' sixth-most runs and its second-highest wRC+. They also boast the American League's top record (44-22) and a nine-game lead in their division. However, injuries to Jose Altuve, George Springer, Carlos Correa and Aledmys Diaz have taken a bite out of the Astros' lineup of late, so Alvarez could help in that regard.
Photo courtesy of USA Today Sports Images.