Max Muncy rose from obscurity last year to become one of the majors' most improbable success stories. The Athletics jettisoned Muncy in April 2017, a half-decade after they used a fifth-round draft pick on him. The Dodgers then scooped up Muncy on a minor league contract that has turned into one of the greatest low-risk deals in recent memory.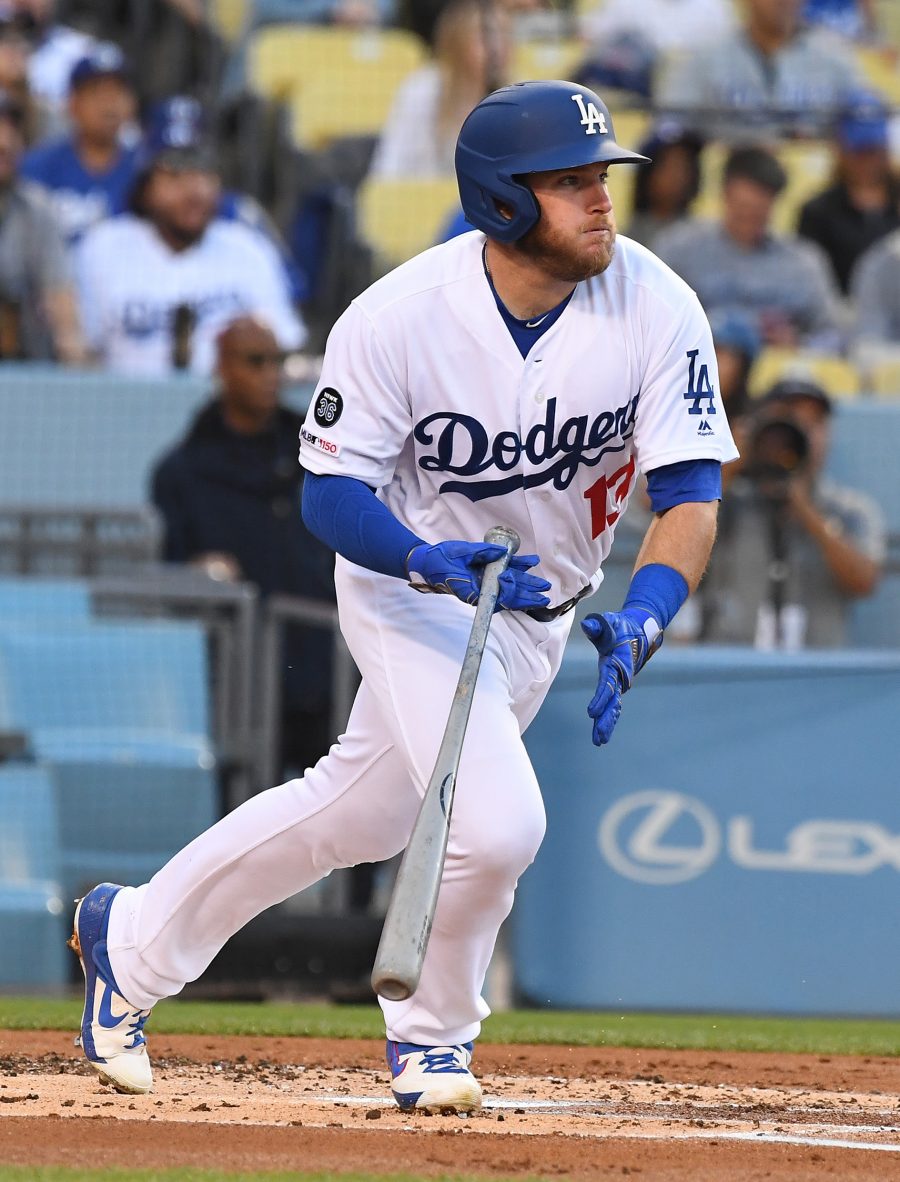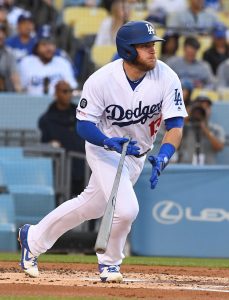 Muncy didn't take a single at-bat with the Dodgers in his first year with the franchise, instead thriving for the entire season at the Triple-A level, but he broke out as a premier major leaguer in 2018. Muncy slashed a remarkable .263/.391/.582 (162 wRC+) with 35 home runs in just 481 plate appearances, all while seeing significant action at first and third base. The all-around package was worth an astounding 5.2 fWAR – the same amount Braves superstar Freddie Freeman totaled in 226 more trips to the plate.
Muncy was a good-not-great A's prospect who wasn't a remotely successful big leaguer prior to last season. As such, questions abounded over what he'd do for an encore this season after his eye-opening breakout in 2018. Three-plus months into the season, Muncy hasn't quite been the force he was a year ago, but that's a compliment to what he accomplished then – not an indictment on his current production. Having just earned the first All-Star nod of his career, Muncy is emphatically showing he's not a fluke.
The 28-year-old has already accounted for 3.0 fWAR, good for a 20th-place tie among position players, through 359 trips to the plate. Once again, his offensive output has been fantastic, as the lefty's slashing .265/.365/.529 (134 wRC+) with 22 homers. Muncy's power has dropped in comparison to last year – his ISO has fallen from .319 to .265, and his launch angle has sunk from 17.8 degrees to 12.6 – though he has still been one of the game's most imposing threats at the plate. Statcast backs up Muncy's bottom-line production, evidenced in part by a .379 expected weighted on-base average that actually outdoes his .377 wOBA. Muncy's xwOBA ranks in the league's 90th percentile, while his hard-hit percentage (61st), expected batting average (73rd) and expected slugging percentage (83rd) are also comfortably above average.
Muncy, however, hasn't achieved his resounding success the same way he did last year. A more aggressive approach (his swing rate's up 5 percent since 2018) has helped lead to more swings and misses and fewer walks, yet Muncy is making more contact and striking out less. Unlike last season, Muncy's doing more of his damage against right-handed pitchers than lefties. Once again, though, he has had little trouble with either, as shown by his 143 wRC+ versus southpaws and a 131 mark against righties.
For the second straight year, Muncy's proving capable of helping his loaded team in multiple ways. The Dodgers, unafraid to heavily deploy players at two or more positions, have given Muncy between 23 and 46 appearances at first, second and third this year. He has risen to the challenge by offering plus defense at each position, per Defensive Runs Saved and Ultimate Zone Rating. Adding up his work at all three spots, Muncy has accounted for 10 DRS and a 2.4 UZR.
With Muncy's help last year, the Dodgers won their sixth straight NL West crown and their second consecutive pennant. With Muncy's help this year, they're shoo-ins to take home their seventh division championship in a row. More importantly, he may aid in the club's first World Series title since 1988. Not bad for a player who's only two years removed from joining the Dodgers off the scrapheap.
Photo courtesy of USA Today Sports Images.