The Nationals will acquire reliever Hunter Strickland from the Mariners, according to Mark Feinsand of MLB.com. Lefty Aaron Fletcher's going to Seattle in return.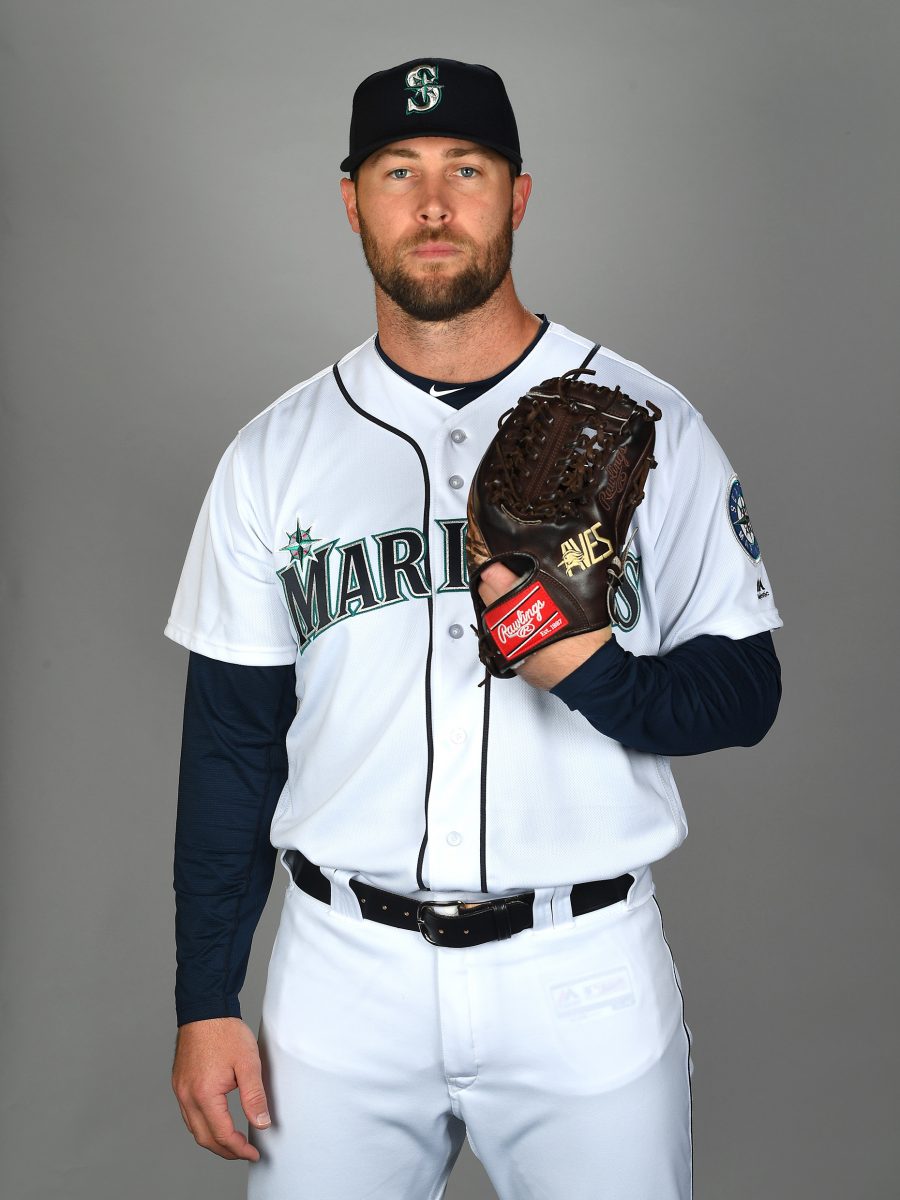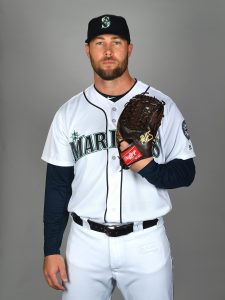 Strickland's the third reliever of the day heading to the bullpen-needy Nationals. He's the second on his way from the Mariners, who previously traded lefty Roenis Elias to the Nationals. The Nats also landed righty Daniel Hudson from the Blue Jays.
Strickland, a former Giant whom the Mariners signed to a $1.3MM guarantee in the offseason, has barely pitched this year. A lat strain kept him out of action from the end of March until earlier this week. Strickland made his first appearance in almost four months last Sunday, throwing a clean inning against the Tigers.
Considering the 30-year-old Strickland has totaled just 3 1/3 frames this year, there's not much to glean from his performance. But he was largely an effective option with the Giants from 2014-18, a 226-inning span in which the hard thrower notched a 2.91 ERA/3.40 FIP with 8.4 K/9 and 3.15 BB/9. Strickland also had a memorable dustup with then-Nationals outfielder Bryce Harper during that period, though that's obviously not a concern now with Harper a member of the Phillies.
Strickland could be a multiyear piece for the Nationals, who will have a chance to control him via arbitration for two seasons after this one. Meanwhile, the hope for the Mariners is that Fletcher will be around for much longer. The 23-year-old, whom the Nationals chose in the 14th round of the 2018 draft, has divided this season among the Single-A, High-A and Double-A levels, pitching to a sterling 1.79 ERA with 10.3 K/9 and 2.2 BB/9 in 60 1/3 innings. Fletcher ranked as the Nationals' 21st-best prospect prior to the trade, according to MLB.com, which sees him as a potential major league reliever.
Photo courtesy of USA Today Sports Images.